 Prophesee named to EE Times Silicon 60 Class of 2018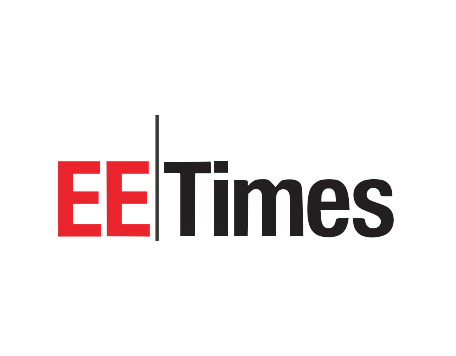 Prophesee has once again been selected as part of the Silicon 60, this time as a member of the Class of 2018. First launched in 2004, the "Silicon 60" is widely considered to be the authoritative list of the hottest emerging electronics companies.
EE Times is global network of publications providing news and analysis of the latest technologies and business developments in the global electronics industry. Prophesee has maintained a position on the list for the past three years.
The publication noted Prophesee's bio-inspired, event-based vision systems as the key technology differentiator that helped earn a spot on the prestigious list. This is of particular interest to readers because "the architecture creates an image sensor that is close to a biological model, and a method of reporting image changes reduces off-chip bandwidth requirements and system power consumption," according to their website. 
Prophesee is thrilled to be recognized among the top companies driving innovations in the electronics industry. To read more and view the entire 2018 class listing, visit the EE Times website.