Prophesee is the inventor of the world's most advanced neuromorphic vision systems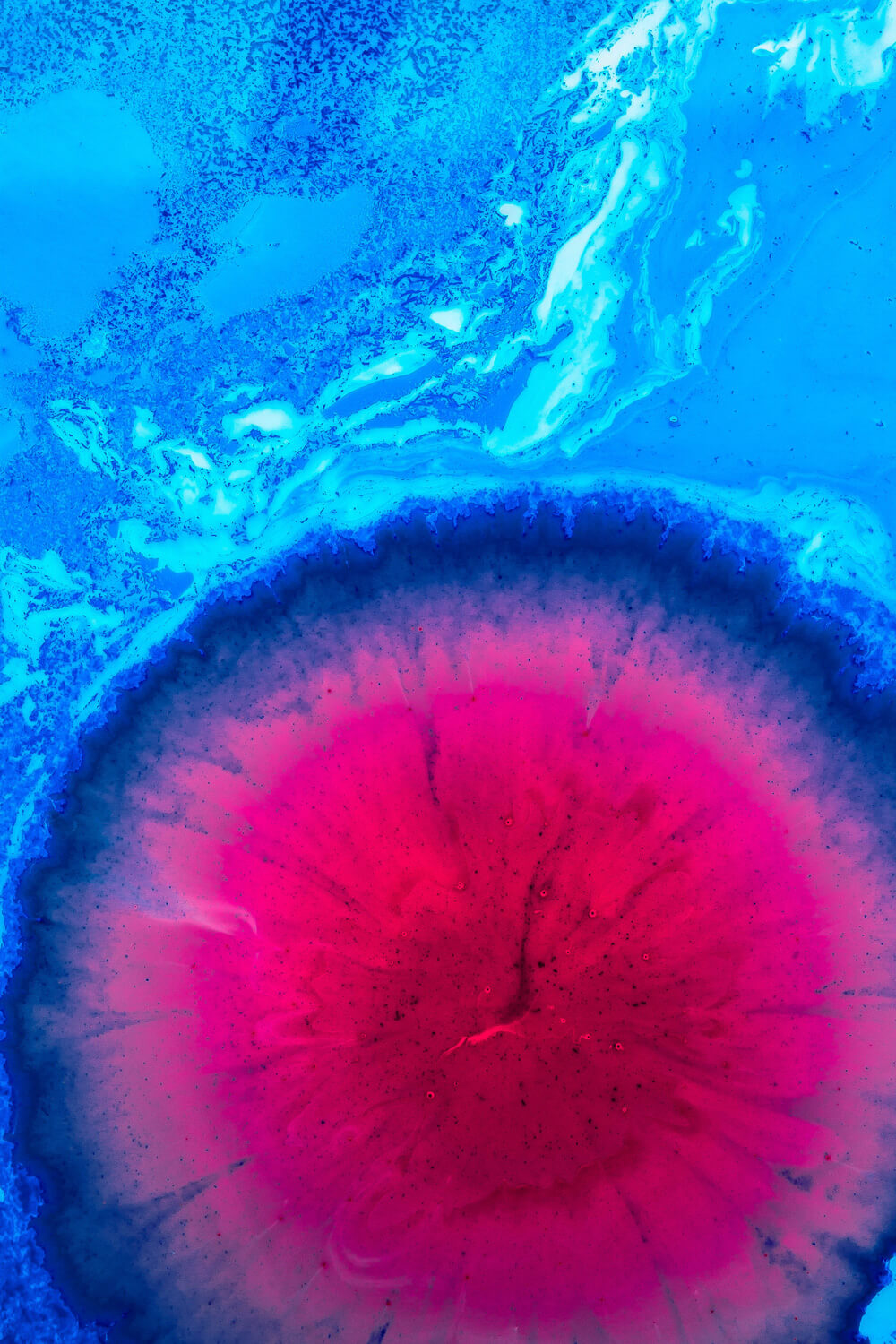 Inspired by human vision, Prophesee's technology  uses a patented sensor design and AI algorithms  that mimic the eye and brain to reveal what was invisible until now using standard frame-based technology. 
Prophesee's computer vision systems open new potential in areas such as autonomous vehicles, industrial automation, IoT, mobile and AR/VR. One early application was in medical devices that restore vision to the blind.
Prophesee's technology is fundamentally different from the traditional image sensors – it introduces a new computer vision category: event-based vision.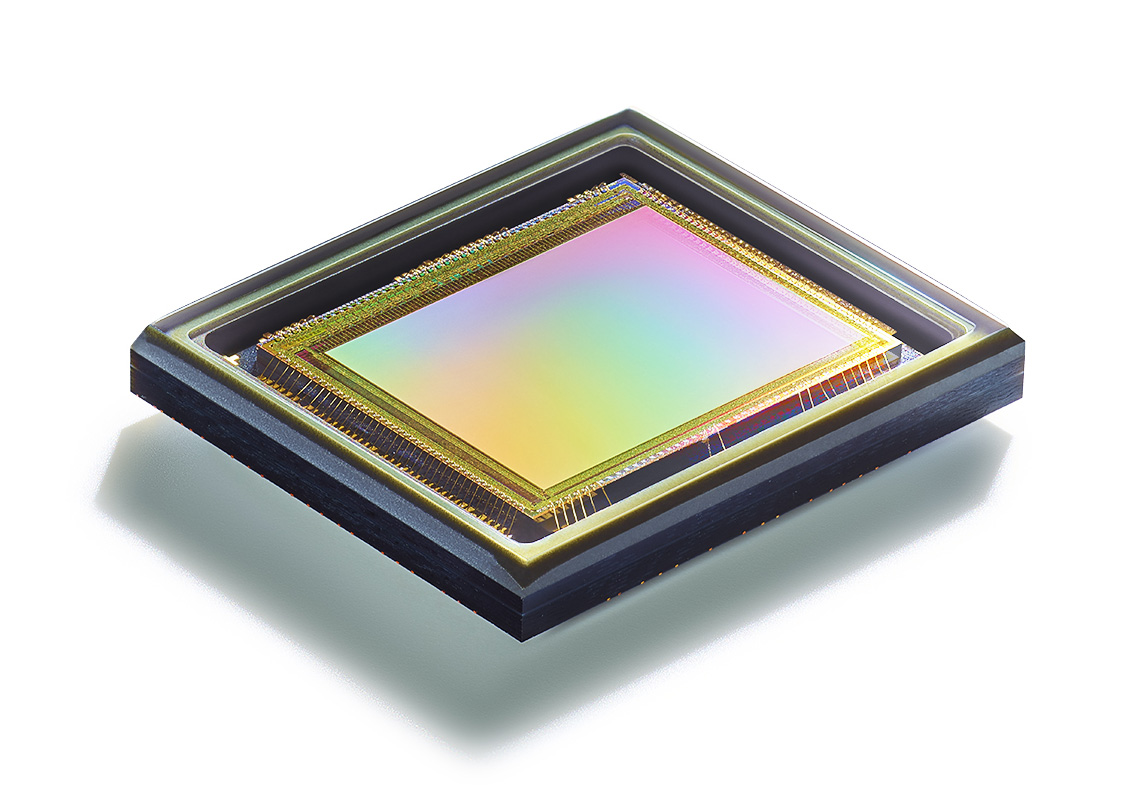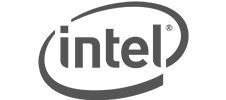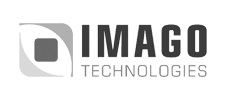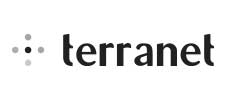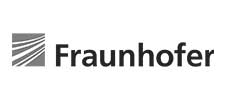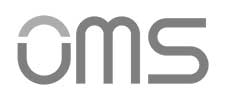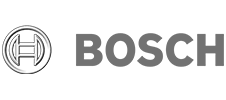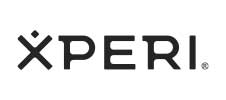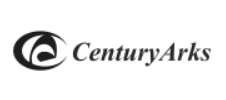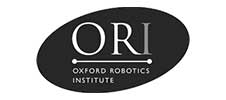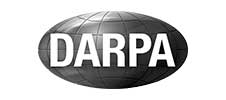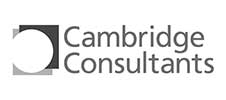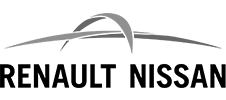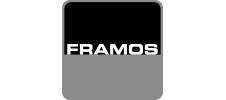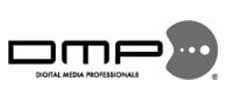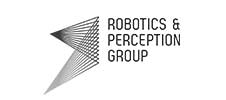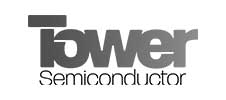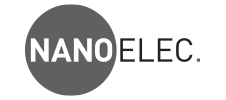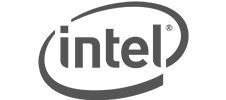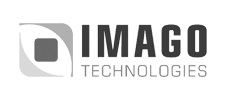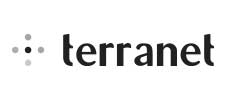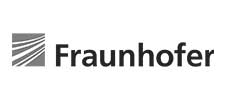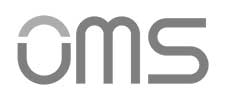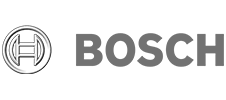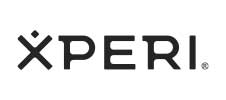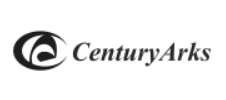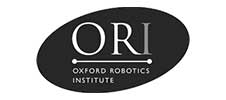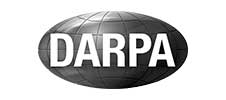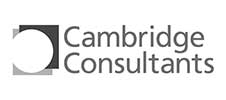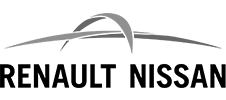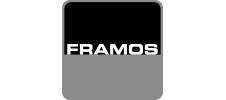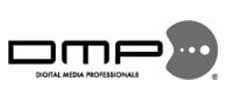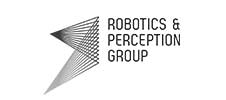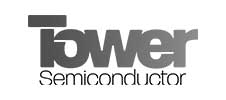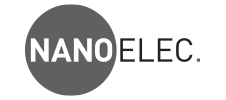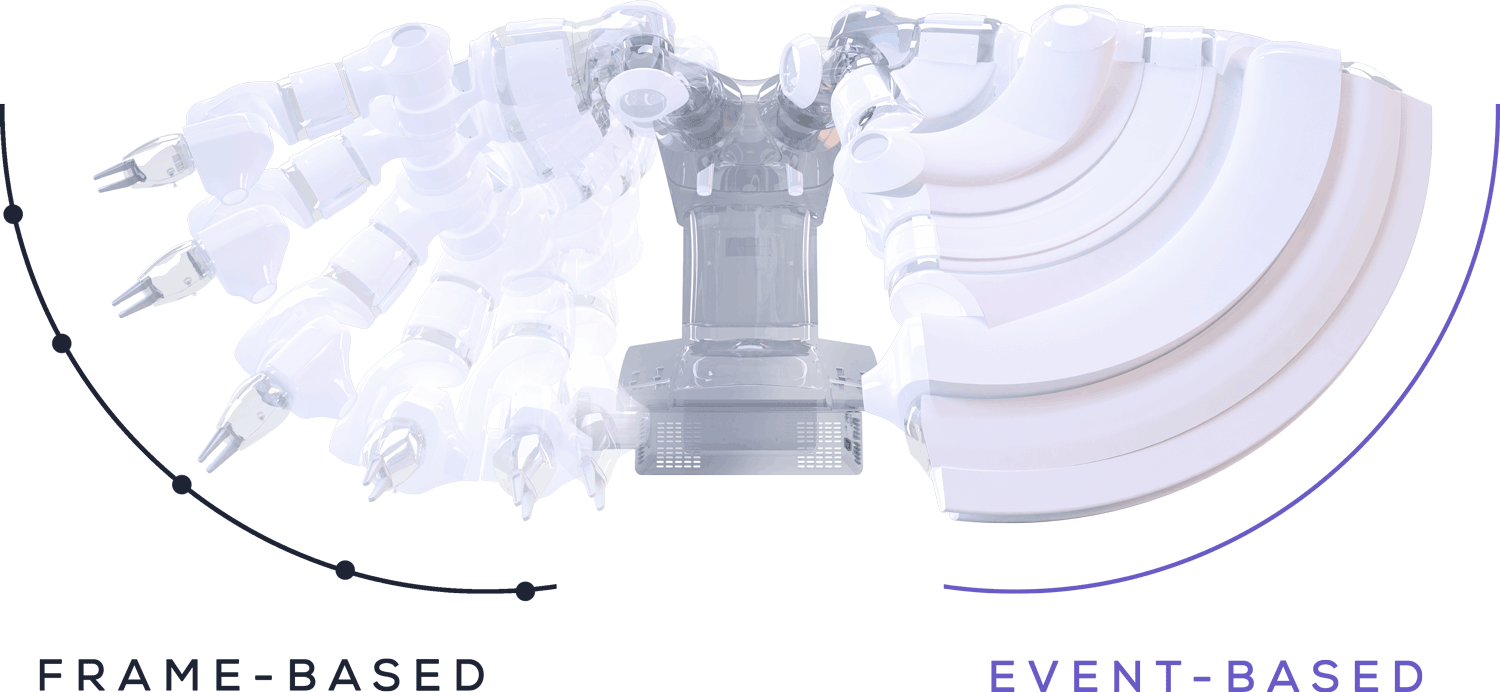 FRAME-BASED: A conventional camera takes an arbitrary number of pictures per second, usually around 30 fps, in which all pixels record in synchrony regardless of what is going on in the scene. 
EVENT-BASED: In Prophesee Metavision® patented sensor (discover our Evaluation Kits), there is a new kind of pixel. Each of them is powered by its own independent intelligent processing. This allows them to only records when they sense a change or movement. The information created does not arrive frame by frame. Rather, movement is captured as a continuous stream of information.
Prophesee sees between the frames, where all traditional frame-based systems are blind.
10 – 1000x
Less data than conventional sensors
<10mW 
Enabling new levels of power efficiency
Prophesee technology functions like human vision. 
Something moving at high speed will be sampled at a high rate. Something that moves slowly will be sampled at a lower rate, and something that does not change, will not be sampled at all. No excess data is created.
This drastically reduces the power, latency and data processing requirements imposed by traditional frame-based systems.
Million € raised since 2014
Prophesee is based in Passage de l'Innovation in Paris, with local offices in China, Japan, USA and is driven by a team of over 100 visionary Engineers and Researchers and is backed by leading international investors including iBionext, 360 Capital Partners, Intel Capital, Robert Bosch Venture Capital, Supernova Invest, Renault Group and European Investment Bank.
With over 50 international recognitions and 50+ patents, PROPHESEE stands at the forefront of Event-Based Computer Vision.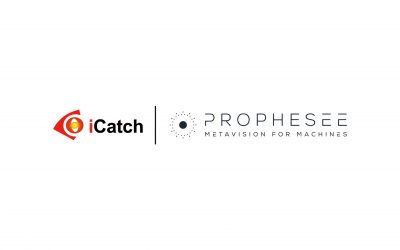 iCatch Technology and Prophesee have jointly announced the launch of the iEVCam, powered by iCatch Technology's V57 AI Imaging SoC and Prophesee's Event-Based Metavision® Technology. The iEVCam is a smart camera reference system designed for developers to deploy innovative event-based edge AI solutions across various industries.
read more