REVEALS THE INVISIBLE
With the most advanced neuromorphic vision system in the world,
inspired by human vision and built on the foundation of neuromorphic engineering.
PROPHESEE is the revolutionary system that gives metavision to machines, revealing what was previously invisible to them.
Capturing hyper fast and fleeting scene dynamics
>10 000 fps (equivalent temporal precision)
Managing extreme lighting conditions
>120 dB dynamic range
Enabling new levels of power efficiency
< 10mW
With PROPHESEE, machines react much more intelligently, more autonomously, infinitely faster and safer than ever.
A new generation of Machine Vision: speed, performance, efficiency and safety for a new era in autonomy, automation and mobility.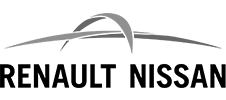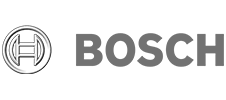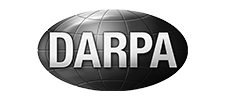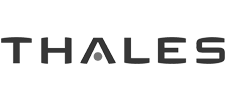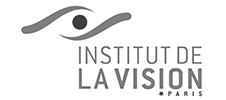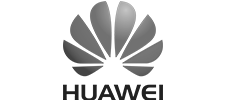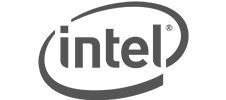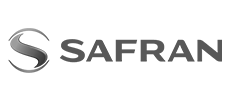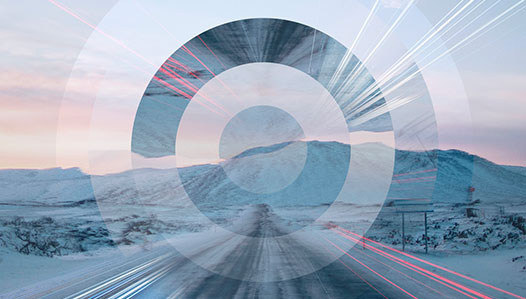 Beyond vision, METAVISION.
Thanks to our neuromorphic engineering revolution, that allows machines to see like humans, we reveal what was invisible until now:
> The hyper fast and fleeting: events at sub-millisecond time scale.
> What is hidden by extreme lighting changes : >120dB wide dynamic range. 
> Only the essence of the scene: 10 to 1000 times less data processed in comparison to standard approaches.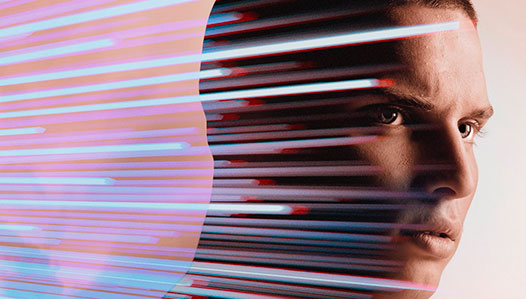 Your machines become infinitely more intelligent and faster.
The PROPHESEE system is a combination of our patented neuromorphic vision sensor and AI algorithms.
Together they form an unparalleled event-based vision system. This means they are dynamically driven by what is happening within the live scene rather than being arbitrarily controlled, like conventional sensors.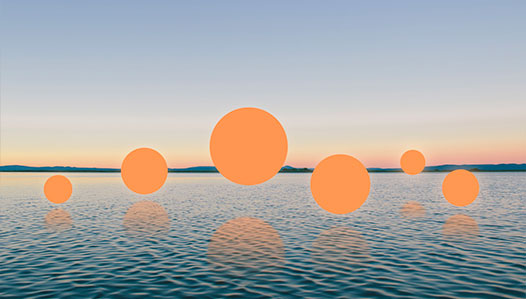 One, two or a thousand eyes for your machines ?
With an average energy consumption in the mW range and an ultra-low data processing rate, the PROPHESEE system addresses the requirements of a new generation of connected, autonomous and mobile applications.
Adding multiple sensors becomes possible, for unrivaled safety, precision and efficiency.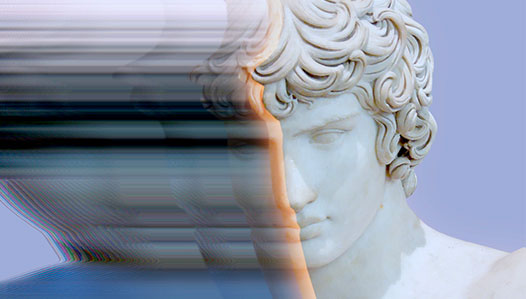 Built on the most advanced neuromorphic vision research in the world.
Based on decades of research in the field of neuromorphic engineering and computer vision, Prophesee brings dramatic improvements in artificial vision speed and efficiency.
Combined with advanced AI-based processing, Prophesee introduces a paradigm shift in computer vision that strongly reduces machines' energy consumption and computational power requirements.
 PROPHESEE systems open a new era for Machine Vision. 
Market Applications Activity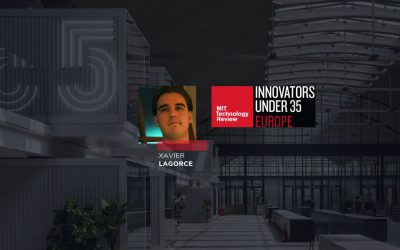 Prophesee is honored to have one of its engineers awarded by the MIT Innovators Under 35 Xavier Lagorce, Head of Computer Vision at Prophesee, has been recognized for his research on Event-Based Vision by being selected as one of the 35 Innovators Under 35 by the MIT...
read more
VISION
World's Leading Trade Fair for Machine Vision – STUTTGART
More information
Prophesee booth location: Hall 1 – I85
VISION is where OEMs, mechanical engineering companies and system houses learn about the latest innovations from the world of machine vision components.
This is the only place in the world where the complete spectrum of the machine vision technology is staged in this way. 
WEB SUMMIT
Web Summit – LISBON
More information
Talk and Panel: Growth Summit 10:36 and 11:00
"The best technology conference on the planet", Web Summit brings Fortune 500 companies, groundbreaking startups and world-class speakers to Lisbon.
GLOBAL CEO SUMMIT
Global CEO Summit – Intelligent China – SHENZHEN
More information
The Global CEO Summit in Shenzhen is themed "Intelligent China", and will gather together industry leaders from around the world to discuss critical issues such as the impact and opportunities of artificial intelligence, the roadmap for IoT success, competing networking standards and protocols, and more.
MIT Innovators Under 35
Discover the new generation of European Innovators Under 35 – PARIS
More information
Xavier Lagorce, Head of  Computer Vision at PROPHESEE has been selected. Join us for his talk at 10:25 am
Innovators Under 35 Summit Europe 2018 is the unique opportunity to meet the shapers of our future, transforming our lives through their technological advances. Our Summits assemble key personalities of our community pursuing the same objective: innovation, ingenuity, and advances toward addressing the world's most pressing challenges.  
From all the participants, 35 entrepreneurs, inventors, visionaries, pioneers and humanitarians have been selected for their outstanding technological achievements.
CES
Consumer Electronic Show – LAS VEGAS
More information
Meet PROPHESEE : @The Venetian Suite 30-129 
CES is the world's gathering place for all those who thrive on the business of consumer technologies. It has served as the proving ground for innovators and breakthrough technologies for 50 years — the global stage where next-generation innovations are introduced to the marketplace.
MWC
Mobile World Congress – BARCELONA
More information
MWC Barcelona is the largest mobile event in the world, bringing together the latest innovations and leading-edge technology from more than 2,400 leading companies, with a highly-rated conference programme assembling today's visionaries to explore the hottest topics influencing the industry.