REVEALS THE INVISIBLE
With the world's most advanced neuromorphic vision systems,
inspired by human vision and built on the foundation of neuromorphic engineering.
PROPHESEE is the revolutionary system that gives Metavision to machines, revealing what was previously invisible to them.
Capturing hyper fast and fleeting scene dynamics
>10 000 fps (equivalent temporal precision)
Managing extreme lighting conditions
>120 dB dynamic range
Enabling new levels of power efficiency
< 10mW
With PROPHESEE, machines react much more intelligently, more autonomously, infinitely faster and safer than ever.
A new generation of Machine Vision: speed, performance, efficiency and safety for a new era in autonomy, automation and mobility.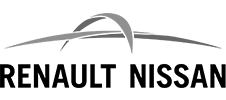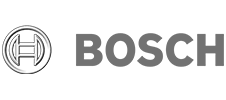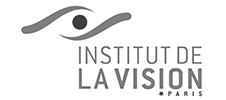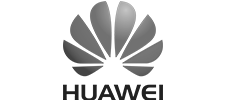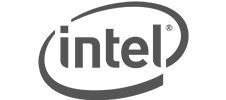 METAVISION® Sensor, Packaged. 
Prophesee third generation Metavision® sensor, is now available in an industry-standard package. 

From IMAGO, Powered by PROPHESEE
Announcing the first
industrial grade event-based vision system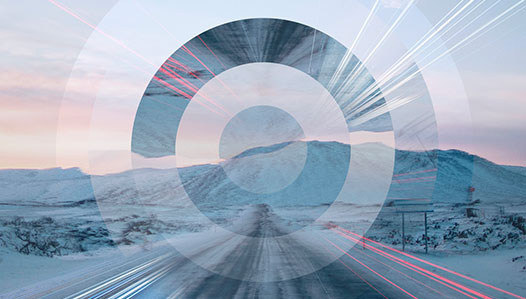 Beyond vision, METAVISION.
Thanks to our neuromorphic engineering revolution, that allows machines to see like humans, we reveal what was invisible until now:
> The hyper fast and fleeting: events at sub-millisecond time scale.
> What is hidden by extreme lighting changes : >120dB wide dynamic range. 
> Only the essence of the scene: 10 to 1000 times less data processed in comparison to standard approaches.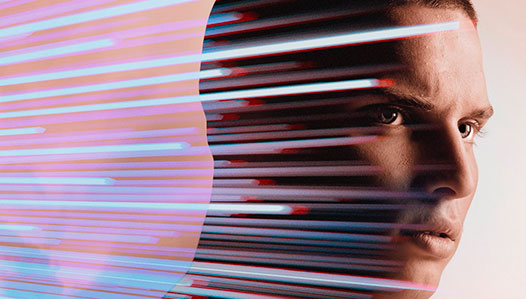 Your machines become infinitely more intelligent and faster.
The PROPHESEE system is a combination of our patented neuromorphic vision sensor and AI algorithms.
Together they form an unparalleled event-based vision system. This means they are dynamically driven by what is happening within the live scene rather than being arbitrarily controlled, like conventional sensors.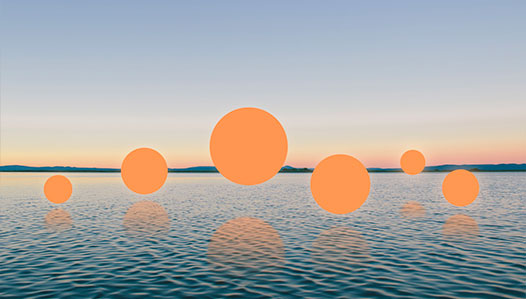 One, two or a thousand eyes for your machines ?
With an average energy consumption in the mW range and an ultra-low data processing rate, the PROPHESEE system addresses the requirements of a new generation of connected, autonomous and mobile applications.
Adding multiple sensors becomes possible, for unrivaled safety, precision and efficiency.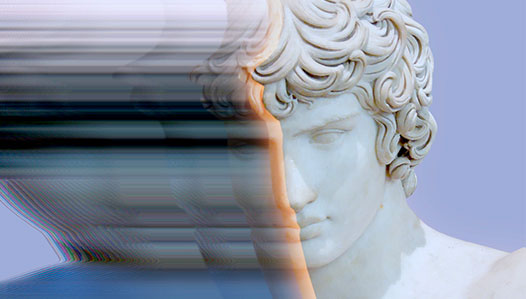 Built on the most advanced neuromorphic vision research in the world.
Based on decades of research in the field of neuromorphic engineering and computer vision, Prophesee brings dramatic improvements in artificial vision speed and efficiency.
Combined with advanced AI-based processing, Prophesee introduces a paradigm shift in computer vision that strongly reduces machines' energy consumption and computational power requirements.
 PROPHESEE systems open a new era for Machine Vision. 
International Recognitions
Market Applications Activity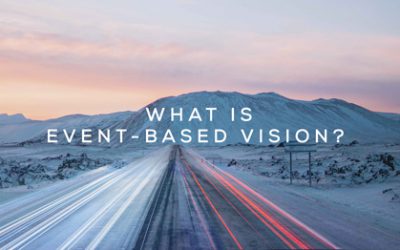 Event-based vision functions like the eye and the brain to overcome inherent limitations of conventional machine vision.
read more
CES
Consumer Electronic Show – Las Vegas, USA 
More information
Prophesee will be present at the Venetian, Suite 30-129
CES is the world's gathering place for all those who thrive on the business of consumer technologies. It has served as the proving ground for innovators and breakthrough technologies for 50 years — the global stage where next-generation innovations are introduced to the marketplace.
ISSCC
International Solid-State Circuits Conference – San-Francisco, USA
More information
The International Solid-State Circuits Conference is the foremost global forum for presentation of advances in solid-state circuits and systems-on-a-chip. The Conference offers a unique opportunity for engineers working at the cutting edge of IC design and application to maintain technical currency, and to network with leading experts.
BICC
Brain Inspired Computing Congress – Milpitas, California
More information
The Brain Inspired Computing Congress will bring together the leading start-ups, researchers and multinational companies who are exploring technologies spanning neuromorphic engineering, event-based sensors, brain-inspired algorithms and biologically plausible neural networks. This congress will provide an overview of these technologies in addition to deep-dive sessions on new architectures for neuromorphic chips, event-based sensors, and efforts to create biologically plausible algorithms.