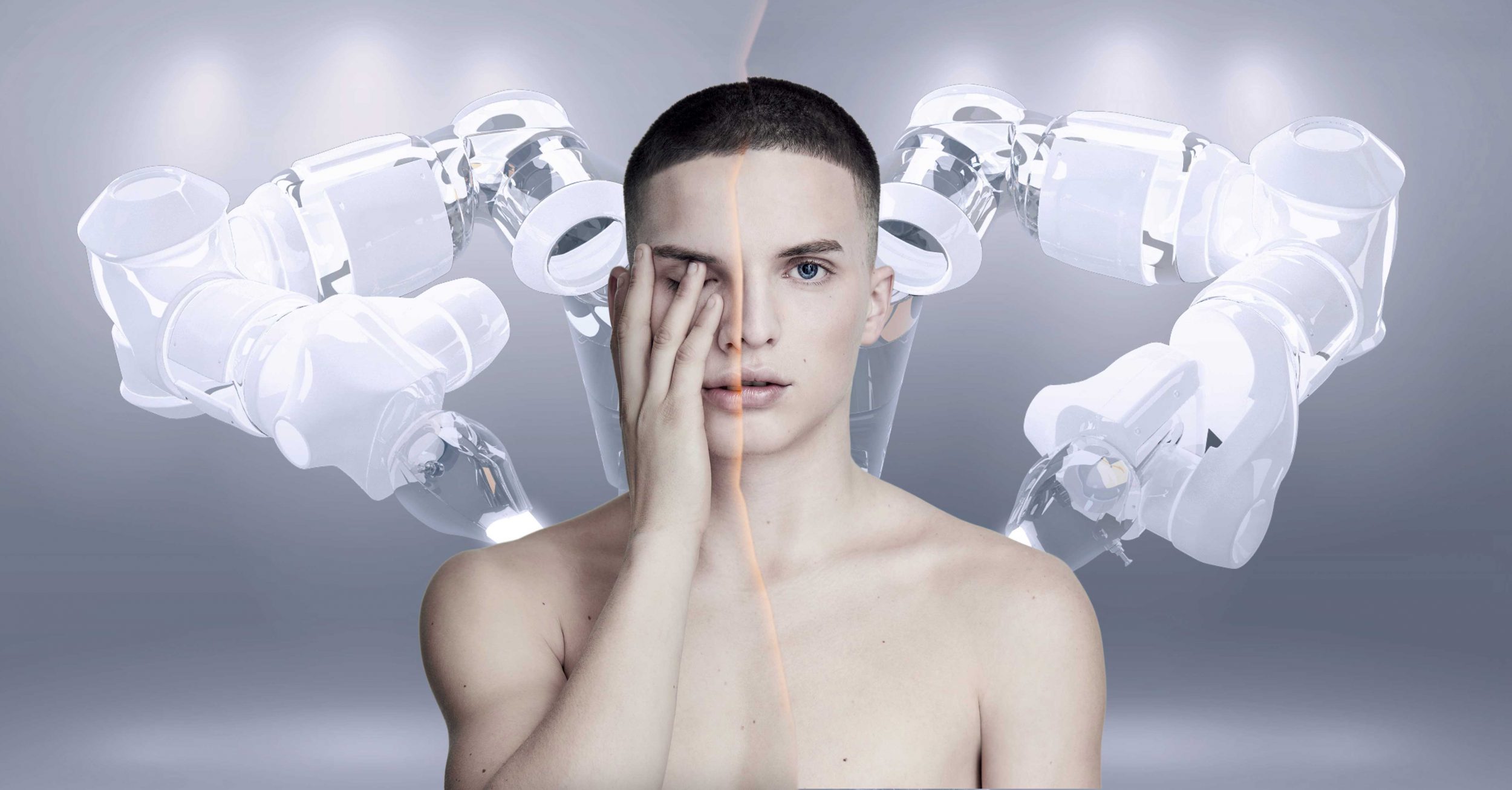 REVEALS THE INVISIBLE
With the world's most advanced Event-Based Vision systems,
inspired by human vision and built on the foundation of neuromorphic engineering.
PROPHESEE is the revolutionary system that gives Metavision to machines, revealing what was previously invisible to them.
Capturing hyper fast and fleeting scene dynamics
>10 000 fps (equivalent temporal precision)
Managing extreme lighting conditions
>120 dB dynamic range
Enabling new levels of power efficiency
< 10mW
With PROPHESEE, machines react much more intelligently, more autonomously, infinitely faster and safer than ever.
A new generation of Machine Vision: speed, performance, efficiency and safety for a new era in autonomy, automation and mobility.
PROPHESEE METAVISION® TECHNOLOGY 
SENSING
Inspired by the human retina, Prophesee's patented Event-Based Vision sensor features pixels, each powered by its own embedded intelligent processing, allowing them to activate independently.
SOFTWARE
Experience the new performance standards set by Event-Based Vision by interacting with more than 95 algorithms, 67 code samples and 11 ready-to-use applications in total, the industry's widest selection available to date.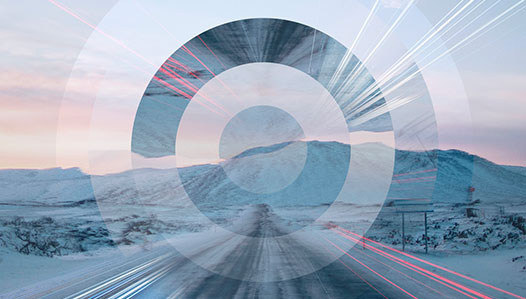 Beyond vision, METAVISION.
Thanks to our neuromorphic engineering revolution, that allows machines to see like humans, we reveal what was invisible until now:
> The hyper fast and fleeting: events at sub-millisecond time scale.
> What is hidden by extreme lighting changes : >120dB wide dynamic range. 
> Only the essence of the scene: 10 to 1000 times less data processed in comparison to standard approaches.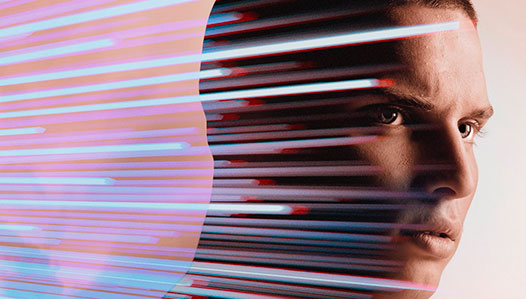 Your machines become infinitely more intelligent and faster.
The PROPHESEE system is a combination of our patented neuromorphic vision sensor and AI algorithms.
Together they form an unparalleled event-based vision system. This means they are dynamically driven by what is happening within the live scene rather than being arbitrarily controlled, like conventional sensors.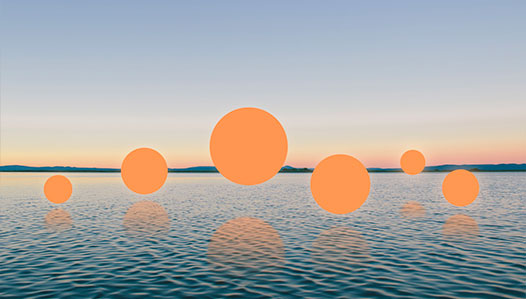 One, two or a thousand eyes for your machines ?
With an average energy consumption in the mW range and an ultra-low data processing rate, the PROPHESEE system addresses the requirements of a new generation of connected, autonomous and mobile applications.
Adding multiple sensors becomes possible, for unrivaled safety, precision and efficiency.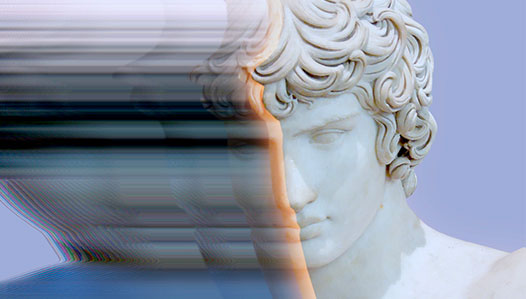 Built on the most advanced neuromorphic vision research in the world.
Based on decades of research in the field of neuromorphic engineering and computer vision, Prophesee brings dramatic improvements in artificial vision speed and efficiency.
Combined with advanced AI-based processing, Prophesee introduces a paradigm shift in computer vision that strongly reduces machines' energy consumption and computational power requirements.
 PROPHESEE systems open a new era for Machine Vision.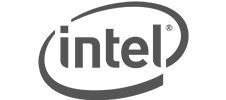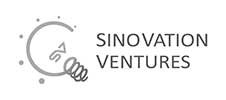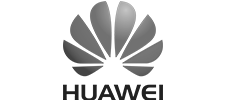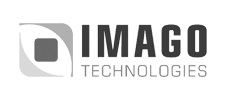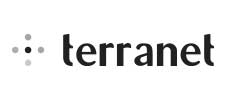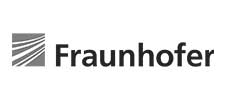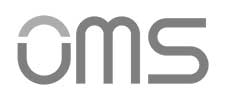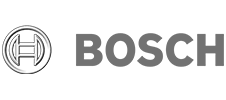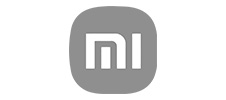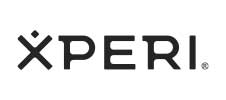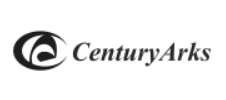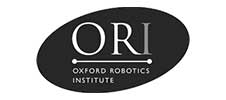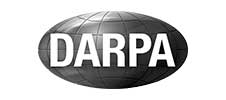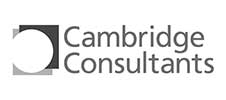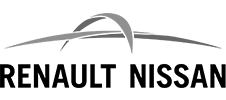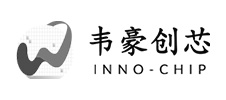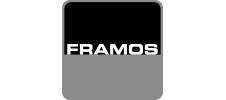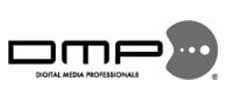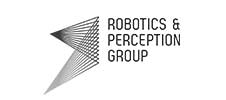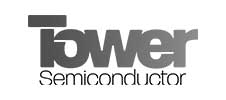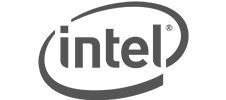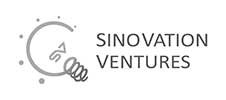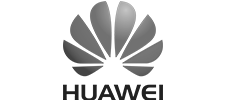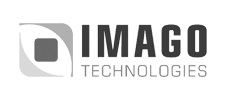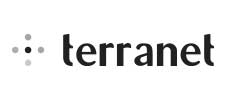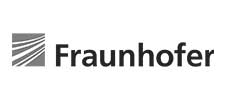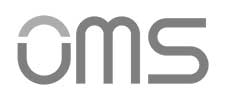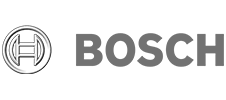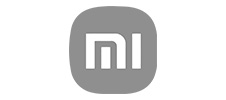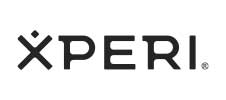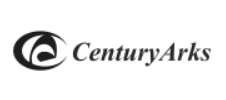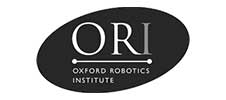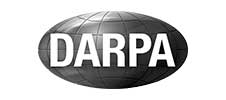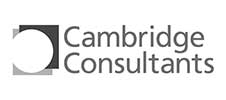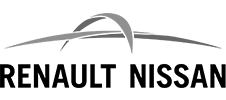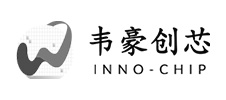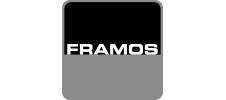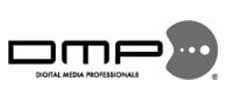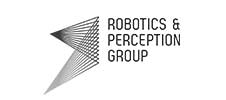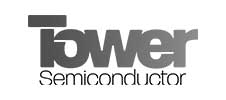 International Recognitions
Market Applications Activity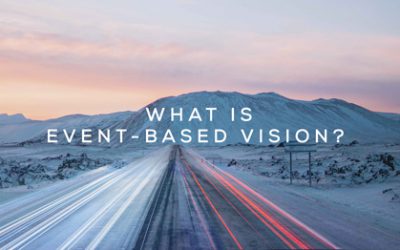 Event-based vision functions like the eye and the brain to overcome inherent limitations of conventional machine vision.
read more
Guangzhou Virtual Reality Industry Association 
2021 Asia VR&AR Fair&Summit – Guanghou, China
More information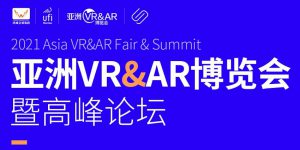 We will be present at 2021 Asia VR&AR Fair&Summit
We will be present at 2021 Asia VR&AR Fair and Summit. Get in touch to learn more about event-based vision technology in AR&VR applications.
SENSE MEDIA
Autosens – Virtual
More information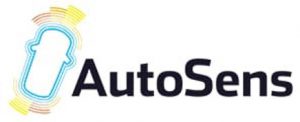 We will be present at Autosens
AutoSens is the world's leading technical community for ADAS and autonomous vehicle perception technology. Our CTO Christoph Posch will be participating in 2 panel discussions : "Extending the limits of CMOS; can cameras standalone and ensure true safety?" and "In-cabin neuromorphic sensing" together with Xperi
CVF & IEEE COMPUTER SOCIETY
CVPR 2021 – Virtual
More information

We will be present at CVPR 2021
We are co-organizing CVPR 2021 Workshop on Event-Based Vision this year. In addition to that, our CEO Luca Verre will be delivering a speech at the event. Furthermore, our paper has been accepted for the workshop on event-based vision.