THERE IS ALWAYS SOMETHING GOING ON!
A selection of articles, videos, interviews in which Prophesee is featured.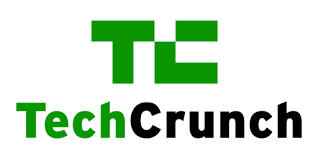 2021 – Kai-Fu Lee's first Europe Bet

2021 – Prophesee releases open-source event-based software library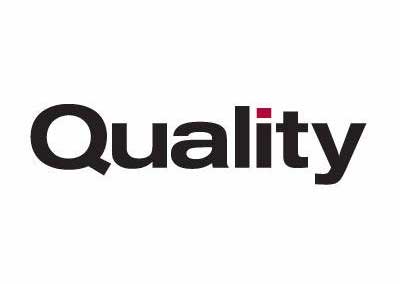 2021 – Event-Based Vision: Taking a Cue From Biology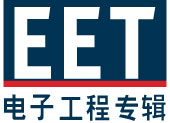 2021 – 10000 fps vision sensor : Open the pandora's box of Machine Vision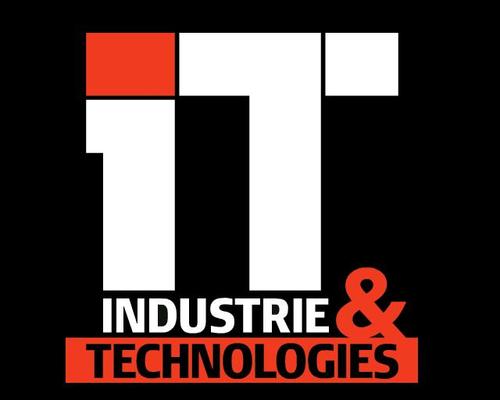 2021 – How are event-based cameras changing the world of Industrial Automation?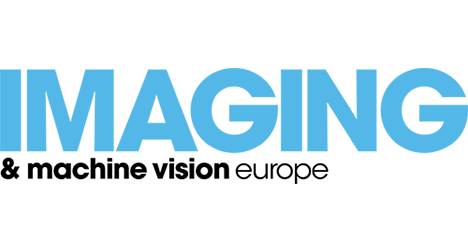 2020 – Prophesee releases software kit for event-based imaging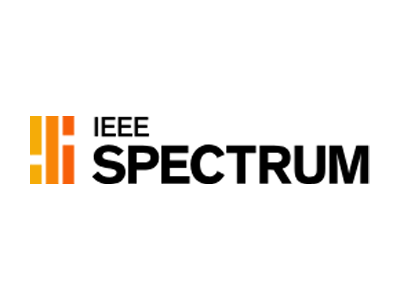 2020 – Prophesee's Event-Based Camera Reaches High Resolution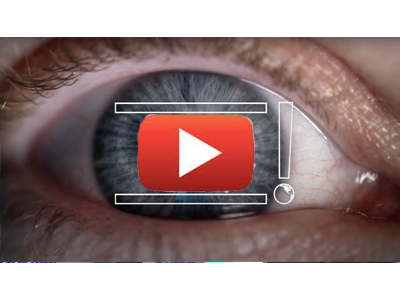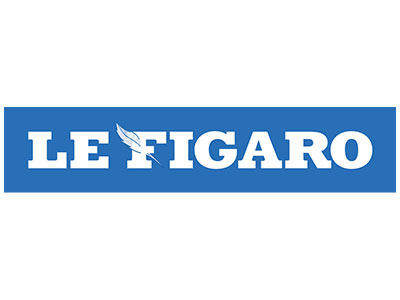 2020 – La technologie du français Prophesee séduit Sony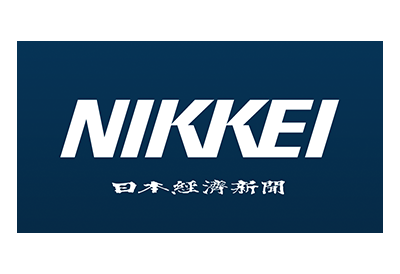 2020 – ソニーとプロフェシー、積層型イベントベースビジョンセンサーを開発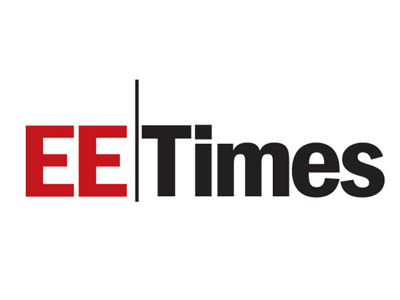 2020 – Sony, Prophesee Open 'Pandora's Box' in AI Sensing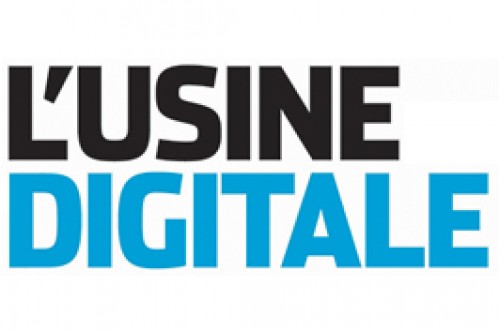 2020 – La deep tech Prophesee annonce un partenariat avec Sony pour son capteur neuromorphique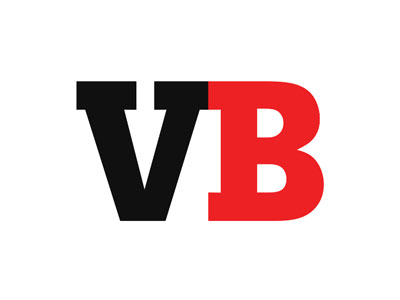 2019 – Prophesee raises $28 million for machine vision sensors that mimic the human eye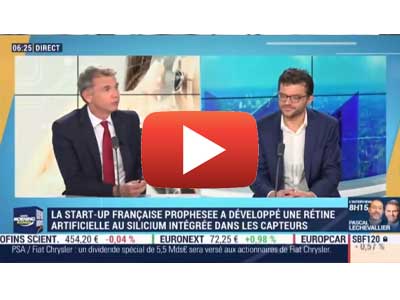 2019 – Prophesee lève 25 millions d'euros et porte ainsi à 60 millions d'euros le total des fonds levés par la start-up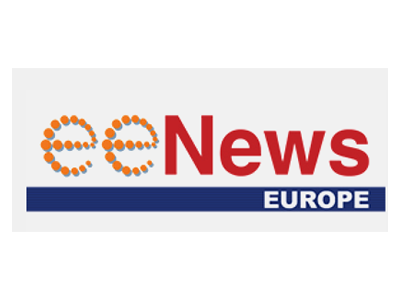 2020 – Development kit for neuromorphic sensor from Prophesee provides algorithms and code for event-driven vision processing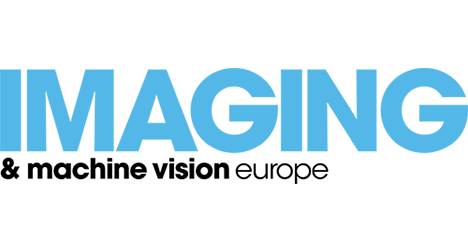 2020 – Framos to distribute Prophesee event-based vision products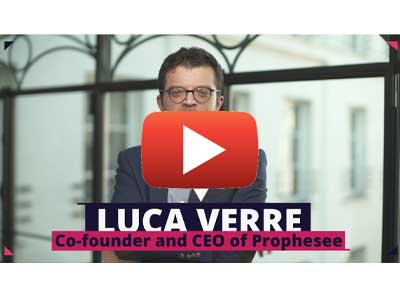 2019 – French Tech "A cure for the blind" feat. Luca Verre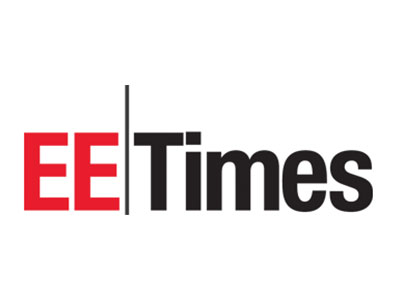 2020 – Bringing Neuromorphic Vision to the Edge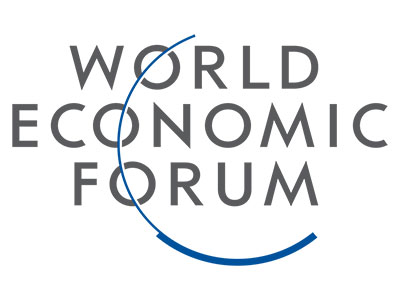 2018 – The key to safety in autonomous vehicles is the right data, not more of it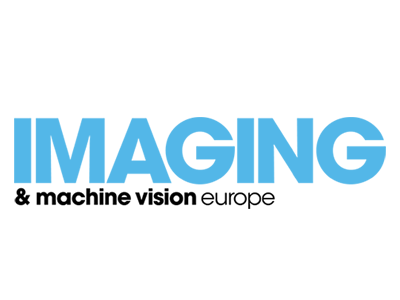 2019 – Prophesee releases industrial-grade neuromorphic sensor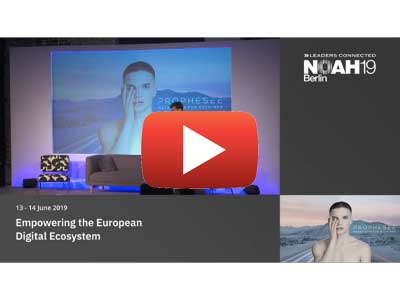 2019 – Luca Verre at NOAH19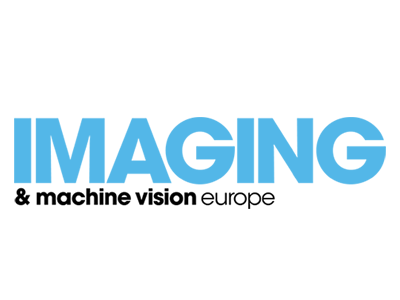 2019 – Imago releases camera based on neuromorphic sensor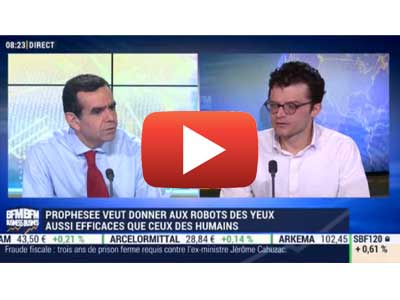 2018 – Luca Verre interview by BFM business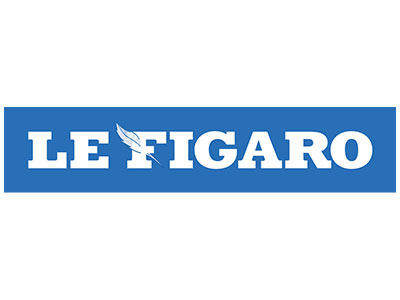 2019 – Prophesee lève 25 millions et affiche de nouvelles ambitions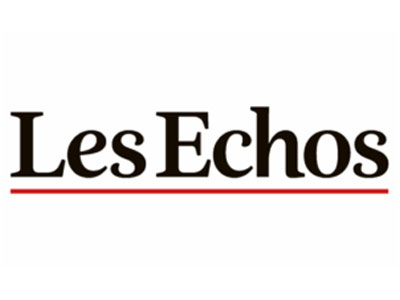 2019 – Prophesee sécurise 25 millions d'euros et déploie ses capteurs dans l'industrie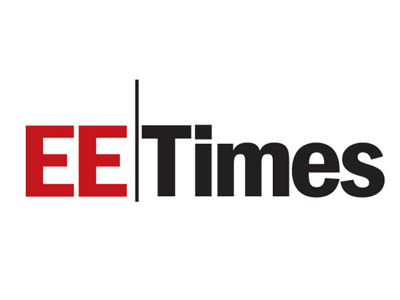 2019 – Event-Driven Vision Hits Production Lines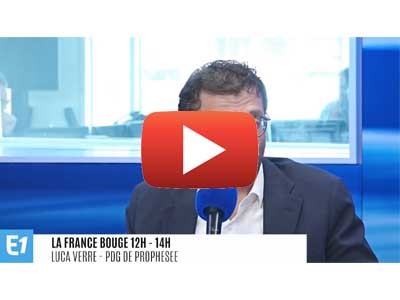 2019 – Radio interview with Europe1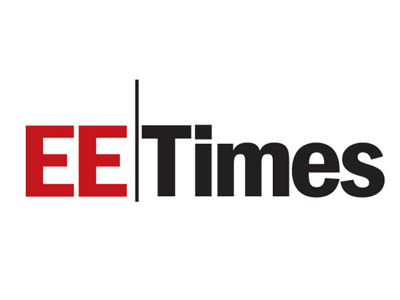 2020 – Prophesee Touts Toolkit for Event-based Vision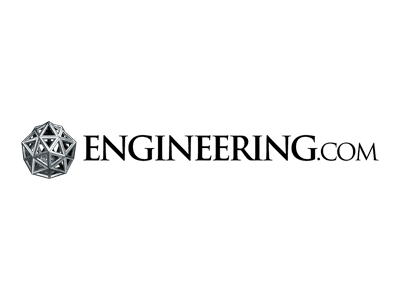 2018 – Machine Vision System Can Track Vibrations for Production Monitoring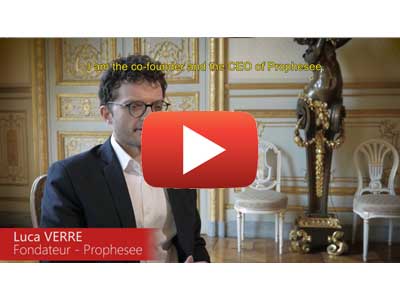 2018 – Luca Verre interview for the Innovation Prize by Télécom Paris Tech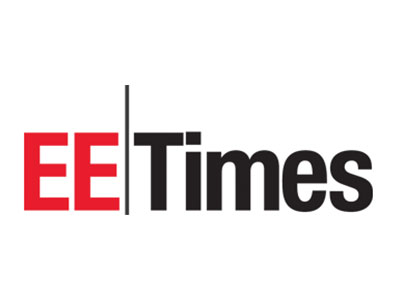 2017 – Time to Rethink Computer Vision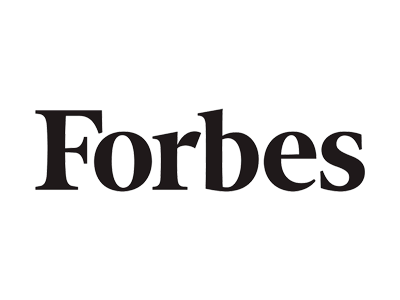 2017 – How A New Generation Of Machines Will 'See' Like Humans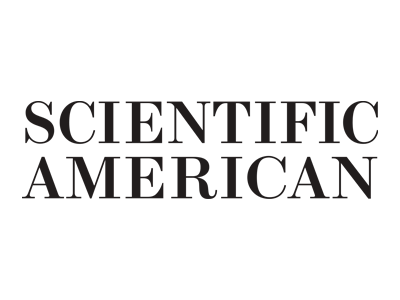 2017 – Quick-Thinking AI Camera Mimics the Human Brain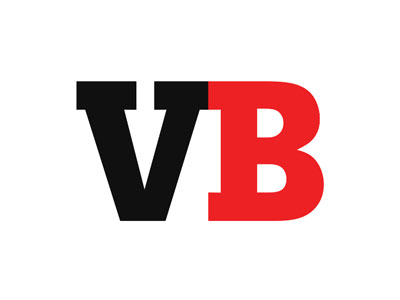 2016 – Intel Capital invests $38 million in 12 tech startups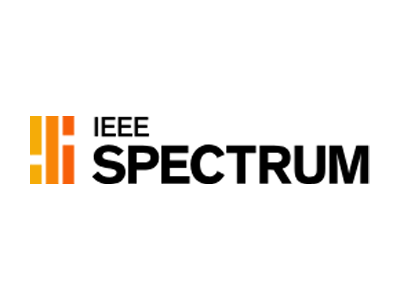 2015 – How Neuromorphic Image Sensors Steal Tricks From the Human Eye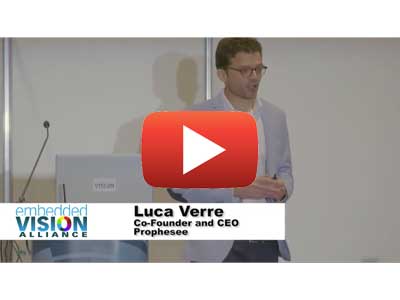 2019 – Luca Verre presenting at Embedded Vision Summit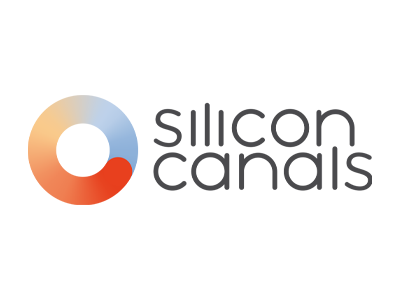 2019 – 10 hottest startups from Paris to watch out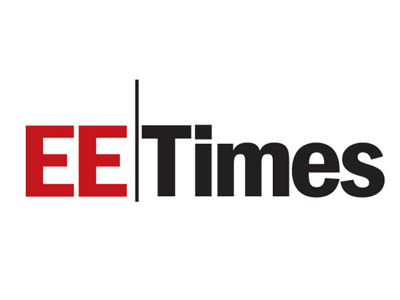 2018 – Prophesee Foresees Event-Driven CIS, Lidar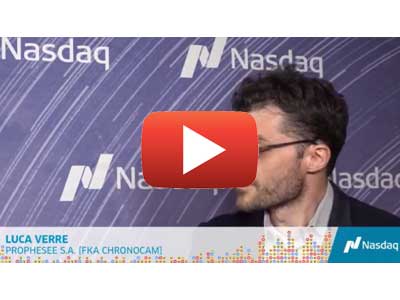 2018 – Interview by Nasdaq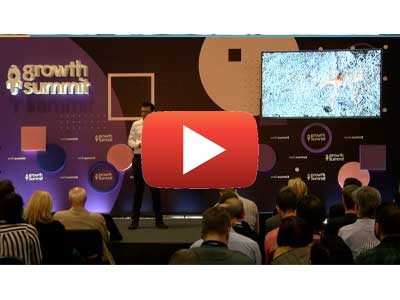 2018 – Luca Verre gives a talk at Web Summit