KITS
EVALUATION
Prophesee Evaluation Kits are your perfect gateway to Event-Based Vision.
They feature the most technologically advanced sensors available to date with the only mass-produced mini-pbga package Event-Based Vision sensor (GEN3.1 – VGA) and the highest resolution test sample co-developed with Sony Semiconductor Solution (Gen4.1 – HD).
Together with the industry's leading sensors, Prophesee also offers unlimited evaluation access to the most extensive Event-Based Vision software suite available to date, the largest open-source platform as well as extensive support and documentation resources.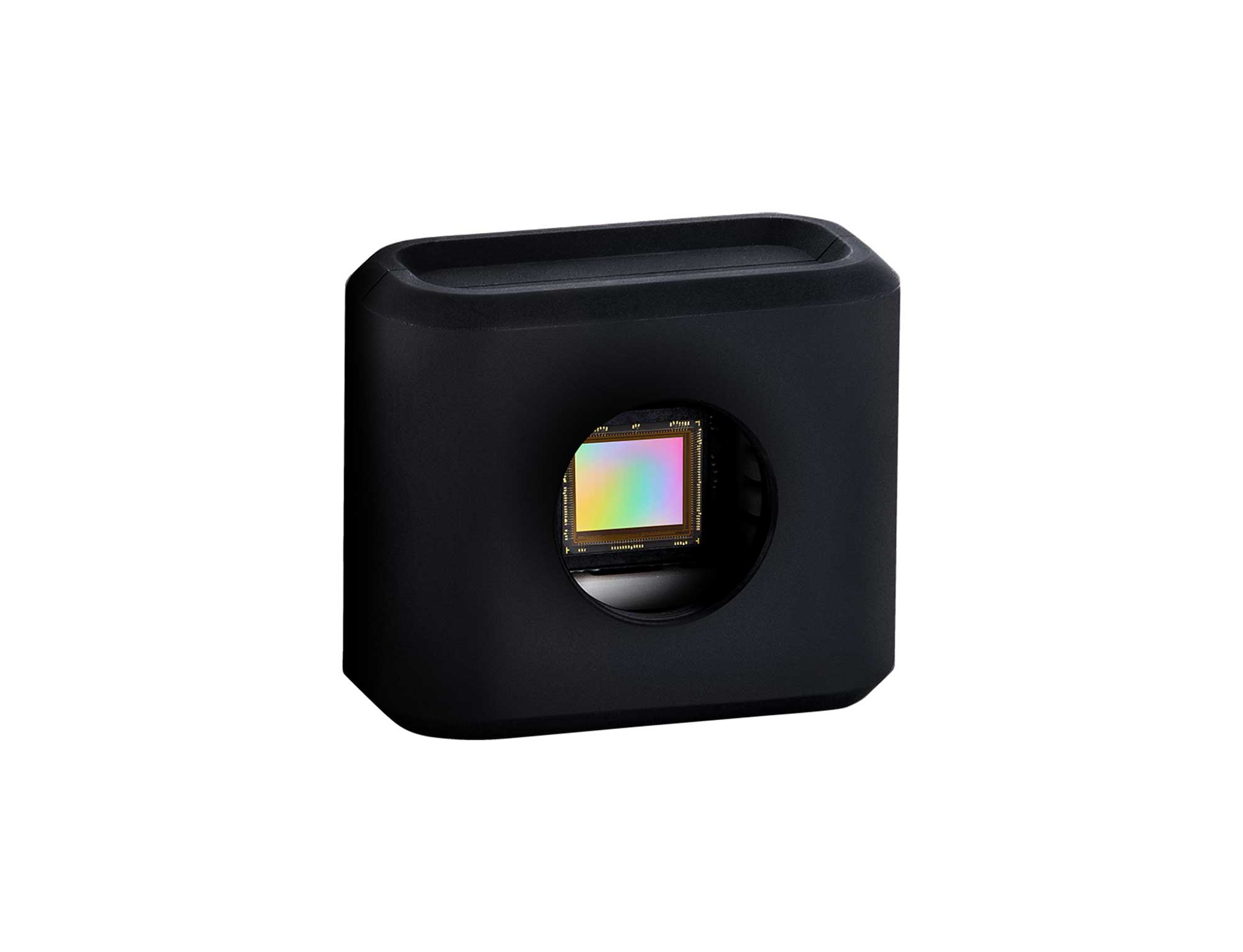 EVALUATION KIT 1 – VGA
Ideal for first hands-on evaluation
KEY FEATURES
Compact casing
Easy to use USB3 connectivity
Trigger in / out
C-mount
SUPPORTED SENSORS
USB 3 INTERFACE
Maximum bandwidth: 1.6 Gbps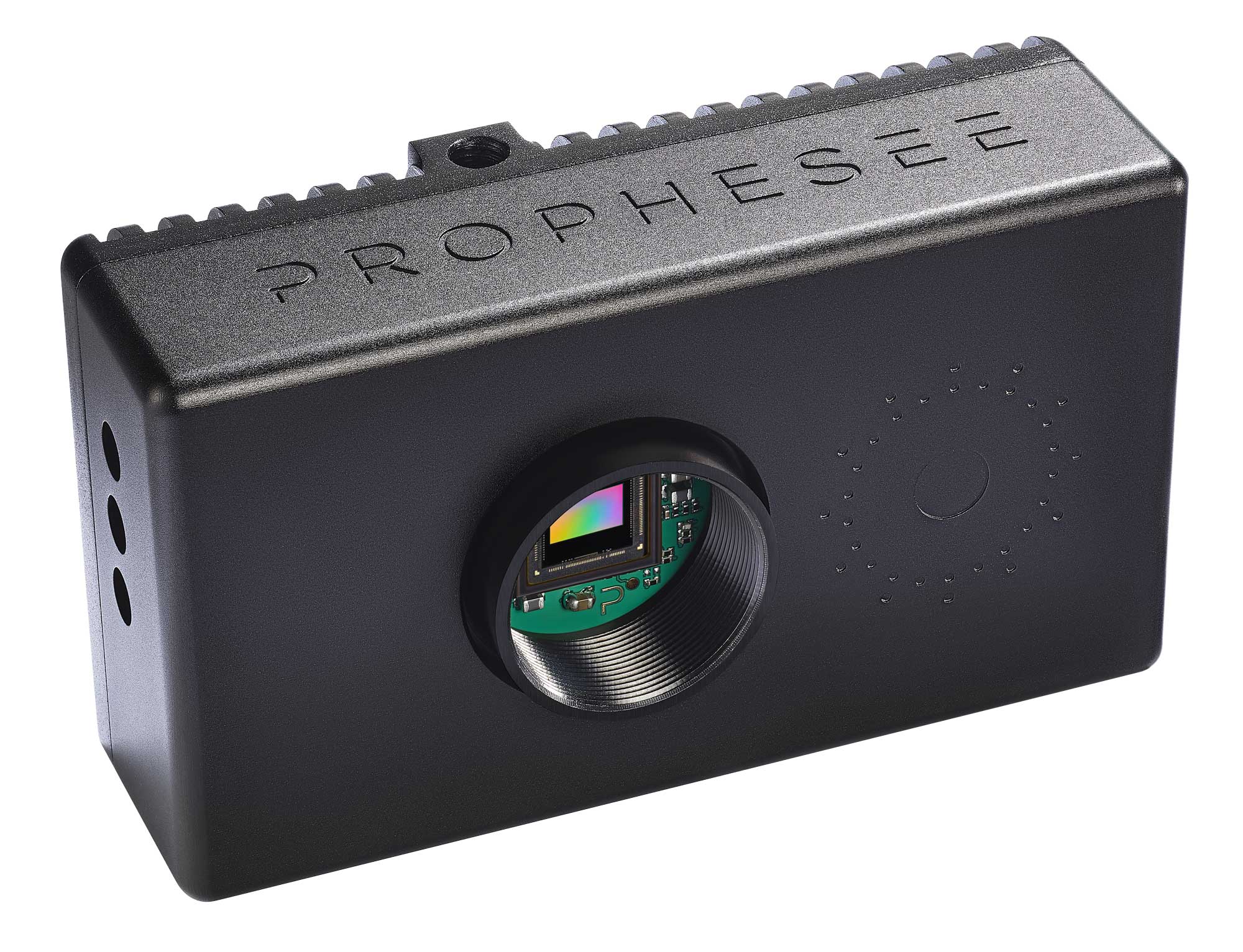 EVALUATION KIT 2 – HD
Ideal for early Gen 4.1 HD Test Sample evaluation
 KEY FEATURES
Comprehensive sensor control including digital pipeline (Event Signal Processing)
Full sensor bandwidth
Easy to use USB-C connectivity
Trigger in / out

CS / S

mount versions available
Full compatibility with Metavision Intelligence Suite 2.2
SUPPORTED SENSORS
Gen4.1 (HD – Test Sample) co-developed with Sony Semiconductor Solutions
USB 3 INTERFACE
Maximum bandwidth: 3 Gbps
With Evaluation Kits purchases come complementary access to an advanced set of tools composed of a support portal, drivers, open-source platform, SDK, tutorials, reference data and much more.
We are sharing an advanced toolkit so you can start building your own vision.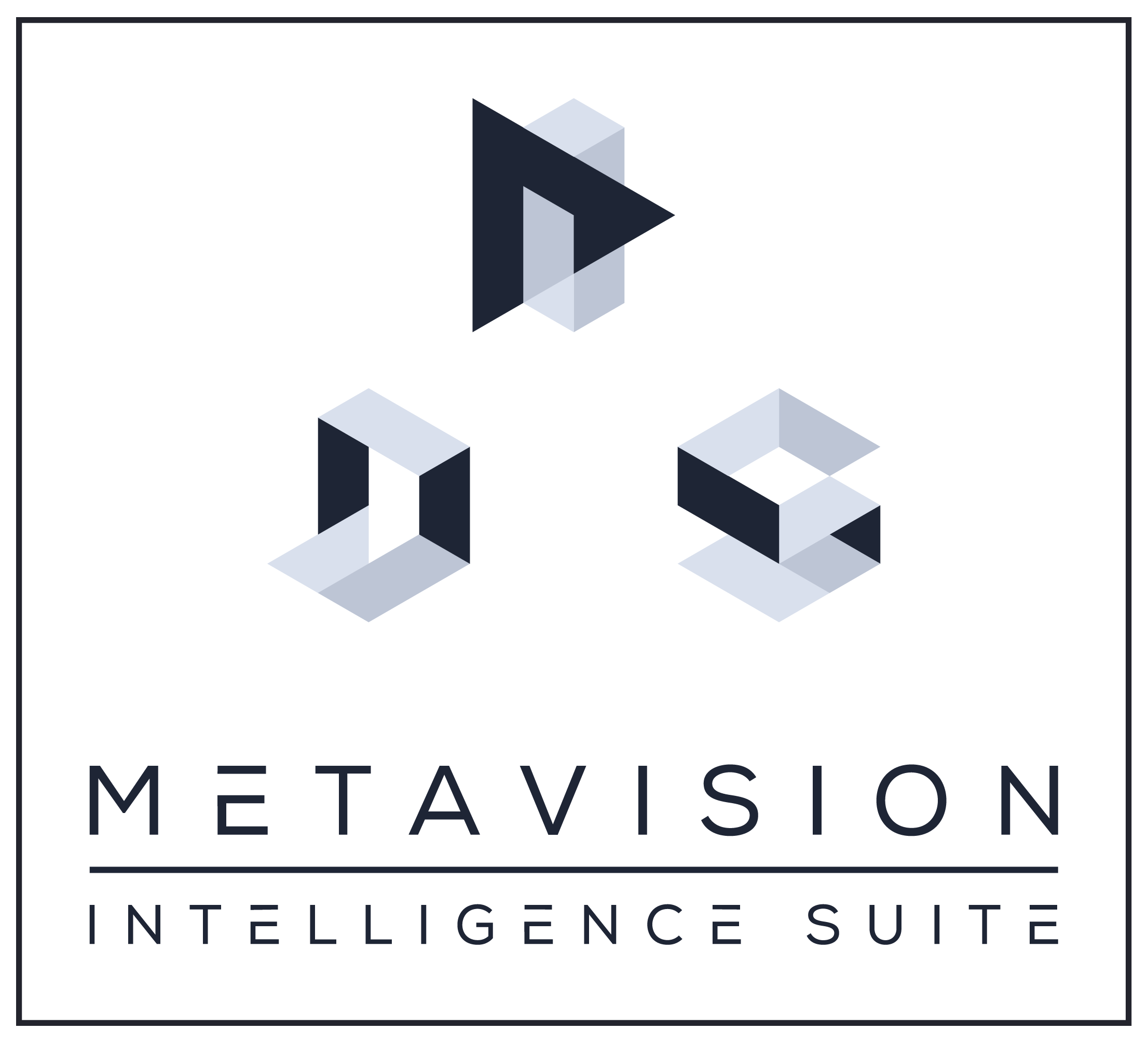 THE MOST COMPREHENSIVE EVENT-BASED VISION SOFTWARE SUITE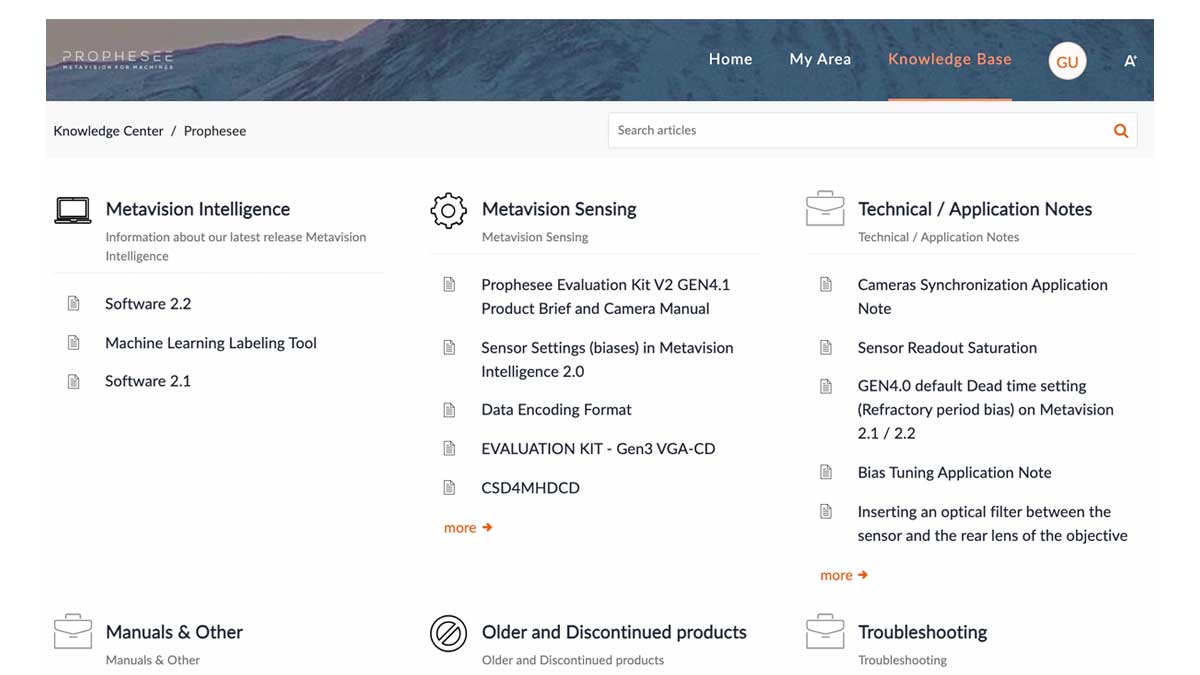 With EVK purchase, get access to our privileged Knowledge Center, including over 110 articles, application notes, in-depth technology discovery material, step-by-step guides and initial support from our expert team.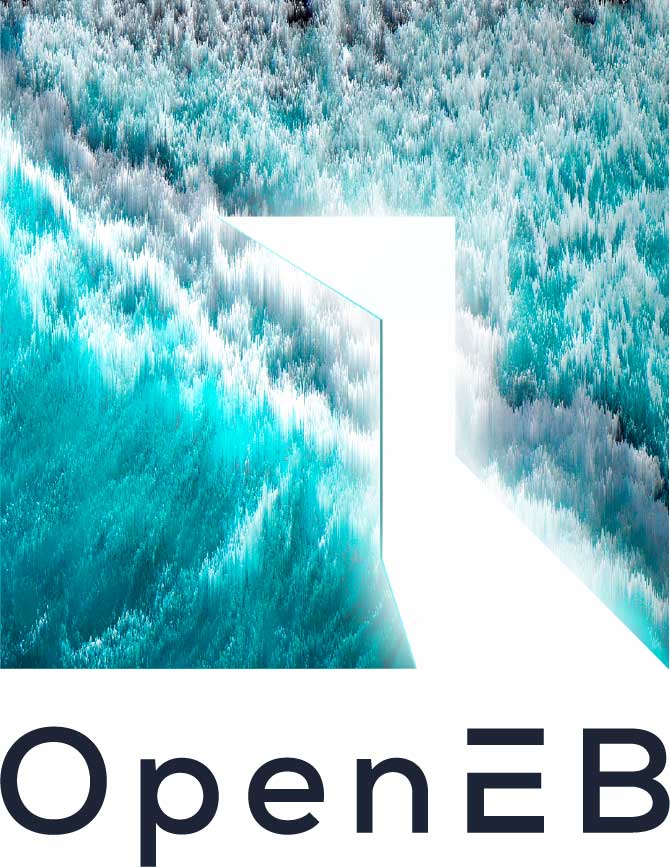 Metavision Intelligence Suite is based on an open source architecture, unlocking full interoperability between our software and hardware devices and enabling a fast-growing Event-Based community.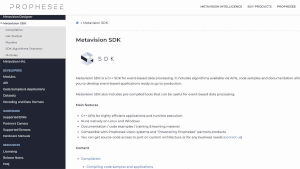 With 270+ pages of regularly updated content on docs.prophesee.ai, more than 20 Jupyter notebooks, reference data and extensive guidelines and numerous datasets get a head start on your product development.