Welcome to the Prophesee Development Center where our Engineers and Researchers share projects, resources, news updates.
They offer tools and inspiration to the inventors around the world looking for technical information and resources to build their own vision.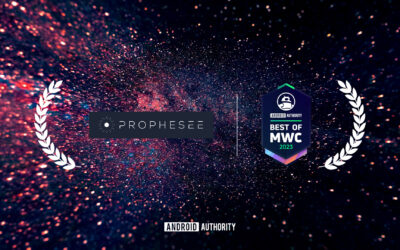 Android Authority named Prophesee in their Best of MWC 2023 Awards among top brands and mobile technology providers.