Welcome to the Prophesee Development Center where our Engineers and Researchers share projects, resources, news updates.
They offer tools and inspiration to the inventors around the world looking for technical information and resources to build their own vision.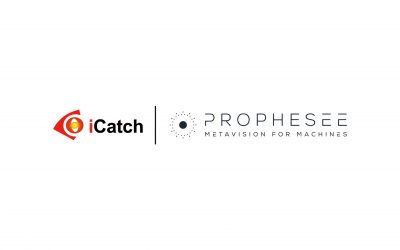 iCatch Technology and Prophesee have jointly announced the launch of the iEVCam, powered by iCatch Technology's V57 AI Imaging SoC and Prophesee's Event-Based Metavision® Technology. The iEVCam is a smart camera reference system designed for developers to deploy innovative event-based edge AI solutions across various industries.