Welcome to the Prophesee Development Center where our Engineers and Researchers share projects, resources, news updates.
They offer tools and inspiration to the inventors around the world looking for technical information and resources to build their own vision.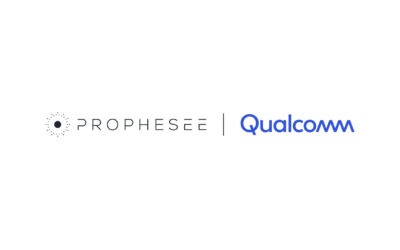 Prophesee – Qualcomm agree on a multi-year collaboration to enable native compatibility between Prophesee's Event-Based Metavision® Sensors & Software and premium Snapdragon® mobile platforms.