Download Prophesee's HVGA ATIS Corner dataset, built to evaluate Event-Based corner detectors. 
The purpose of this dataset is to evaluate Event-Based corner detectors.
It consists of 7 sequences of increasing difficulty, from a standard checkerboard to a complex natural image.
Those sequences were taken using an ATIS sensor with a resolution of 480×360 pixels. It contains only recording of planar patterns to ensure that the evaluation of the detectors is less affected by triangulation errors.
Fill out the form below to access the dataset download page.
Each sequence contains the following elements:
– video.avi: Corresponding video of the events displayed in black and white with an accumulation time of 100 ms.
– event rate.csv: Number of events at each millisecond of the record.
– markers.csv: Position (pixel) of makers that delimit the extremities of the poster in the camera reference system. This information is given each 10ms. This allow us to remove events that were not generated by the poster.
For more technical information, please refer to our github repository.
For more information on how the dataset was created, please refer to the paper.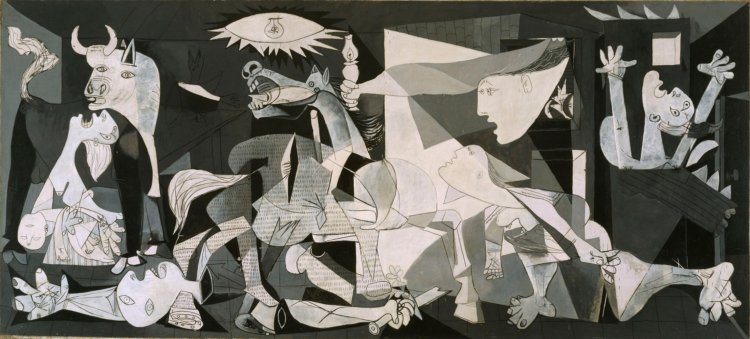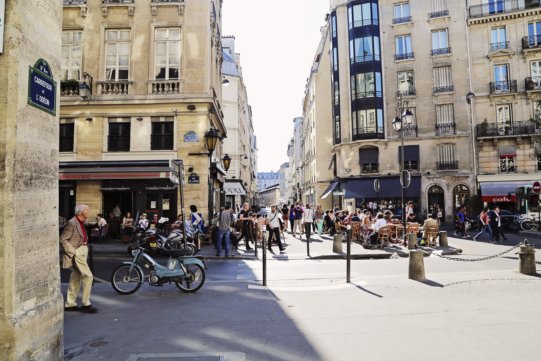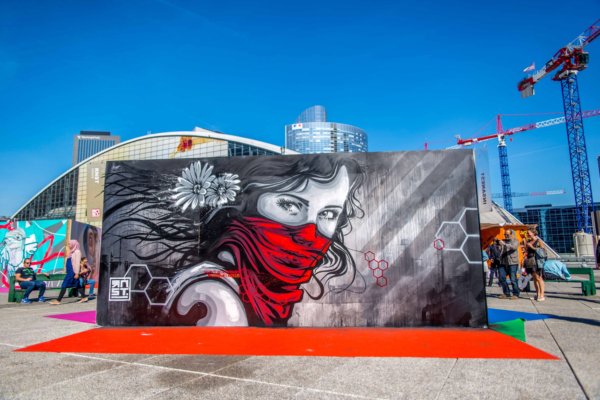 CITING HVGA ATIS CORNER DATASET
When using the data in an academic context, please cite the following paper:
Jacques Manderscheid, Amos Sironi, Nicolas Bourdis, Davide Migliore and Vincent Lepetit "Speed Invariant Time Surface for Learning to Detect Corner Points with Event-Based Cameras".
To appear in IEEE Conference on Computer Vision and Pattern Recognition (CVPR), 2019.
DOWNLOAD HVGA ATIS CORNER DATASET