KIT
EVALUATION
Prophesee's Evaluation Kit is an ultra-flexible VGA USB event camera featuring Prophesee's third generation Metavision® sensor and a CS-Mount that allows for in-depth exploration of Event-Based Vision.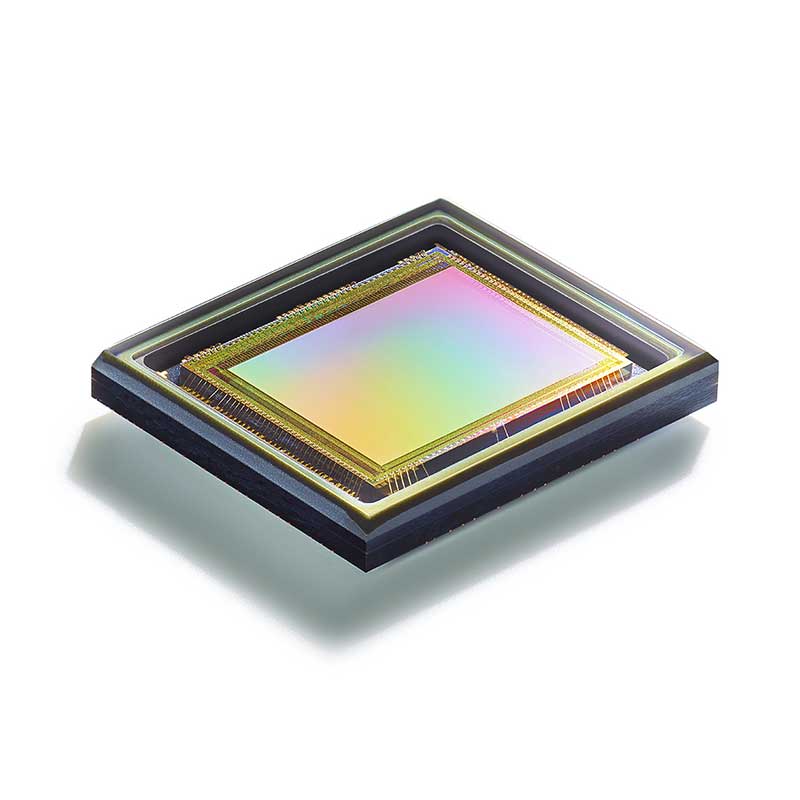 Bringing intelligence to the very edge
Inspired by the human retina, at the heart of Prophesee patented Event-Based Metavision sensors, each pixel embeds its own intelligence processing enabling them to activate themselves independently, triggering events.
>10k fps Time-Resolution Equivalent
There is no framerate tradeoff anymore. Take full advantage of events over frames and reveal the invisible hidden in hyper fast and fleeting scene dynamics.
>120dB Dynamic Range
Achieve high robustness even in extreme lighting conditions. With Metavision sensors you can now perfectly see details from pitch dark to blinding brightness in one same scene, at any speed.
0.08 lx Low-Light Cutoff
Sometimes the darkest areas hold the clearest insights. Metavision enables you to see events where light almost does not exist, down to 0.08 lx.
 10 to 1000x less data
With each pixel only reporting when it senses movement, Metavision sensors generate on average 10 to 1000x less data than traditional image-based ones.
3nW/event
The Metavision sensor's pixel independence and overall architecture enable new levels of power efficiency with just 3nW/event and 26mW at sensor level. 
With Evaluation Kit purchase comes a complementary access to an advanced toolkit composed of an Online Portal, Drivers, data Player and SDK.
We are sharing an advanced toolkit so you can start building your own vision.
METAVISION INTELLIGENCE SUITE
Experience first hand the new performance standards set by Event-Based Vision by interacting with more than 62 algorithms, 54 code samples and 11 ready-to-use applications, the industry's widest selection available to date.
Use the form below to gain access to the product brief
and buy PROPHESEE Evaluation Kit.