Prophesee will present ONBOARD, the first event-based reference system, at CONTROL 2018
CONTROL trade fair 2018 – Prophesee will be attending CONTROL from April 24th to 27th in Stuttgart.
CONTROL is an international trade fair for quality assurance uniting almost 900 manufacturers in the field. It is a globally recognised event that brings together the most important innovators in industrial automation technology.
Come by our stand to see how event-based neuromorphic vision unlocks new levels of performance in Industry 4.0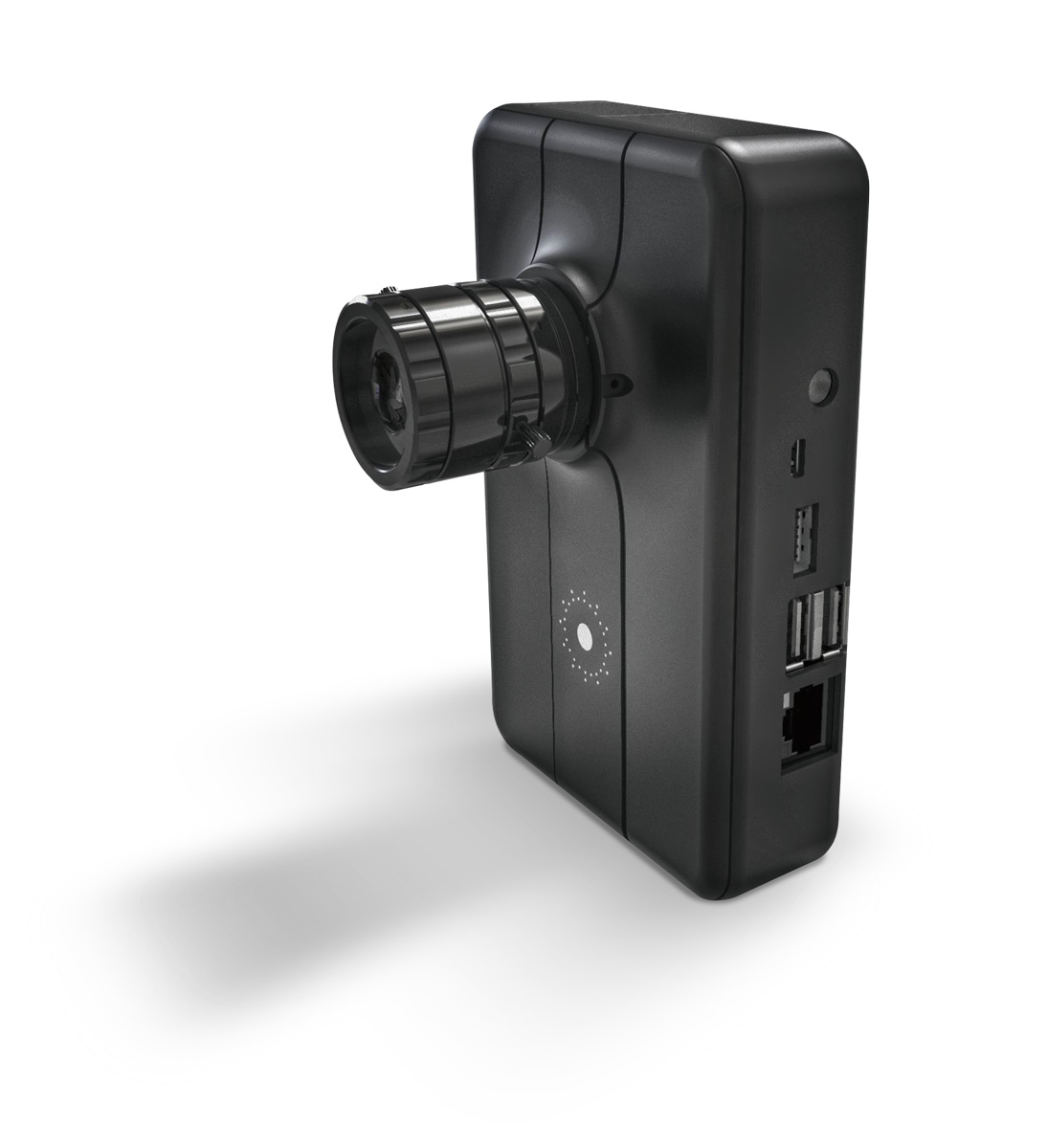 Prophesee will be releasing Onboard, the most advanced event-based reference system combining for the first time Prophesee's patented vision sensor and AI algorithms.
At Control, we will demonstrate Onboard's high-speed counting capabilities to show how event-based vision systems set a new standard in Industry 4.0.
SHOW DETAILS
DATE: April 24-27, 2018
LOCATION: Messe Stuttgart
PROPHESEE BOOTH: Hall 8, 8402
Get in touch here if you want to schedule a meeting at CONTROL, or find out more about Prophesee.