 Prophesee receives Software Innovation Award at AutoSens Awards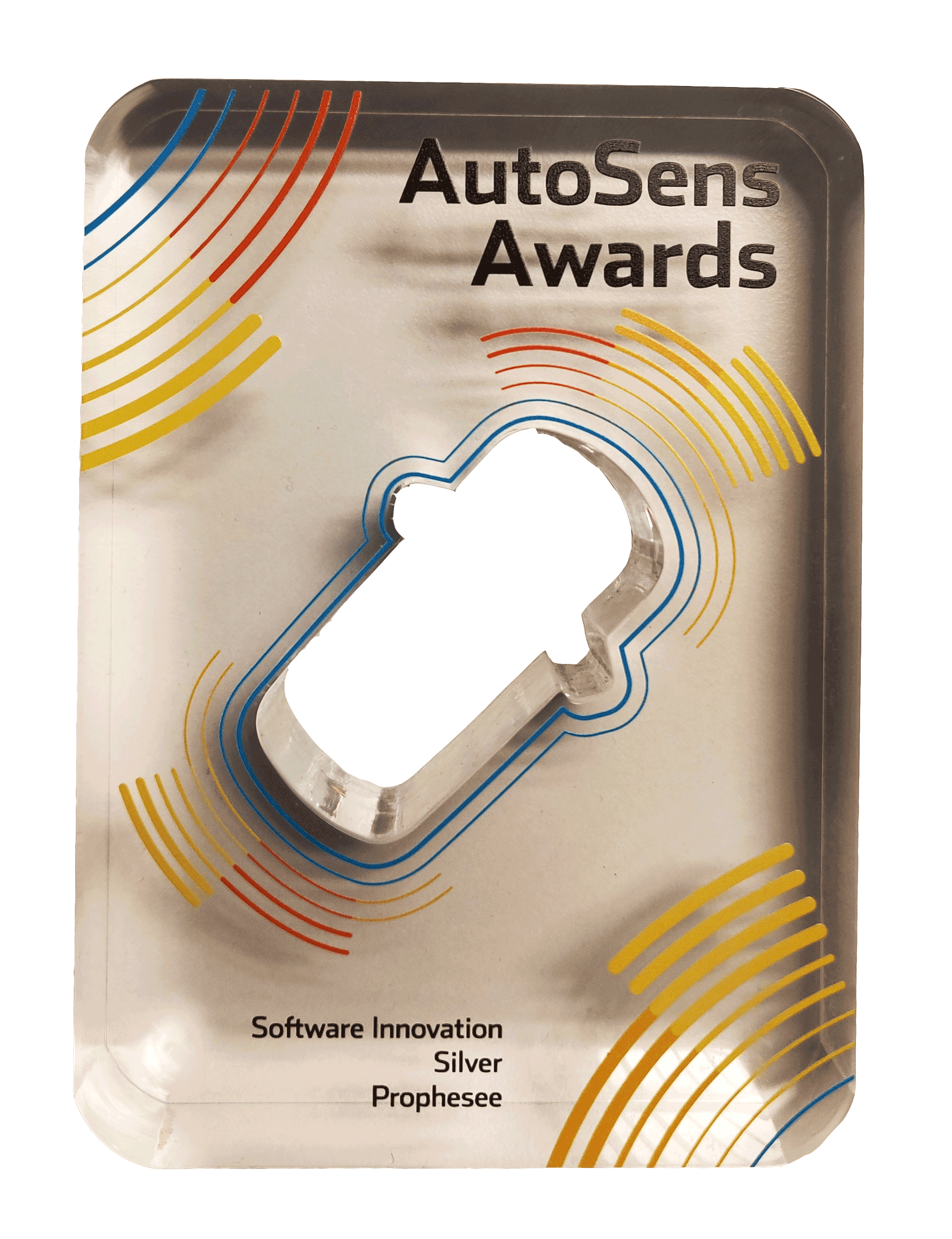 Prophesee is honored to be recognized by AutoSens, receiving the Silver Award for Software Innovation.
AutoSens is an organization and leading technical summit for ADAS and autonomous vehicle perception technology. AutoSens hosted their second annual award ceremony in Brussels, bringing together accomplished figures and new players making a buzz in the industry. The software innovation award recognizes a recent software product, technical team or company that has contributed the most to the technical development of a vehicle perception.
 Awards were determined by a world-class panel drawn from OEMs, Tier 1s and Tier 2s, industry organisations and academia to assure a robust process according to the AutoSens website.
Prophesee is grateful to be honored among the top companies and innovations in the automotive industry. For more on this award and full list of recipients, visit the AutoSens website.