Prophesee Unveils Breakthrough New Machine Vision Capabilities

at VISION 2018
Bio-inspired, AI-based EBV (Event Based Vision) with ONBOARD reference system delivers new levels of performance for high-speed counting, real time tracking and vibration monitoring, enabling greater productivity and equipment efficiency.
Prophesee, inventor of the most advanced neuromorphic vision systems, will unveil new capabilities for improving productivity and equipment efficiency in industrial applications at Vision 2018.
Enabled by its patented event-based machine vision technology, the company, a nominee for the VISION Award, plans to demonstrate advancements in critical machine vision use cases, such as ultra high-speed counting, real time tracking, man machine teaming and vibration monitoring for predictive maintenance, setting a new standard for efficiency and reliability in industrial automation.
 The VISION event is held every two years and the 2018 edition runs from November 6-8 at the Messe Stuttgart, Germany.
Prophesee will host demonstrations in its booth Hall 1, Stand I85. It will feature the latest capabilities of its recently introduced ONBOARD reference system. The system provides a guide for developers to optimally implement Prophesee's neuromorphic vision technology for a variety of applications.
Notably, the company has released performance and accuracy specifications for new use cases, including area monitoring, high-speed counting, vibration measurement, and real-time arc welding tracking. Systems that utilize Prophesee's event-based vision save massive amounts of computational power, bandwidth, memory and energy compared to traditional machine vision approaches.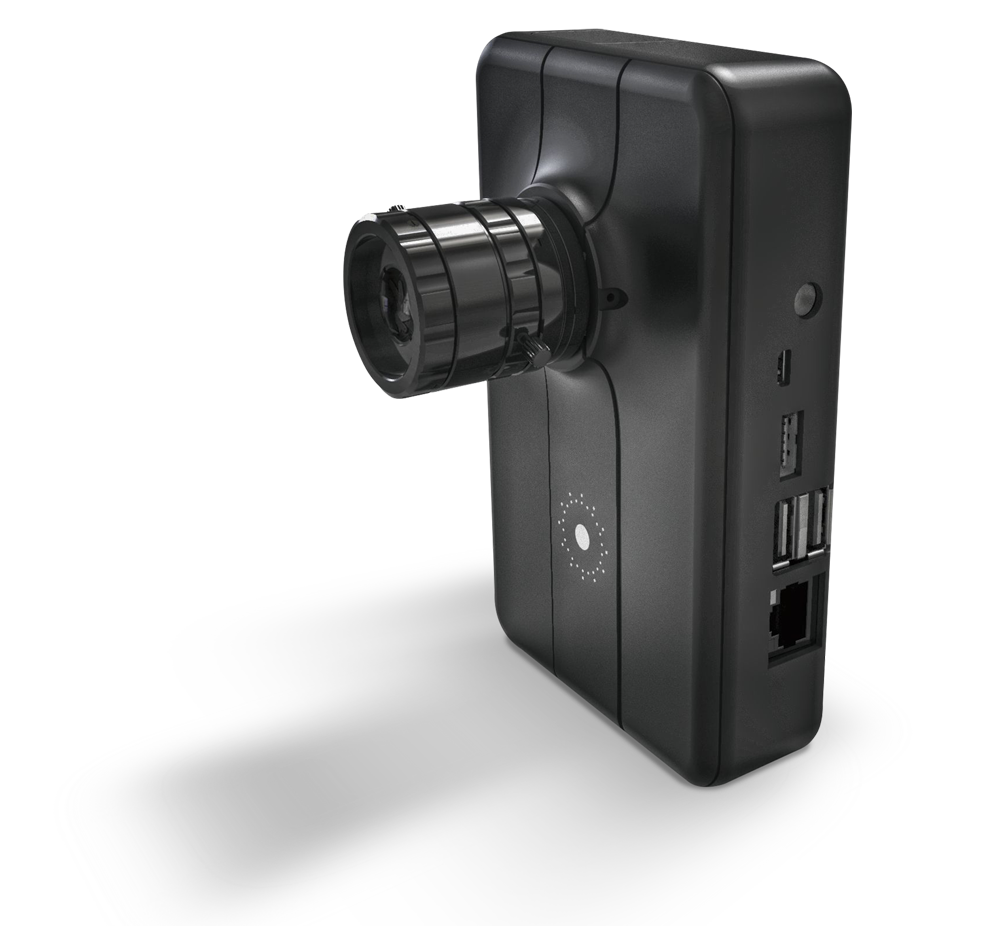 Prophesee will also deliver a presentation at the show's Industrial Vision Days track, providing an overview of the company's unique event-based approach to vision processing.
That session will be held at 11:00AM on November 6 at Hall 1, Stand Z75
Prophesee's solutions are aimed at improving a wide range of industrial uses, including accelerating quality assessment on production lines; improving throughput, yield and overall productivity; positioning, sensing and movement guidance for robots to enable better human collaboration; and equipment monitoring (e.g. caused by vibration, kinematic deviations) for predictive maintenance and reduced machine downtime.
PRESS CONTACTS
Wired Island PR
Mike Sottak
mike@wiredislandpr.com
+1 408 876 4418
Image 7
Charlotte Mouraret
cmouraret@image.fr
+33 (0)6 89 87 62 17