Prophesee is honored to have one of its engineers awarded by the MIT Innovators Under 35
Xavier Lagorce, Head of Computer Vision at Prophesee, has been recognized for his research on Event-Based Vision by being selected as one of the 35 Innovators Under 35 by the MIT Technology Review magazine.
While deservedly bestowed on Xavier, Prophesee is proud to be recognized as an innovative company leading a revolution in machine vision with the most advanced neuromorphic vision system.    
Together with his team, Xavier has invented a system that combines neuromorphic vision sensors, inspired by the biology of the human eye, with artificial intelligence algorithms which mimic the behavior of the brain.
This breakthrough is enabling new levels of performance in a wide range of industries such as Industrial Automation, Automotive and the Internet of Things.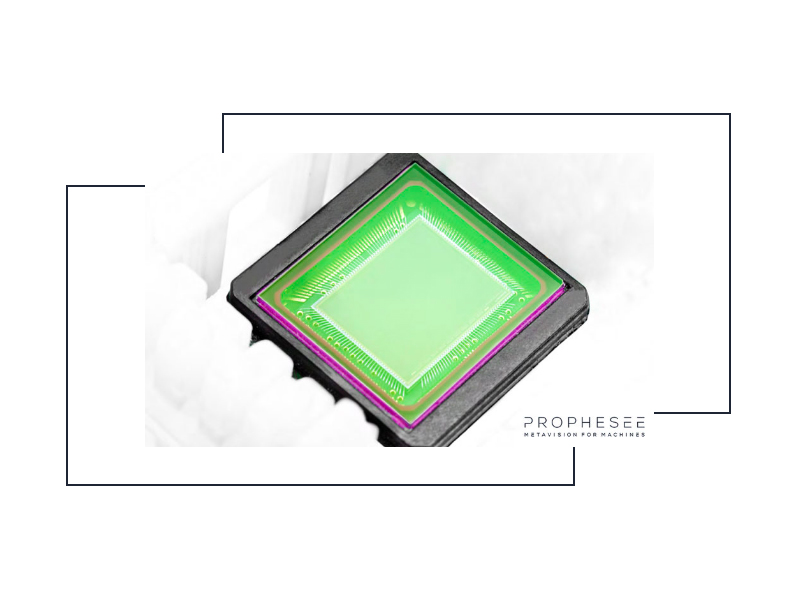 On December 4th, Xavier will deliver a speech at Station F. Join us to discover how Prophesee's event-based approach is changing the world of  Vision.