 Prophesee opened a new Center of Excellence in France's Imaging Valley 
WE ARE HIRING IN GRENOBLE
Prophesee announced the opening of a new Center of Excellence in Grenoble, a city known as the "French Imaging Valley".
The new Center of Excellence expands Prophesee's fast-growing team of engineers and gives the company a strong foothold in one of the world's most renowned ecosystems of imaging technology research and development.
The main focus of the operation will be on integrating end-to-end event-based vision systems solutions into autonomous vehicles.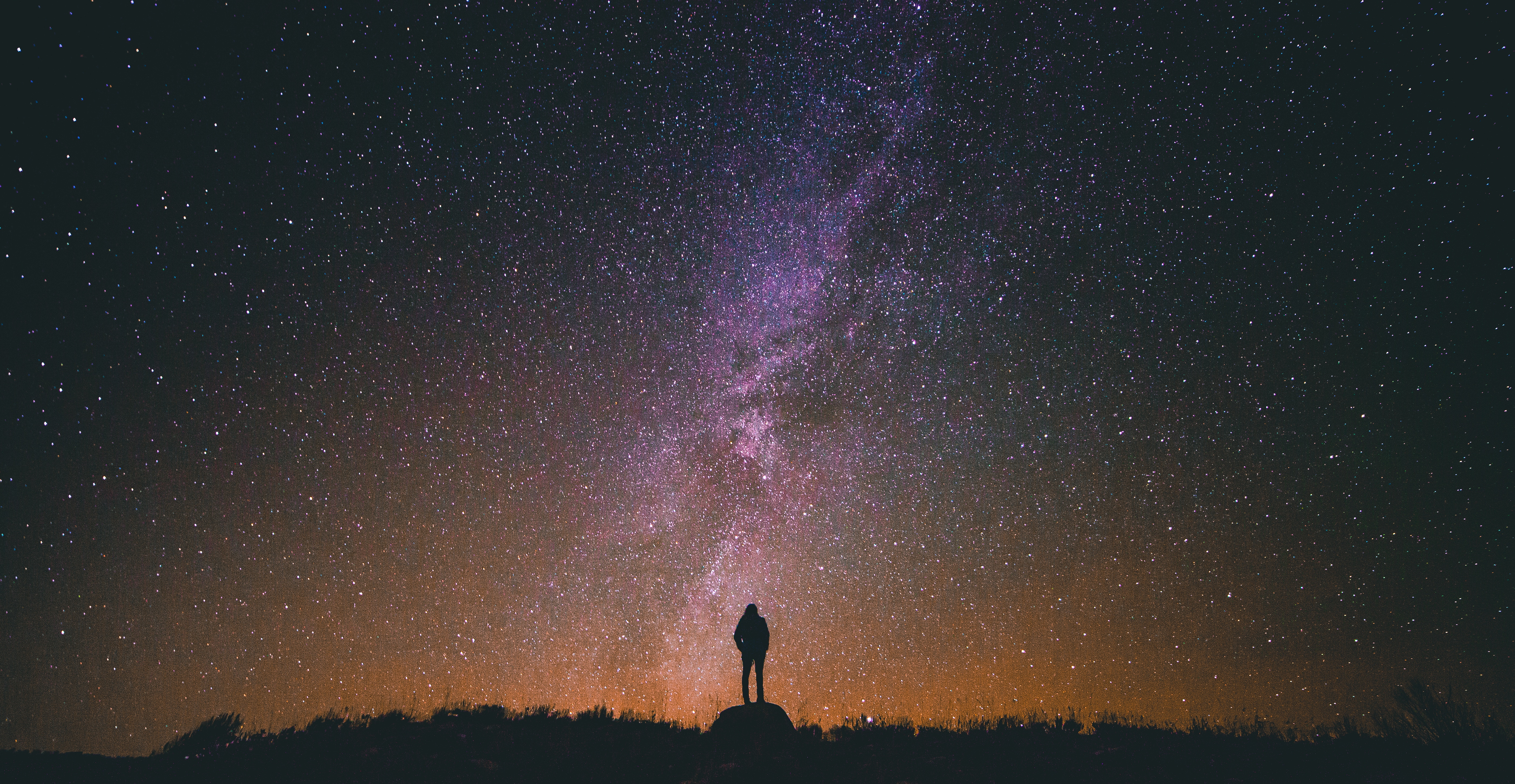 We are looking for qualified engineers who want to be part of our expanding development efforts. We are especially focused on hiring talented personnel in areas such as sensor design, embedded software and ADAS technology.
It's an ideal opportunity to join a visionary company with global ambitions and be part of a truly revolutionary shift in machine vision.