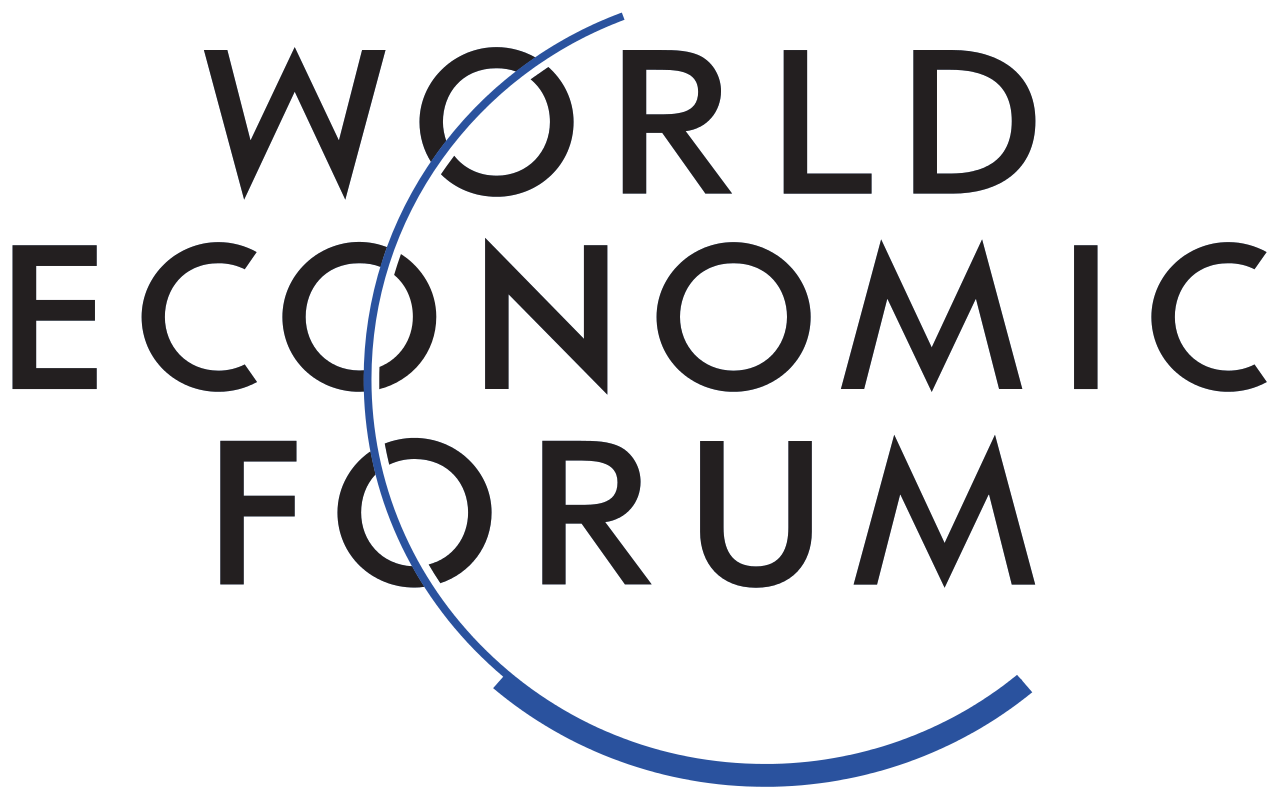 PROPHESEE at
WEF Annual Meeting of the New Champions  2019
Prophesee was once again invited to attend the WEF Annual Meeting of the New Champions last week in Dalian, China. The theme of the gathering, held July 1 – 3, was Leadership 4.0: Succeeding in a New Era of Globalization. Continuing with the focus on Industry 4.0, Leadership 4.0 focused on the goal of understanding of how new champions that are gaining economic influence are disrupting and transforming current industry models.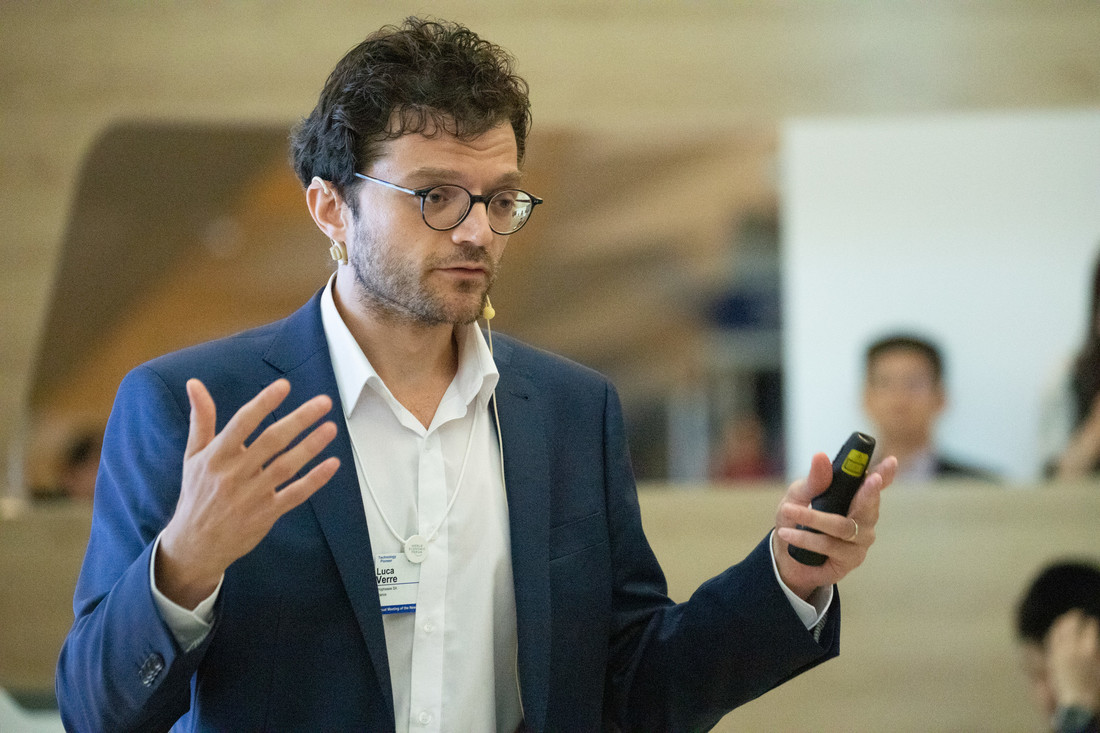 Luca led a hub session on the future of machine vision, and he offered his views on how technologies are shifting beyond frame based imaging. Industries from autonomous vehicles to surveillance technologies were discussed. Luca presented how technological changes, such as Prophesee's unique approach to event-based vision processing, are propelling the Fourth Industrial Revolution.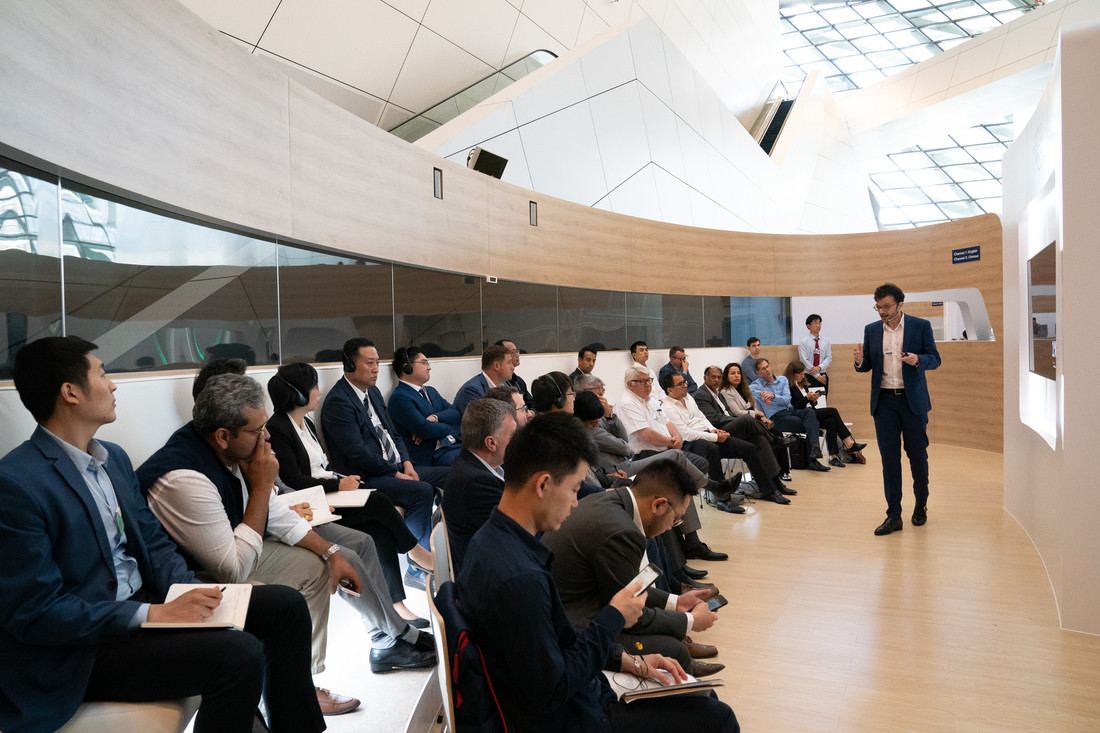 Attendees included leaders from all over the globe that are reshaping companies, communities and countries at an unprecedented speed and scale.The Annual Meeting of the New Champions is designed as the foremost global summit on innovation and entrepreneurship with more than 1,500 participants, 100 working sessions and community activities, along with the opportunity to engage in several new Forum initiatives.