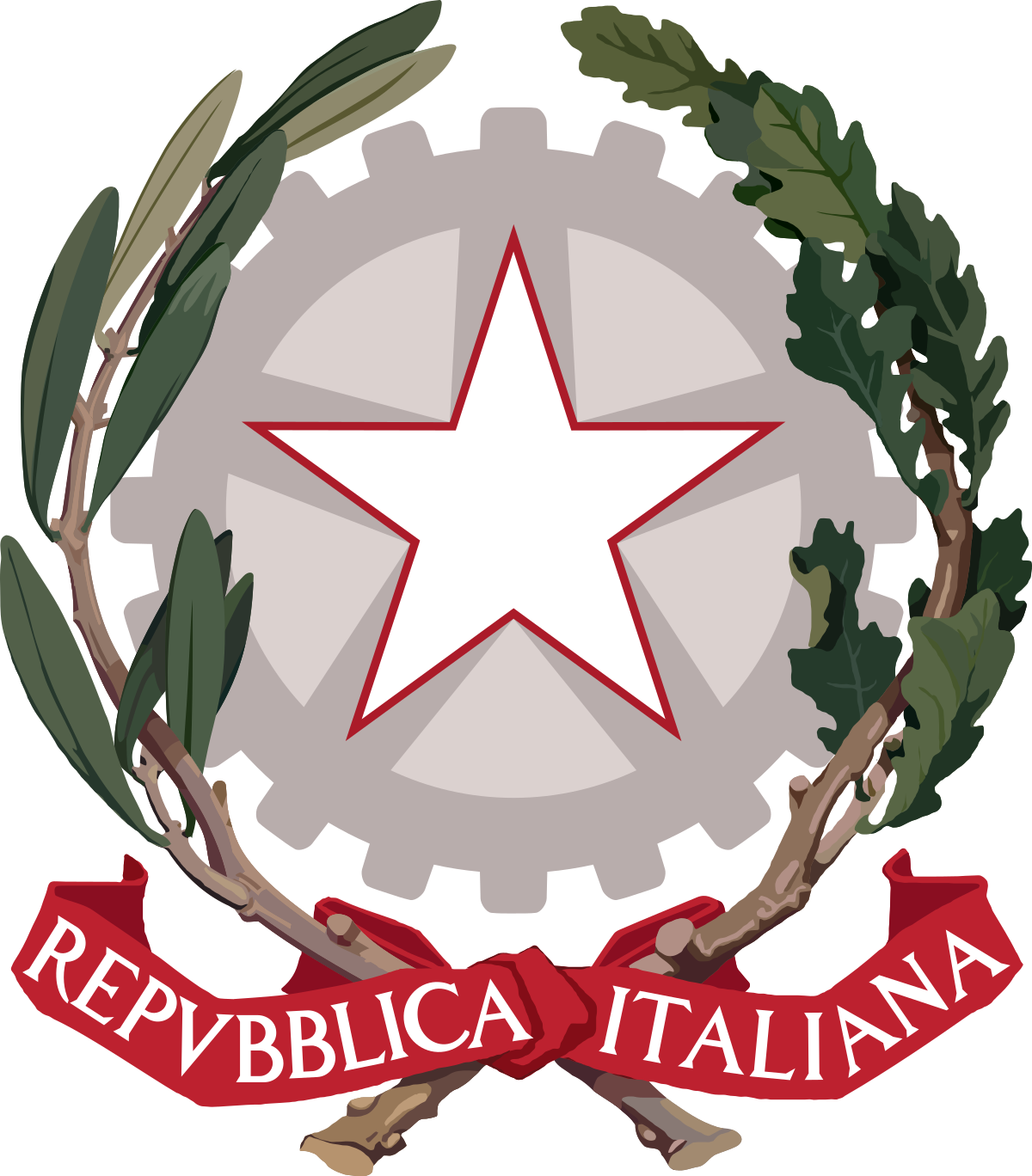 Prophesee CEO and co-founder honored by Italian government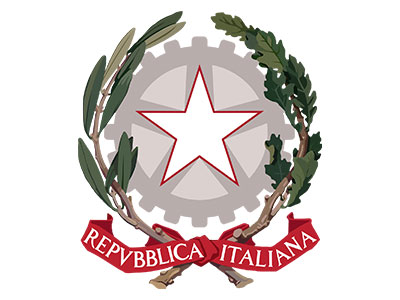 Prophesee CEO and co-founder Luca Verre was the recipient of a very special honor in his home country of Italy, being bestowed with an Innovation Award at the Conference of Scientific Attaches, held recently at the famed Villa Farnesina in Rome.
The Conference hosted at the Farnesina's main focus was about Environmental protection, sustainable development and technological innovation which was held on 27th and 28th June.
Luca received one of two "Farnesina Awards" given at the event, with his being under the theme "Innovation that speaks Italian." It recognizes the founder of a successful start-up operating abroad. The award was presented by Minister of Foreign Affairs and International Cooperation, Enzo Moavero Milanesi, and the Minister of University, Education and Research, Marco Bussetti.
The award underscores both the success Prophesee has achieved under the direction of Luca as well as the company's own commitment to developing innovation without borders. 
At the award presentation, it was noted that Prophesee has demonstrated an impressive track record of innovation with its development of the industry's first event-based vision processing technology. From self-driving vehicles, to higher performing industrial automation for Industry 4.0, to enabling vision in IoT devices – and even helping restore sight to the blind.
Also honored at the conference was Italian pediatrician, gastroenterologist and researcher Alessio Fasano, one of the world's leading experts on celiac disease and nutrition. 
The network of Scientific Attachés is coordinated by the Foreign Ministry and facilitates scientific and technological cooperation with other countries and to provide support to Italian companies operating in advanced technology sectors. 
Minister Moavero Milanesi spoke of the international and shared nature of science, saying "Louis Pasteur said that science has no homeland because it is the heritage of humanity; that's why we're here. Science has no frontiers, it has no homeland, it is a precious common good. It is necessary to support it in order to maintain a sustainable development perspective."