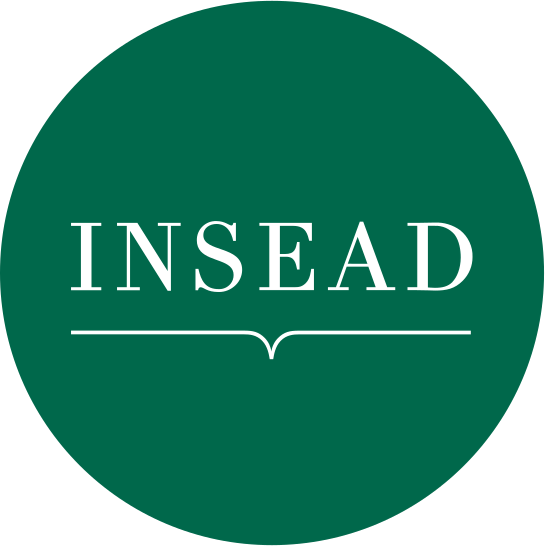 Luca Verre gave a talk at INSEAD Entrepreneurship Forum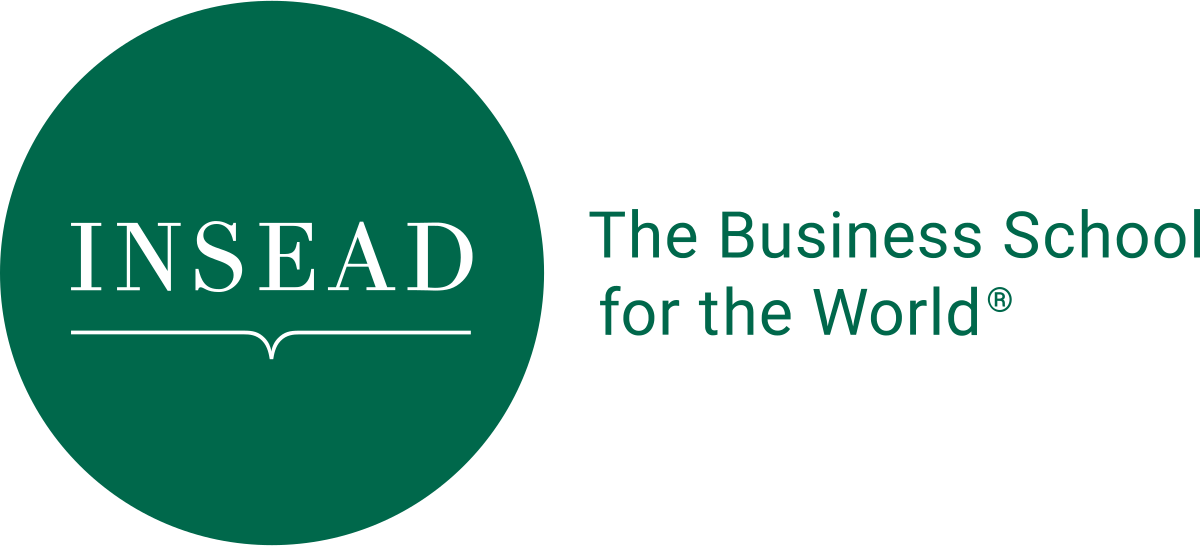 Luca Verre was once again invited to represent Prophesee at INSEAD Entrepreneurship Forum (IEF) 2019 which was held on 20th and 21st september 2019 in Madrid, Spain.
Our CEO and co-founder, Luca Verre had an opportunity to share his thoughts of starting and running Prophesee over the past five years when he was invited to be the keynote speaker at the INSEAD Entrepreneurship Forum in Madrid, Spain recently.
Luca talked about the challenges met while starting Prophesee five years ago with colleagues who shared a vision for how they could apply characteristics from biology to improve how machines can process visual information.
He traced the road to success of Prophesee, from early start-up days to the company's current status of having more than 100 employees, securing more than $40 million in investment capital, developing an active set of commercial engagements and delivering its first products to market. Luca offered practical advice to the hopeful entrepreneurs at the event throughout a discussion with Adrian Johnson, adjunct professor at INSEAD.