Prophesee announces the appointment of Juha Alakarhu as technical advisor
Prophesee welcomes a new expert with the appointment of Juha Alakarhu as technical advisor
Juha Alakarhu is the VP of Imaging at Axon. He runs the Axon R&D office in Finland and is responsible for the imaging system for Axon camera products.
Juha has dedicated his professional career to camera development. Before joining Axon in 2018, he worked in Nokia and Microsoft, and has participated in development of several pioneering camera solutions, such as oversampling, optical image stabilizer, novel image processing, and virtual reality.
Juha is also a board member of Polight. Juha holds a PhD from Tampere University of Technology.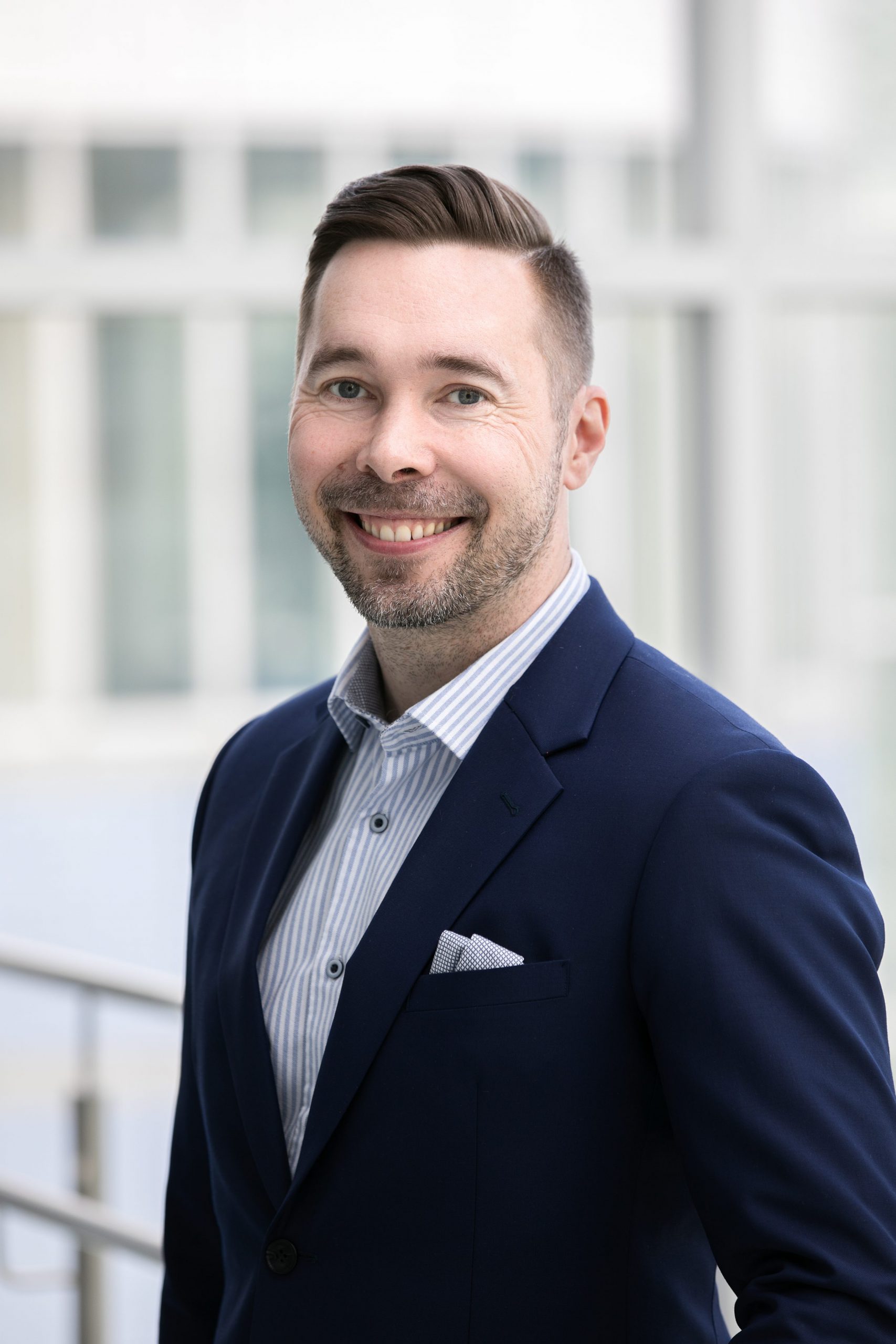 ABOUT PROPHESEE
Prophesee is the inventor of the world's most advanced neuromorphic vision systems.
The company developed a breakthrough Event-Based Vision approach to machine vision. This new vision category allows for significant reductions of power, latency and data processing requirements to reveal what was invisible to traditional frame-based sensors until now. 
Prophesee's patented Metavision® sensors and algorithms mimic how the human eye and brain work to dramatically improve efficiency in areas such as autonomous vehicles, industrial automation, IoT, security and surveillance, and AR/VR.
Prophesee is based in Paris, with local offices in Grenoble, Shanghai, Tokyo and Silicon Valley. The company is driven by a team of 102 visionary engineers, holds more than 50 international patents and is backed by leading international investors including Sony, iBionext, 360 Capital Partners, Intel Capital, Robert Bosch Venture Capital, Supernova Invest, and European Investment Bank.
MEDIA INQUIRIES
PR Agency: Mike Sottak / mike@wiredislandpr.com / +1 650 248 9597
Prophesee : Guillaume Butin – Marketing Communications Director – press@prophesee.ai