Prophesee announces the appointment of Cyrille Soubeyrat as VP Software
Prophesee welcomes software R&D expert Cyrille Soubeyrat as new VP of Software

Cyrille has more than 25 years of experience in software engineering in the fields of signal processing, machine learning and system architecture for the semiconductor, smartphone and IoT industries.
Prior to joining Prophesee, he held key positions leading the R&D of three startups. As CTO at OscarLab, he designed an innovative SoC based solution for tracking low cost assets and predicting their time of arrival. Serving as the VP of engineering at Movea, he led the research of advanced data fusion and machine learning algorithms as well as the development of a world class sensor hub solution that was succesfully integrated in flagship smartphones. As Director of Engineering for Temento Systems, he invented and developed an innovative solution for silicon debug that dramatically incresed the company value.
Dedicated to innovation, Cyrille owns 8 patent famillies. He holds a Master of Science in Physics (ULCB Lyon I – 1988) and a Master of Computer Sciences (INSA Lyon – 1990).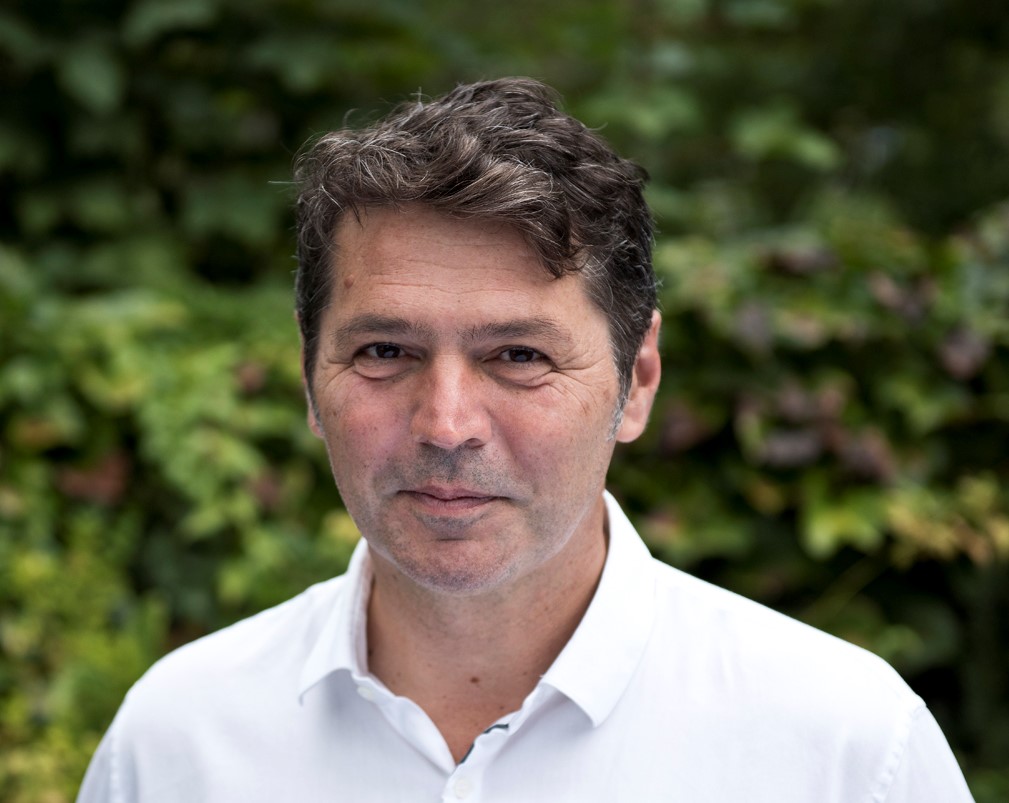 ABOUT PROPHESEE
Prophesee is the inventor of the world's most advanced neuromorphic vision systems.
The company developed a breakthrough Event-Based Vision approach to machine vision. This new vision category allows for significant reductions of power, latency and data processing requirements to reveal what was invisible to traditional frame-based sensors until now. 
Prophesee's patented Metavision® sensors and algorithms mimic how the human eye and brain work to dramatically improve efficiency in areas such as autonomous vehicles, industrial automation, IoT, security and surveillance, and AR/VR.
Prophesee is based in Paris, with local offices in Grenoble, Shanghai, Tokyo and Silicon Valley. The company is driven by a team of 102 visionary engineers, holds more than 50 international patents and is backed by leading international investors including Sony, iBionext, 360 Capital Partners, Intel Capital, Robert Bosch Venture Capital, Supernova Invest, and European Investment Bank.
MEDIA INQUIRIES
PR Agency: Mike Sottak / mike@wiredislandpr.com / +1 650 248 9597
Prophesee : Guillaume Butin – Marketing Communications Director – press@prophesee.ai