DISCOVER THE POWER OF METAVISION IN AUTOMOTIVE AND MOBILITY APPLICATIONS
Autonomous driving, Emergency braking assist, Driver assistance, Collision avoidance, Pedestrian protection, Occupant identification and classification, Driver Monitoring Systems
HIGH DYNAMIC RANGE DETECTION AND TRACKING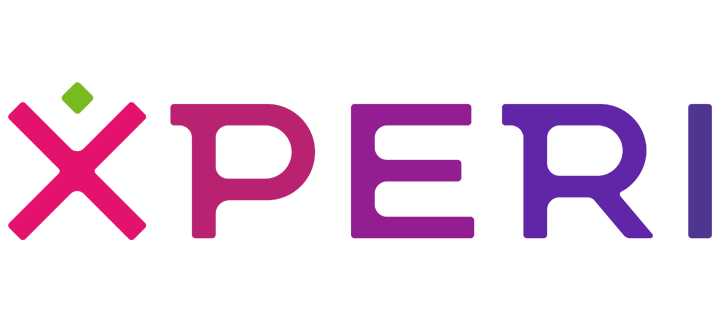 World-first in-cabin monitoring technologies running on neuromorphic camera systems.
Leveraging event input from Prophesee's Metavision sensing technologies, DTS, Inc. from Xperi Corporation developed a world-first neuromorphic driver monitoring solution (DMS), powered by Prophesee Metavision® Event-Based Vision sensor. With better low light performance for driver monitoring features as well as never seen before capabilities such as saccadic eye movement or micro-expressions monitoring, it is a breakthrough in next-generation in-cabin experiences and safety.
HIGH-SPEED DETECTION
AND TRACKING

Advanced Event-Based Vision driver assisted systems
VoxelFlow™ developed by Terranet AB in conjunction with Mercedes-Benz, uses Prophesee Metavision® Event-Based Vision sensor so that autonomous driving (AD) and advanced driver-assistance systems (ADAS) can quickly and accurately understand and decipher what's in front of them, enhancing existing radar, lidar, and camera systems that particularly struggle within 30 to 40 meters, when an accident is most likely to take place. 
Curious how Event-Based Vision can be applied in your field?

Our team of experts can provide access to additional libraries of privileged content
and help you find the application that fits your needs.