Discover the first industrial-grade event camera, featuring native compatibility with both Prophesee's sensor and software
Prophesee ecosystem partner, Century Arks, announces the launch of SilkyEvCam, the first industrial grade event camera featuring full native compatibility with Prophesee's Metavision® VGA sensor and Metavision® Intelligence software. Making this camera your ideal out-of-the-box pathway to Event-Based Vision.
Experience next generation machine vision performance that is out of reach for traditional sensors and reveal the invisible to your machines.
>10k fps
Time resolution equivalent
0.08 Lux
Low light cutoff
10-1000x
Less data generated vs. traditional image-based sensors
Features both Prophesee Metavision sensor and out-of-the box compatibility with Metavision Intelligence, the most comprehensive Event-Based Vision software toolkit to date, downloadable for free.
Built from high-quality aluminum alloy, SilkyEvCam combines 40g lightness with highly efficient heat dissipation, electrical isolation and overall casing shielding.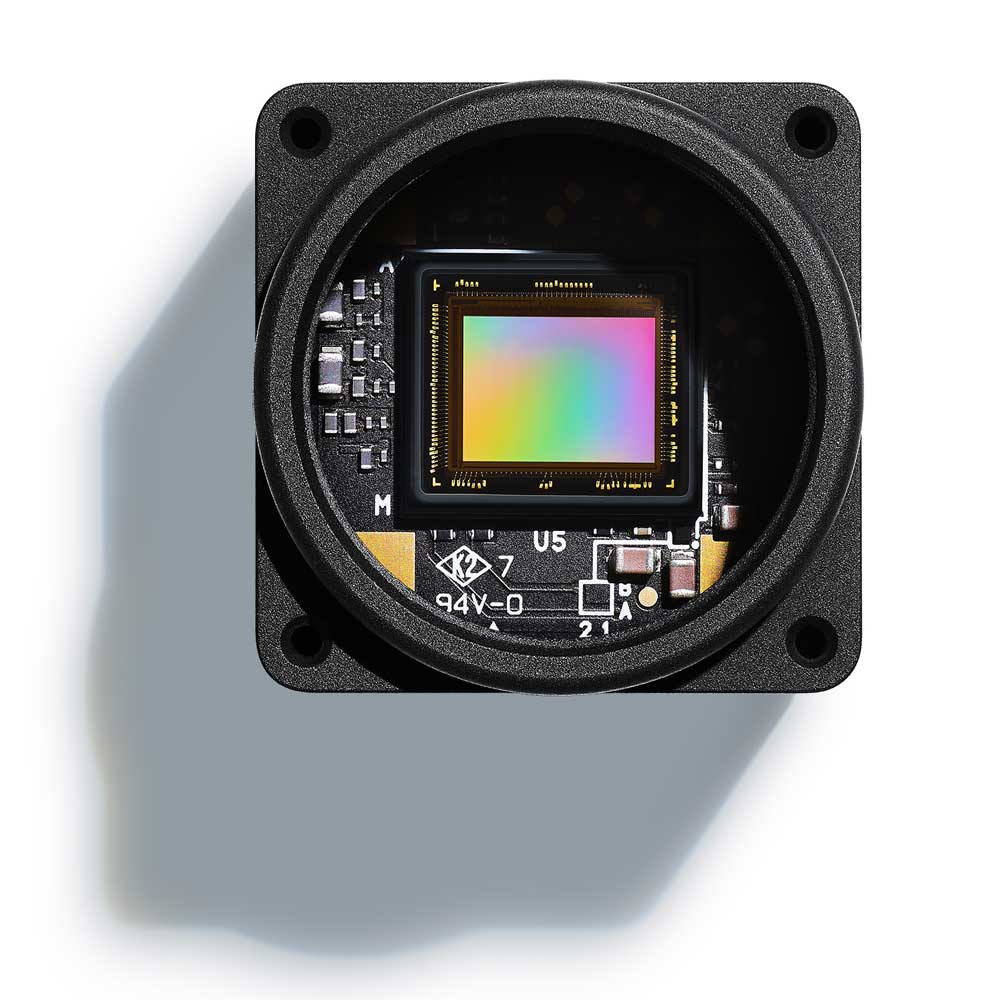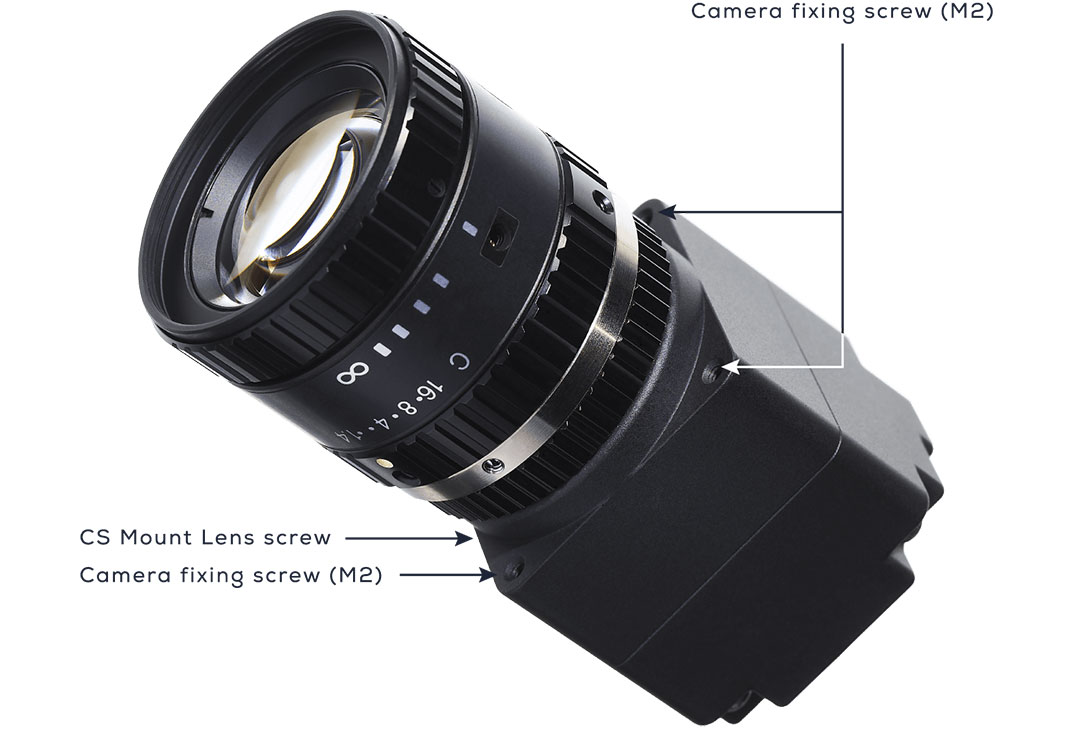 Always find the right focus. The high precision engineering behind SilkyEvCam ensures perfect optical alignment between the sensor, optical barrel and camera body. Switch seamlessly any C / CS mount compatible lens, from 8mm objective lens to microscopes' or telescopes' imaging ports, there is no limit to your project.
SilkyEvCam has been extensively tested to guarantee it will perform in a wide range of challenging conditions:
Change of temperature: IEC 60068-2-14
Damp heat, steady state: IEC 60068-2-78
Rough handling shocks: IEC 60068-2-31
Electrostatic discharge immunity test: IEC 61000-4-2
SilkyEvCam is designed with a Plug-and-Play approach in mind, to spare you the costs and integration challenges associated with additional Industrial PCs or frame grabbers. Use its powered USB3 connection to operate the camera from any computer and start right away.
With ultra compact dimensions of only 30x30x36mm, SilkyEvCam fits in your most space-constrained system designs. 
POWERED BY PROPHESEE METAVISION® SENSOR
SilkyEvCam features PROPHESEE's 3rd generation VGA Event-Based Metavision® sensor available in an industry-standard package designed for mass deployment. 
Bringing intelligence to the very edge
Inspired by the human retina, at the heart of Prophesee patented Event-Based Metavision sensors, each pixel embeds its own intelligence processing enabling them to activate themselves independently, triggering events.
>10k fps Time-Resolution Equivalent
There is no framerate tradeoff anymore. Take full advantage of events over frames and reveal the invisible hidden in hyper fast and fleeting scene dynamics.
>120dB Dynamic Range
Achieve high robustness even in extreme lighting conditions. With Metavision sensors you can now perfectly see details from pitch dark to blinding brightness in one same scene, at any speed.
0.08 lx Low-Light Cutoff
Sometimes the darkest areas hold the clearest insights. Metavision enables you to see events where light almost does not exist, down to 0.08 lx.
 10 to 1000x less data
With each pixel only reporting when it senses movement, Metavision sensors generate on average 10 to 1000x less data than traditional image-based ones.
3nW/event
The Metavision sensor's pixel independence and overall architecture enable new levels of power efficiency with just 3nW/event and 26mW at sensor level. 
POWERED BY PROPHESEE METAVISION® INTELLIGENCE
SilkyEvCam features native compatibility with Prophesee's Metavision Intelligence suite. Connect the camera to a computer, download our software suite for free and immediately interact with more than 95 algorithms, 67 code samples and 11 ready-to-use applications, the industry's widest selection available to date.