CHRONOCAM BECOMES PROPHESEE, INTRODUCING A NEW ERA IN MACHINE VISION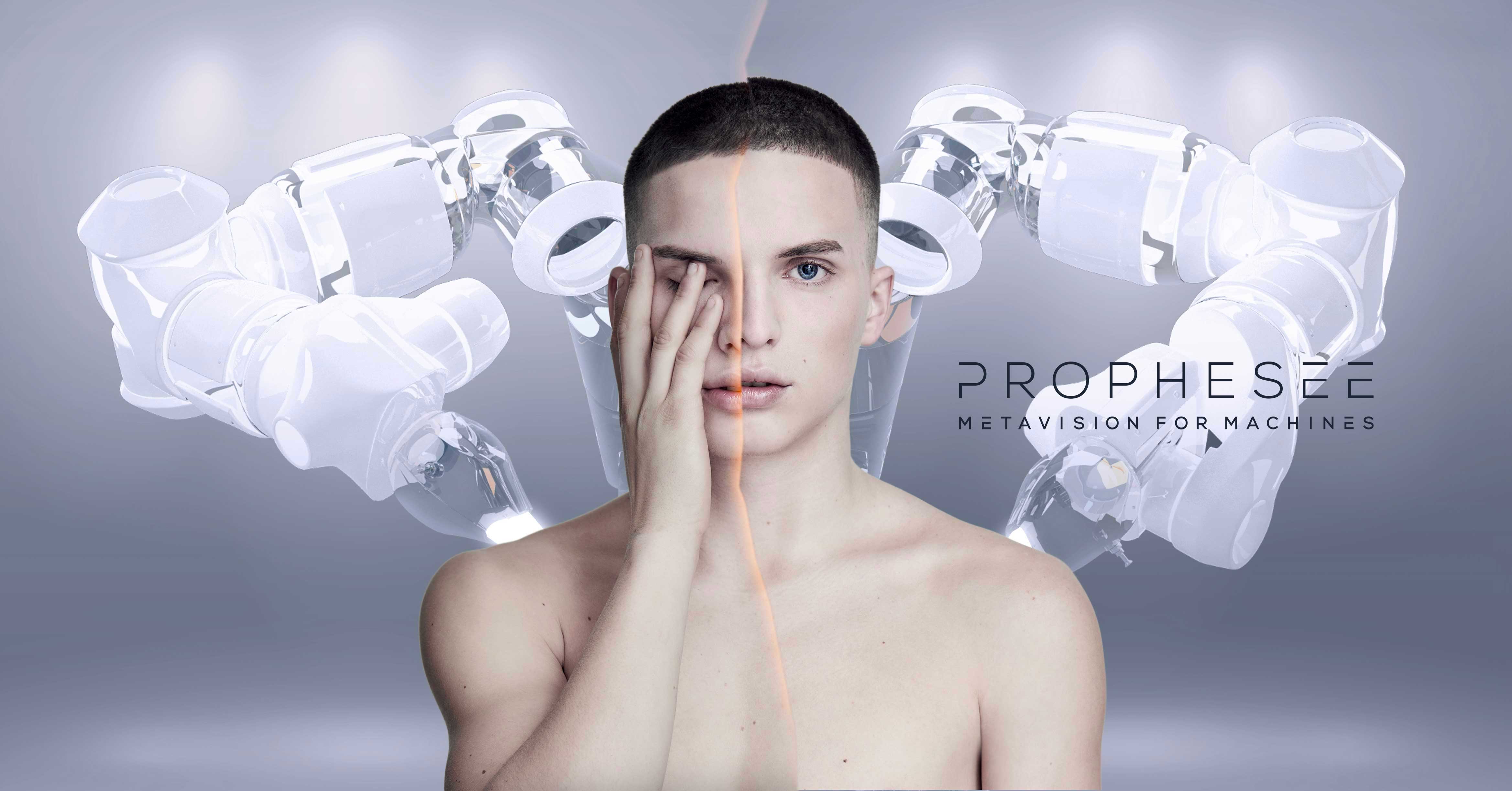 Chronocam, the inventor of the most advanced neuromorphic vision system is now Prophesee, a branding and identity transformation that reflects our expanded vision for revolutionizing how machines see.
We are proud of the progress we have made in the past four years as Chronocam, advancing our innovative event-based vision sensing and processing technology. Our disruptive bio-inspired AI approach has gained significant acceptance among initial adopters in automotive, industrial automation, surveillance, and IoT markets, and we are excited to further commercialize our developments in 2018.
Today, with 60+ employees and backed by more than $40 million in capital investment by world class companies like Intel Capital, Renault and Robert Bosch, we are poised to take advantage of a huge opportunity to transform the machine vision landscape.  We are addressing the most challenging pain points in enabling better and  more efficient ways to allow cameras and sensors improve our lives. Through higher performance, faster data processing and increased power efficiency, Prophesee will enhance safety, productivity and user experiences in many ways not possible with existing technology.
Prophesee's new branding reinforces our ambition and vision to breaking new ground in vision technology. We thank you for your continued interest and support, and look forward to ushering in this new era as Prophesee.