Prophesee partners with GenSight Biologics to restore vision to the blind using event-based sensors and optogenetics



Prophesee is happy to share the ISCAS 2018 Best Demo Award with GenSight Biologics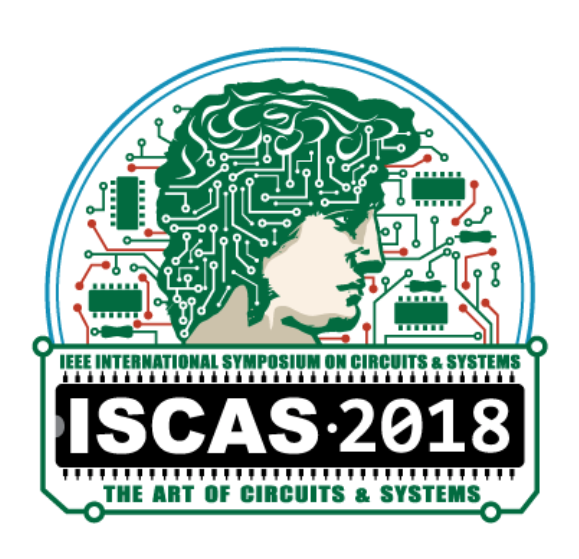 ISCAS is the flagship conference of the IEEE Circuits and Systems (CAS) Society, uniting the most exciting researchers in the design and implementation of circuits and systems.
A live demonstration of GenSight's wearable medical device for optogenetic vision restoration won the award of Best Live Demo at the renowned conference.
GenSight is developing a product candidate to restore vision in patients suffering from Retinitis Pigmentosa combining a gene therapy and an external wearable medical device, in the form of goggles, that integrates Prophesee's event-based sensors.
Optogenetics is a biological technique that involves the transfer of a gene encoding for a light-sensitive protein to make neuronal cells to respond to light stimulation.
This novel approach aims at restoring vision in patients by using gene therapy to introduce a gene encoding for a light-sensitive protein into specifically targeted cells of the retina by a single injection in order to make them responsive to light.
An external wearable medical device stimulates the transduced cells to amplify the light signal and further enable vision.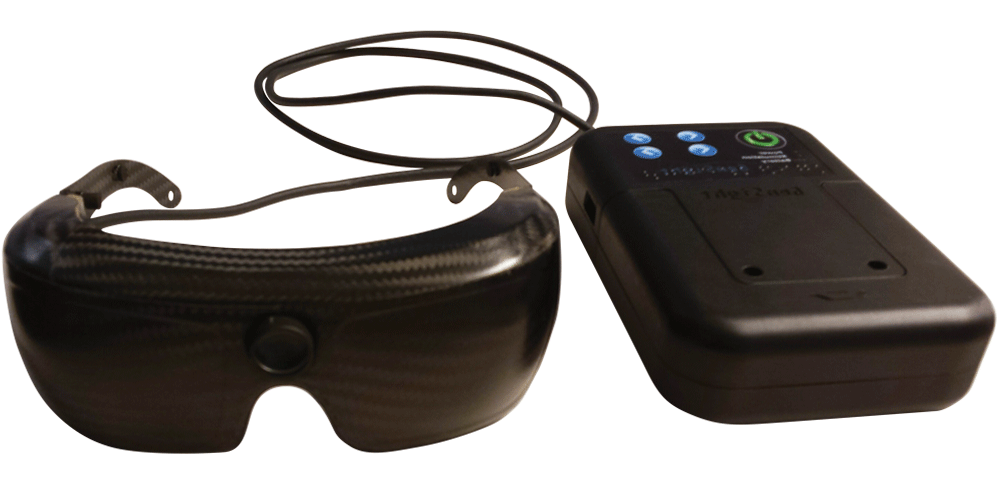 GenSight uses a Prophesee event-based sensor because its design is so closely modeled on the human retina
Event-based sensors are built to capture visual information in a way that mimics the retina. This means that the information the sensor outputs is already encoded in the right way to stimulate the patients' retina cells.
This makes for a faster and smoother visual experience for the patient, as no time is wasted re­-encoding the images, as would be necessary with a conventional sensor.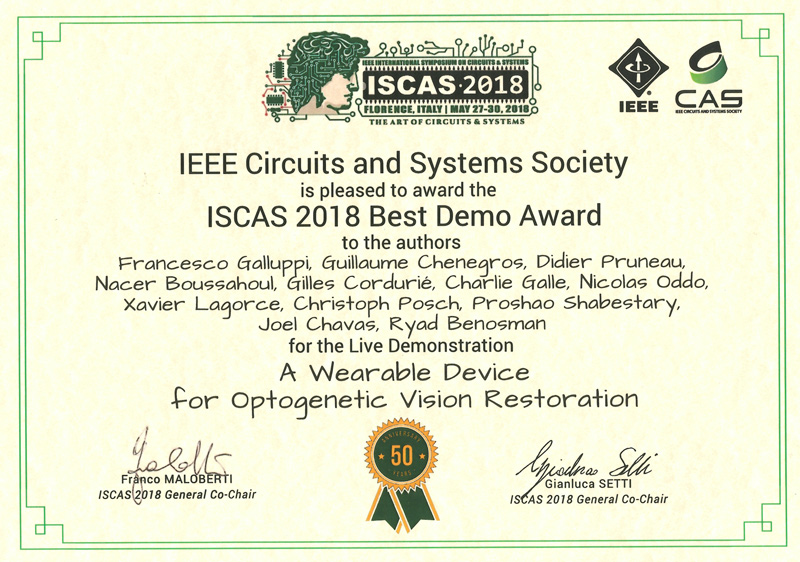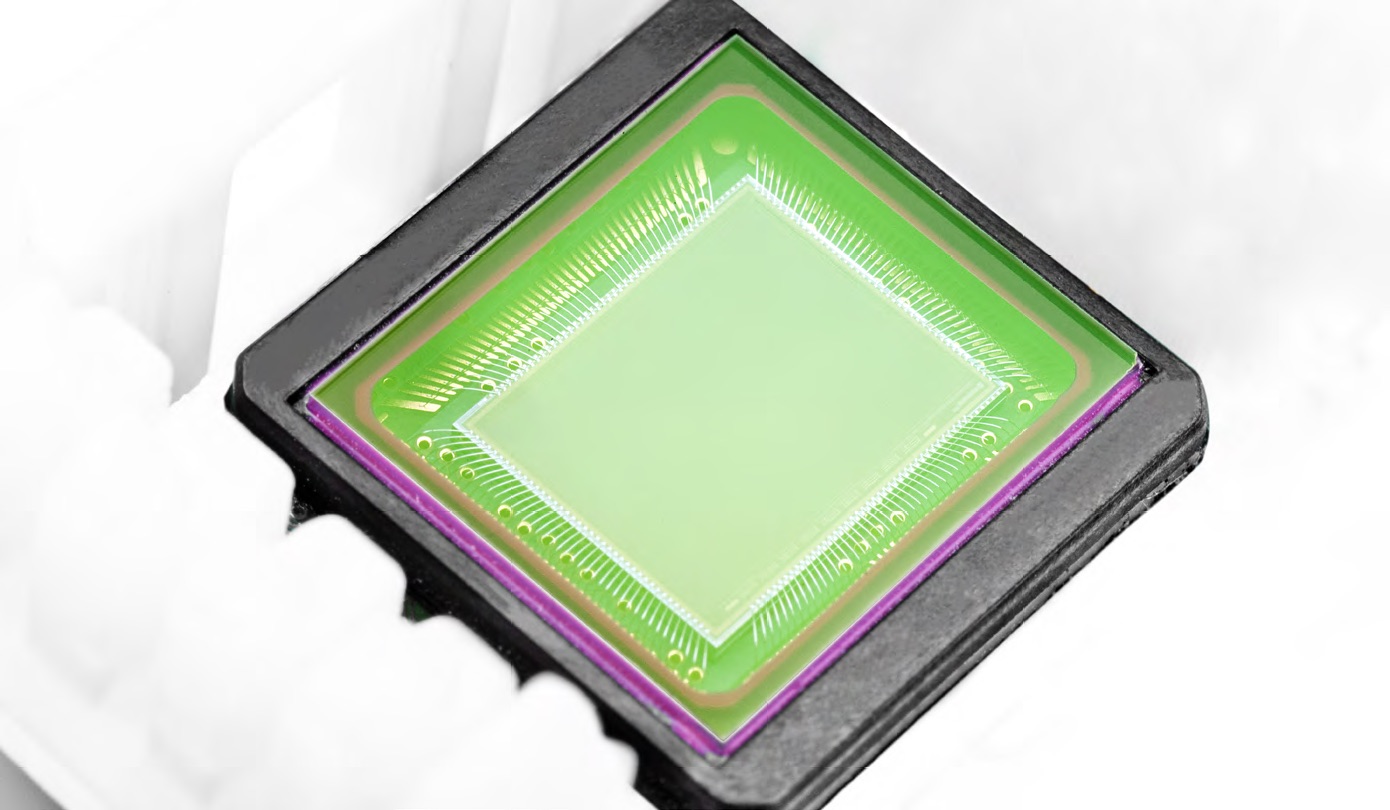 Thanks to its bio-inspired design, the event-based sensor achieves a much higher dynamic range than a conventional sensor, meaning the wearable device can be worn in varying light conditions, for example indoors and outside, without needing readjustment.
The sensor in the external device almost matches the temporal resolution of the human retina itself. This makes the external wearable device more reactive, and closer in function to the way healthy vision works.
Despite its high performance, the sensor generates no excess data, minimising the computational power required. The low computational requirements mean the external device only requires a small pocket unit to house a battery and control buttons, as pictured above.
In essence, it is the bio-inspired nature of the Prophesee sensor, that makes it a powerful tool for GenSight's vision restoration device, allowing as seamless as possible an interface between the device and the patient, without time-lag, or difficulties managing high contrast.