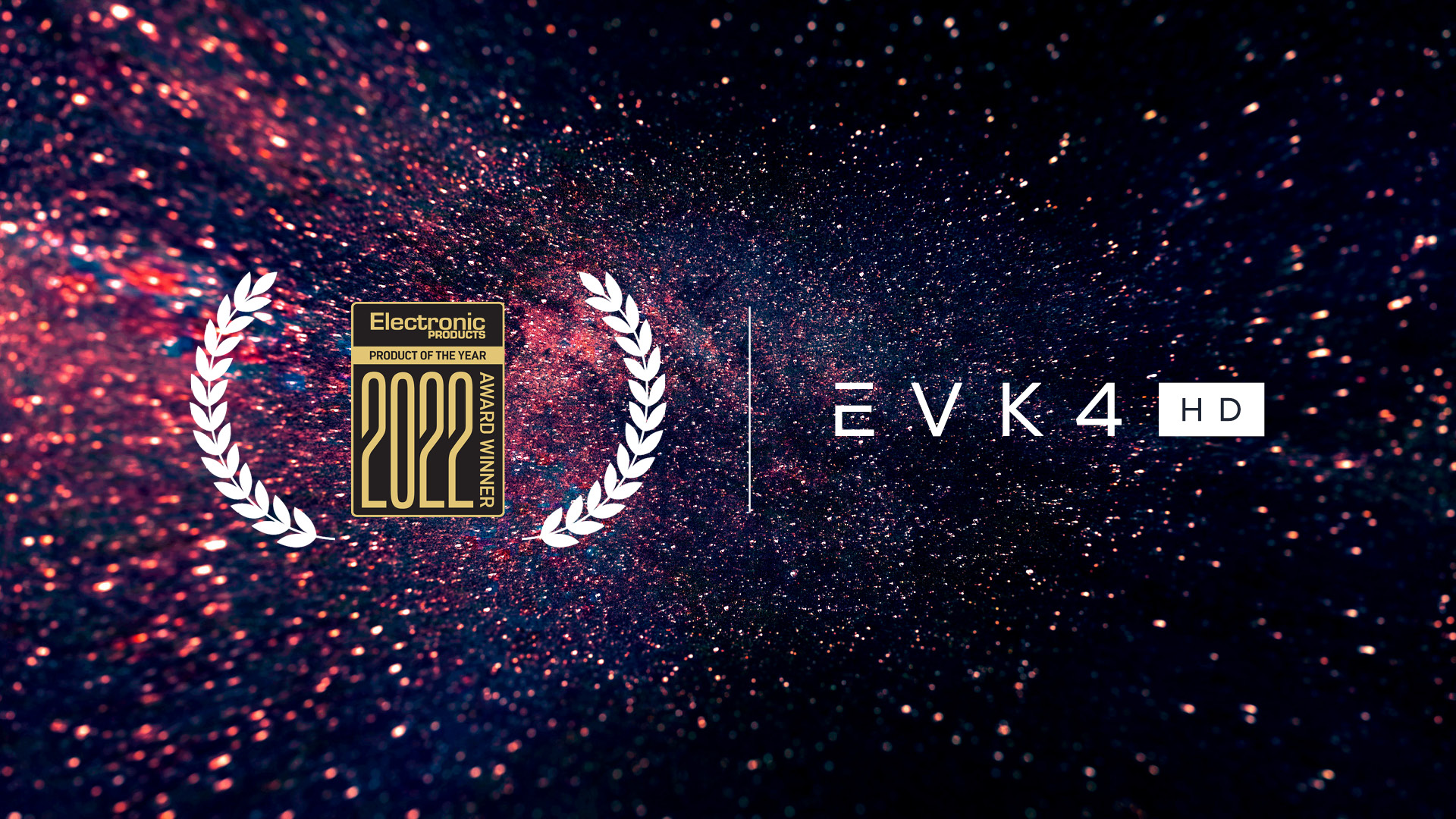 Prophesee's EVK4 Wins Product of the Year Award by Electronic Products
The annual awards, now in its 47th year, are selected by the Electronic Products editors for products that represent a significant advancement, exceptionally innovative design, a substantial achievement in price and performance, improvements in design performance, and a potential for new product designs and opportunities. This year there were over 100 applications across 13 categories.
Sony IMX636ES HD sensor released by Sony Semiconductor Solutions and realized in collaboration between Sony and Prophesee combines Sony's CMOS image sensor technology with Prophesee's event-based Metavision sensing technology. The full-featured EVK provides computer vision engineers with an extensively tested solution for efficient technology onboarding and rapid application prototyping and development.