Prophesee

A

ddresses

High

Gr

ow

th Market

D

emand

for

AI-En

a

bled

Vision System

s

w

ith Strengthening of Leadership Team and New Organiza

ti

onal Alignment
C

o

mpan

y'

s

pioneering

neuromorphic

event

–

based

Meta

vision

®

sensor

and software

reached

inflection point of adoption in

Mobile, Industrial and Emerging

markets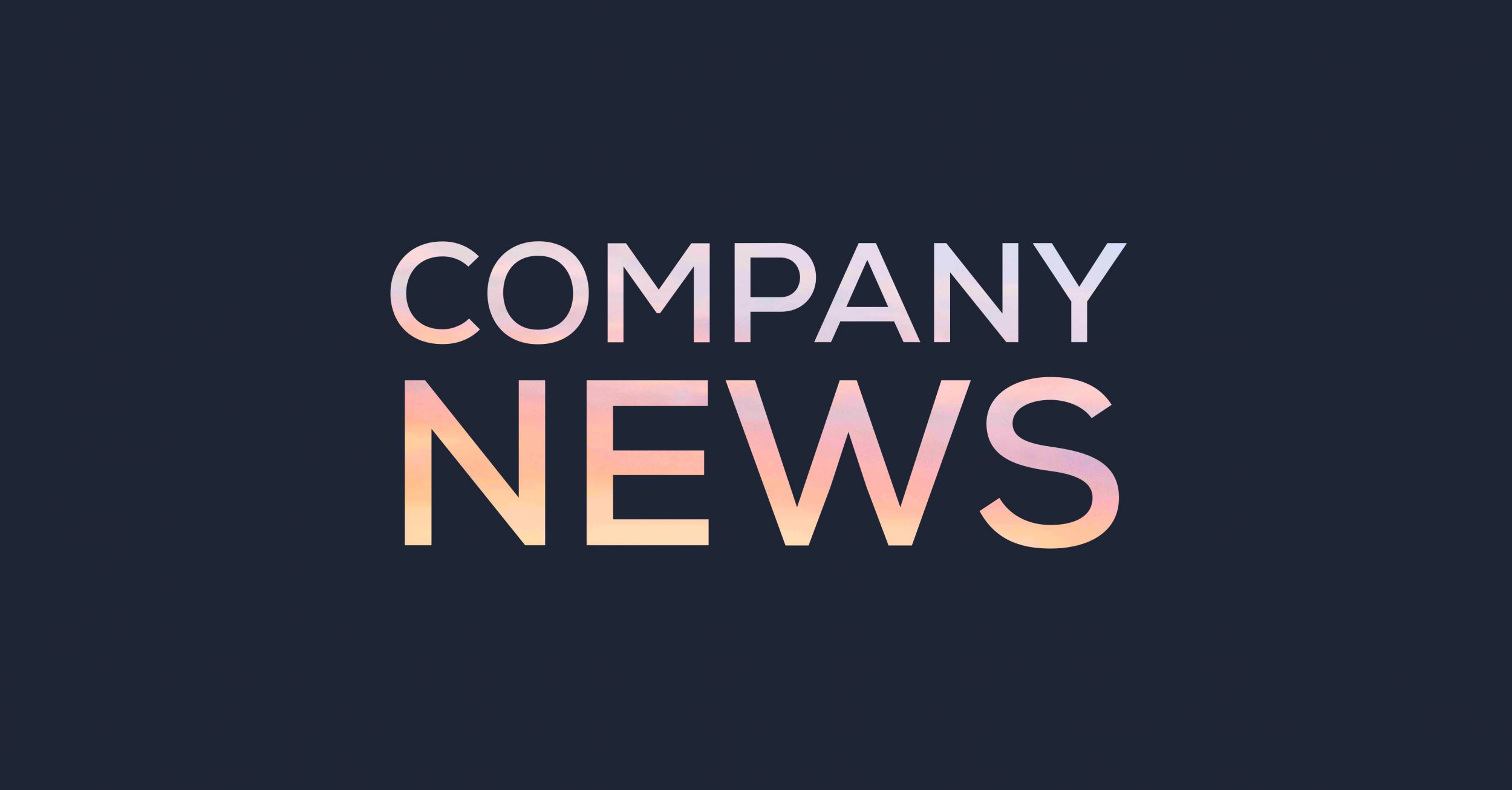 PARIS  – August 10, 2023 – Responding to high growth demand in both existing and emerging market segments, Prophesee, the inventor of the world's most advanced neuromorphic vision systems, today announced a strengthening of its executive team and a new organizational structure to better align the company with the specific requirements of business opportunities worldwide. The company will now have two market-focused business units – one dedicated to the mobile sector which will be headed by Julien Mottin, and a second concentrating on key emerging applications areas as well as the company's core industrial automation markets, headed by Liran Bar. In addition, addressing the particularly strong growth and unique market requirement of the China market, Prophesee has named Xuefei Yang as head of its China operations.  
The two business unit heads and the China head will report to company co-founder and CEO Luca Verre. 
According to market research firm Yole Developpement, the neuromorphic sensing market is set to grow at a CAGR of 116% between 2025 and 2030 to reach $5 billion in 2030. The three main neuromorphic market segments will be Mobile, Industrial and Emerging says Yole's Neuromorphic Computing and Sensing Report 2021.
"This is a natural evolution of our business strategy and a direct response to market demand we are seeing. It is being driven by the rapid progress we have made in achieving commercial success through multiple generations of our Metavision technology, resulting in our solution demonstrating a proven level of adoption and maturity. This coincides with a continuing surge in customer demand for better, more efficient vision–enabled systems across a wide range of industries. To that end, we see a need to take a market–focused approach and align our solutions and resources directly with the specific needs of the markets we are serving", said Luca Verre, co-founder and CEO of Prophesee. 
Prophesee has established a strong foundation in the industrial automation market, with customers and partners applying its solutions in robotics, factory automation and logistics, packaging, scientific and medical research, and inspection and predictive maintenance applications. The new Emerging and Industrial Business Unit will focus on expanding that market as well as penetrating further into emerging use cases for the Metavision platform in areas such as AR/VR headsets, IoT devices, and security systems.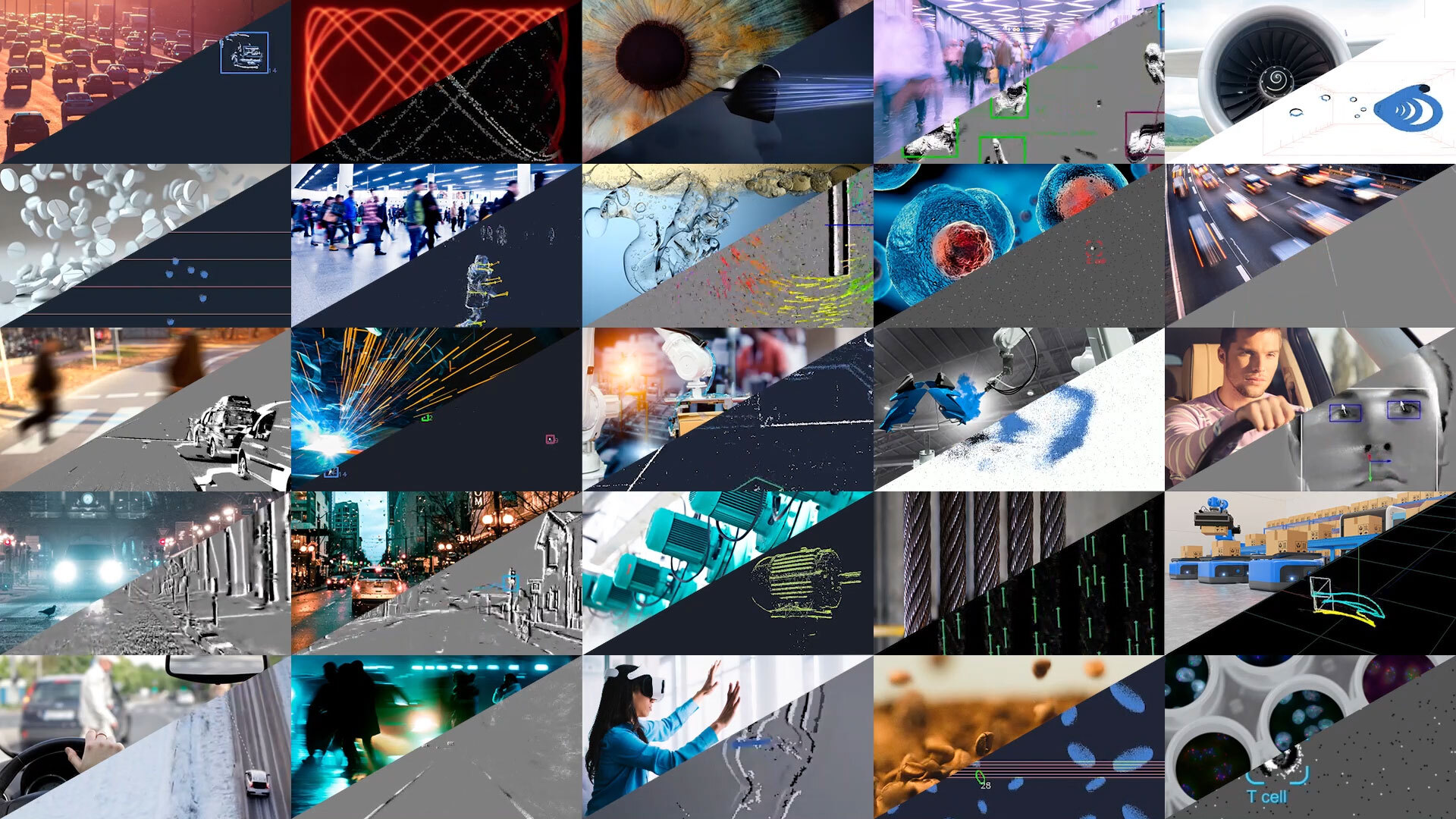 The company's recent partnership with Qualcomm is underpinning its focus on the high growth mobile market and Prophesee has several engagements with mobile device OEMs in progress. The adoption of event–based vision sensors in such devices represents a 'crossing the chasm' opportunity for the technology and holds the potential to significantly improve how vision sensing and imaging processing can be performed in mobile applications, bringing the speed, efficiency, and quality of neuromorphic-enabled vision to this market.  
EXPERIENCED MARKET-FACING LEADERSHIP TEAM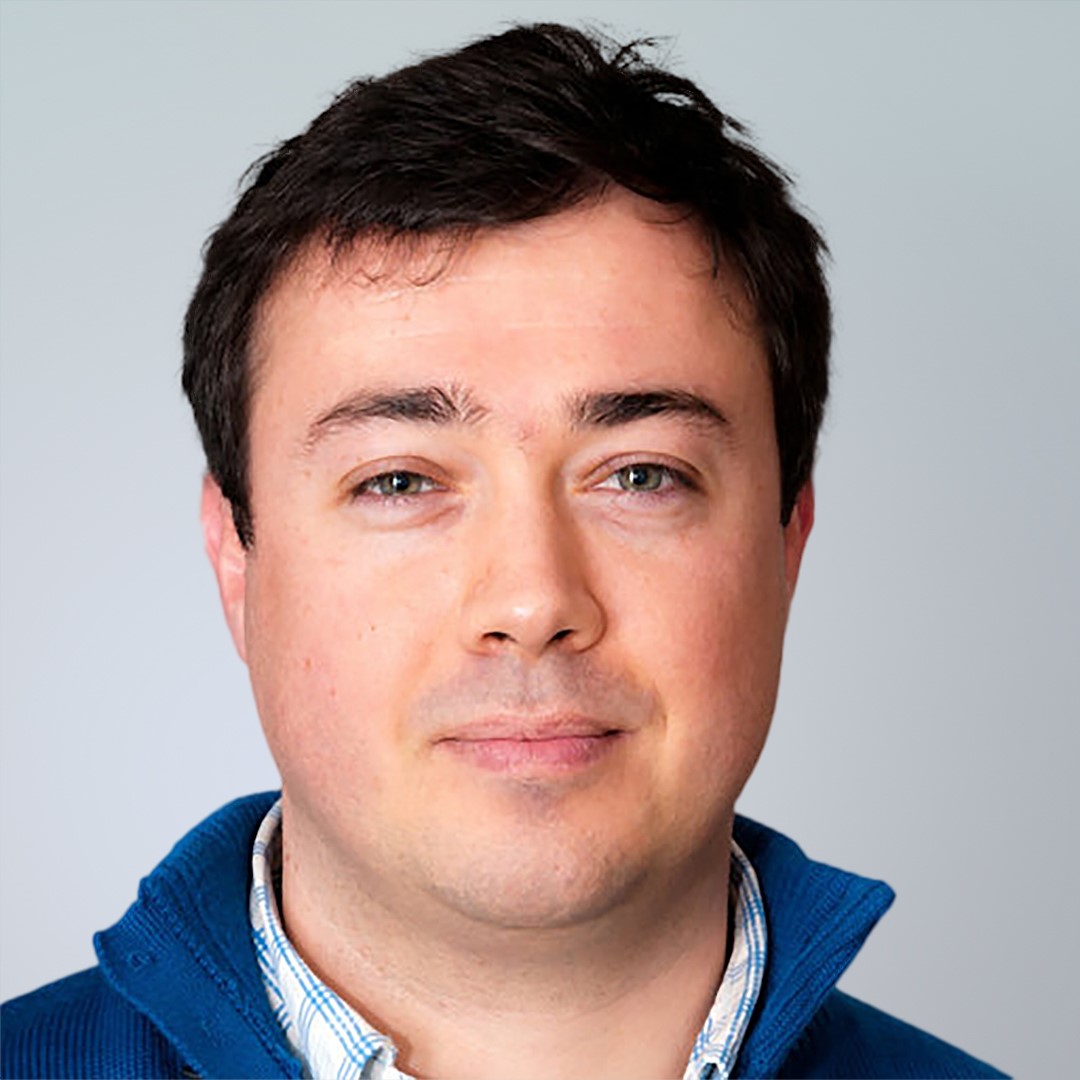 Julien Mottin has been named as Vice President and General Manager of the Prophesee's Mobile Business Unit, focusing on market opportunity analysis and product roadmap for the company in these areas. A 17-year veteran of the semiconductor industry, he has held senior roles in marketing, business development and application engineering, with a particular focus on sensor fusion. In his six years at Prophesee, Mottin has played a key role in driving the development of fusion RGB and Event-based technology, an innovation that is key to redefining mobile photography. He has held previous roles at CEA Leti and Dassault Systemes and earned a degree from École Centrale Paris.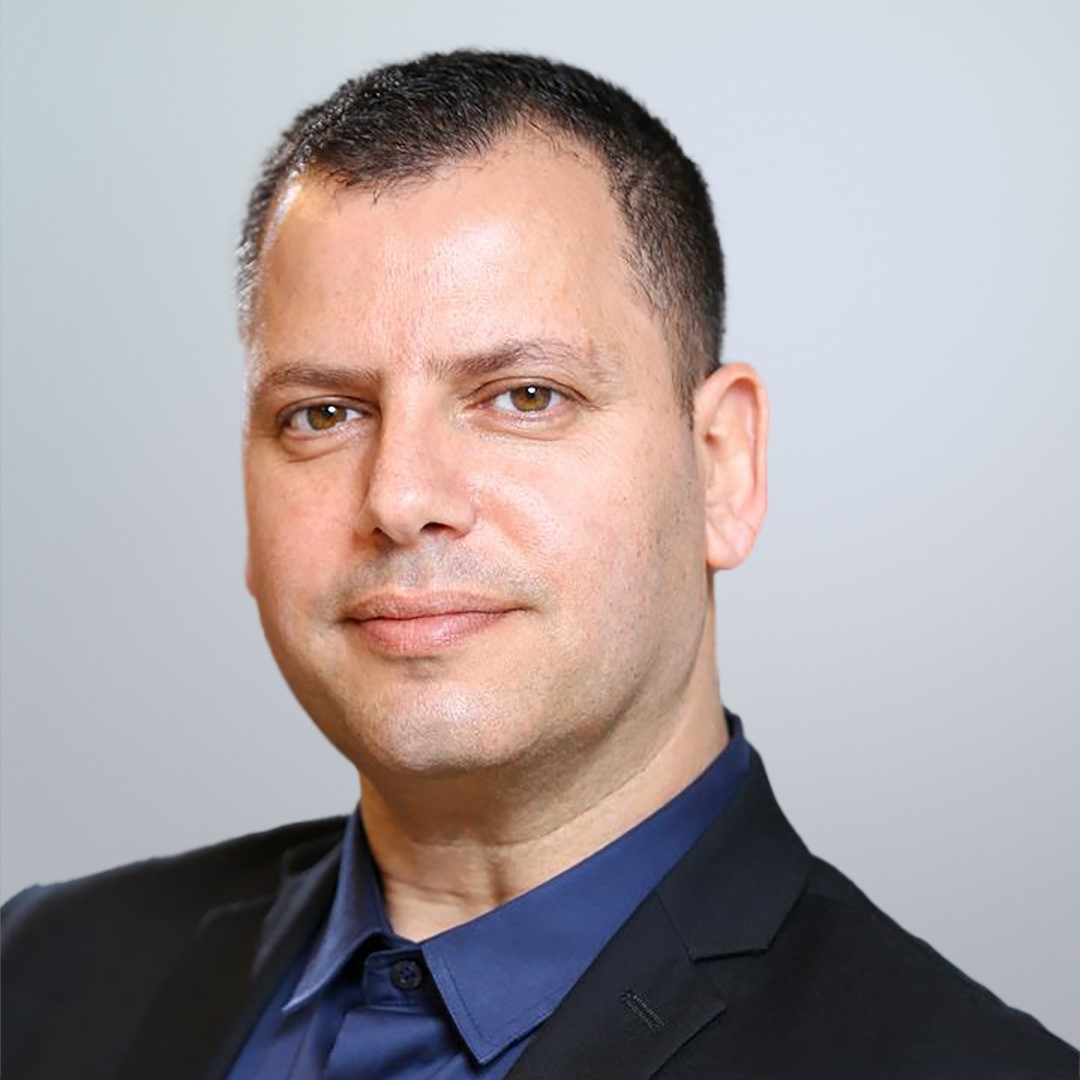 Liran Bar will serve as Vice President and General Manager of Prophesee's Industrial and Emerging Business Unit. A seasoned semiconductor executive, he has deep experience in the chip and machine vision ecosystem with proven technical knowledge in the areas of imaging, computer vision, deep learning, camera modules, ISP, DSP and artificial intelligence processors, as well international business experience in key sectors. He joins Prophesee from AI chip developer Hailo where he held business development, sales and marketing roles. Previously he held senior positions at DSP/AI core provider CEVA, LTE solution provider Altair, and micro-optics innovators Digital Optics. Bar has a B.Sc in Electrical & Computer Engineering from BEN GURION University of the Negev.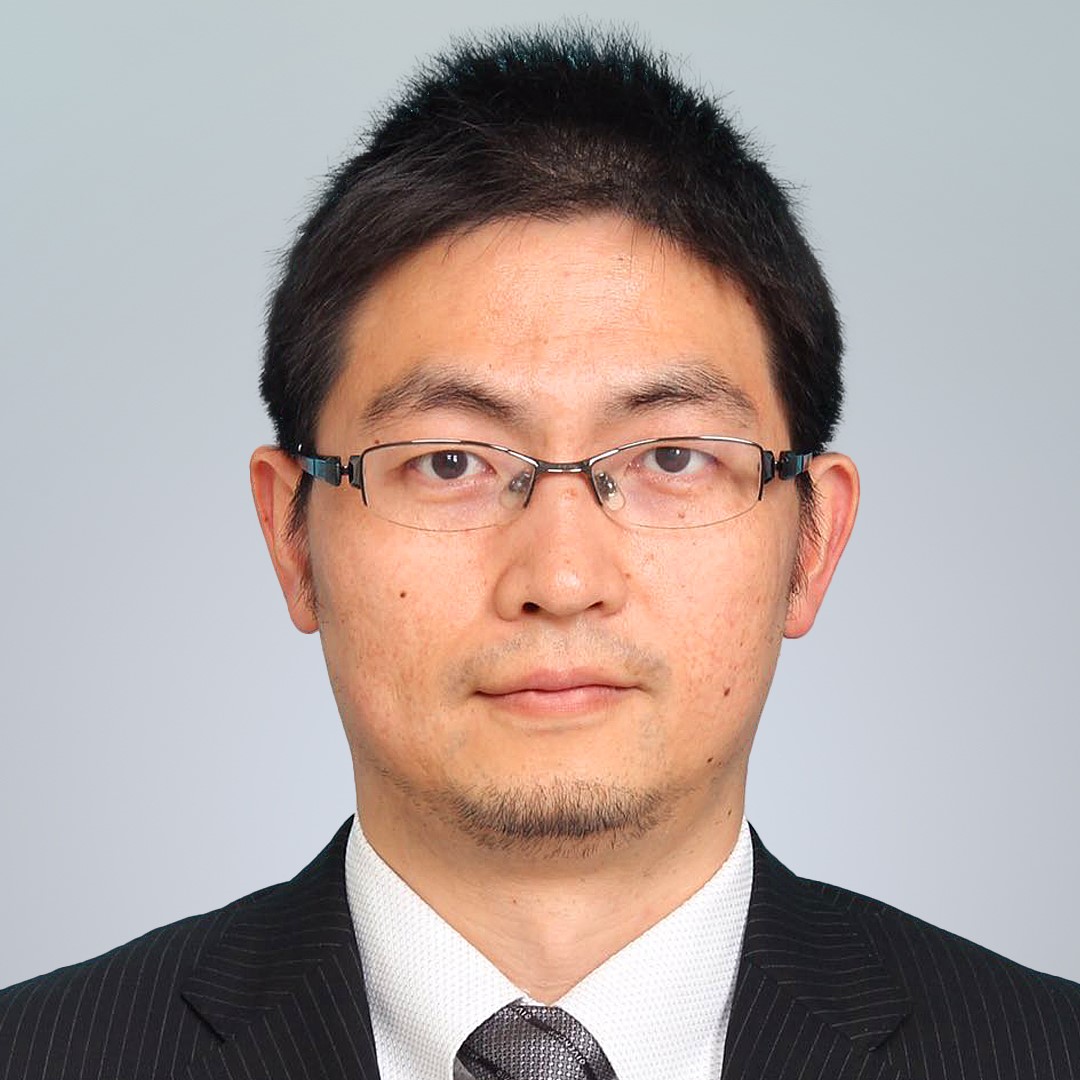 Xuefei Yang will head up Prophesee's China operations as Vice President and General Manager. A veteran of the image sensing industry and the Asia Pacific region, he began his career with Sony and led the CIS business development there, including seven years as head of CIS sales in China. Following that he worked with CMOS Sensor company Invisage (acquired by Apple) as China GM and VP. Most recently worked with start-up Senton and as CEO of Hanergy which further broaden his experience in areas such as wearables, IoT and automotive. Xuefei holds a Master's degree in Micro-electronic engineering from FUDAN University.
Prophesee is the inventor of the world's most advanced neuromorphic vision systems.
The company developed a breakthrough Event-Based Vision approach to computer vision. This new vision category allows for significant reductions of power, latency and data processing requirements to reveal what was invisible to traditional frame-based sensors until now. Prophesee's patented Metavision® sensors and AI algorithms mimic how the human eye and brain work to dramatically improve efficiency in areas such as industrial automation, mobile, IoT, and AR/VR.
Prophesee is based in Paris, with local offices in Grenoble, Shanghai, Tokyo and Silicon Valley. The company is driven by a team of more than 100 visionary engineers, holds more than 50 international patents and is backed by leading international equity and corporate investors including 360 Capital Partners, European Investment Bank, iBionext, Intel Capital, Prosperity7 Ventures, Robert Bosch Venture Capital, Sinovation, Supernova Invest, Will Semiconductor, Xiaomi.
Learn more: www.prophesee.ai