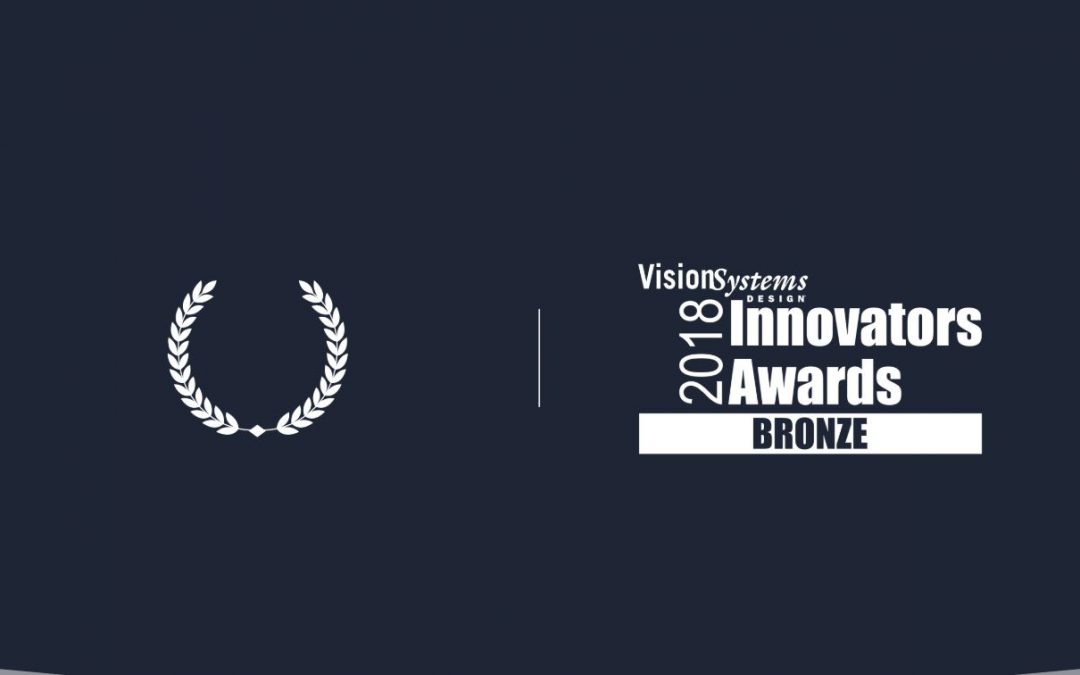 Prophesee is proud to announce that Vision Systems Design has selected Prophesee as an honoree in its 2018 Innovators Awards.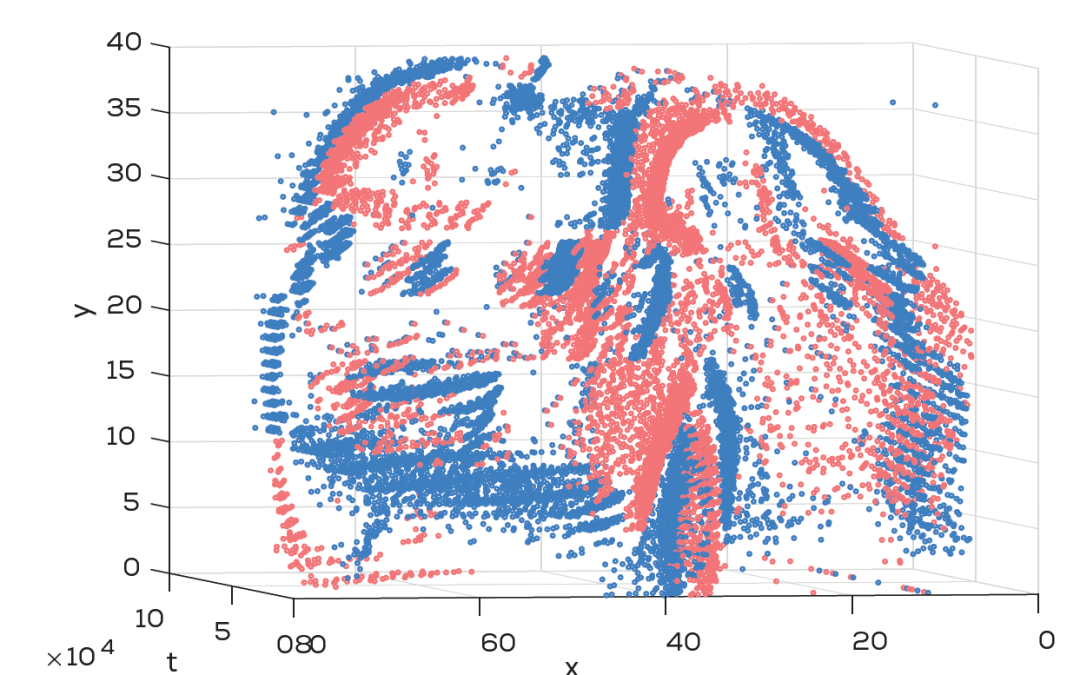 A paper recently published by Prophesee's team presents HATS: Histograms of Averaged Time Surfaces for Robust Event-based Object Classification.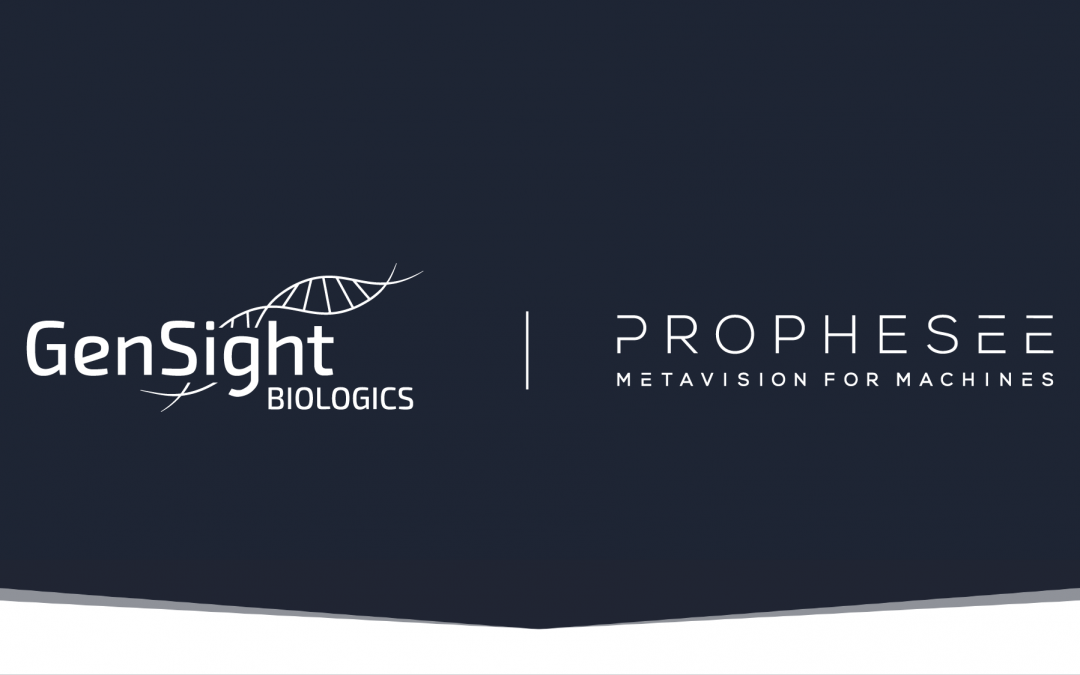 Prophesee partners with GenSight Biologics to restore vision to the blind using event-based sensors and optogenetics Prophesee is happy to share the ISCAS 2018 Best Demo Award with GenSight Biologics ISCAS is the flagship conference of the IEEE Circuits and Systems...