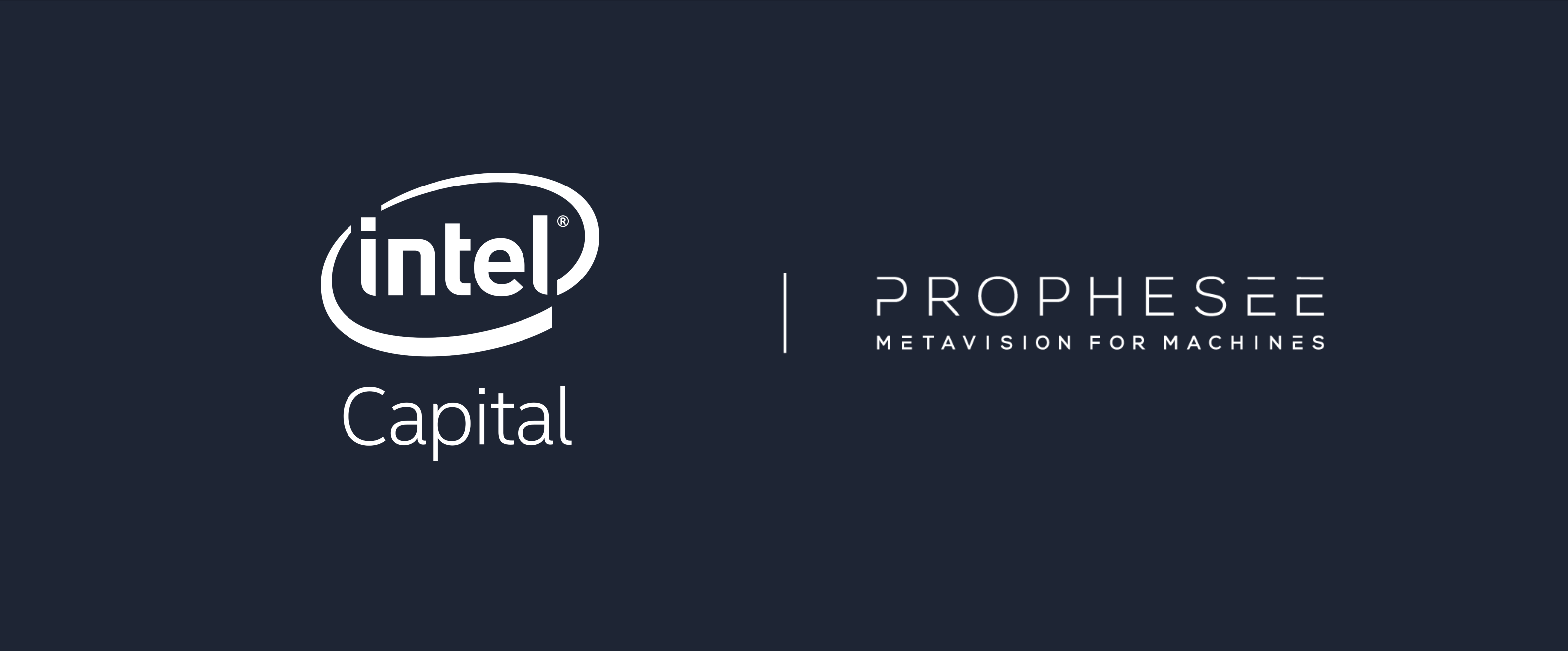 Prophesee joins high growth start-ups at Intel Capital Summit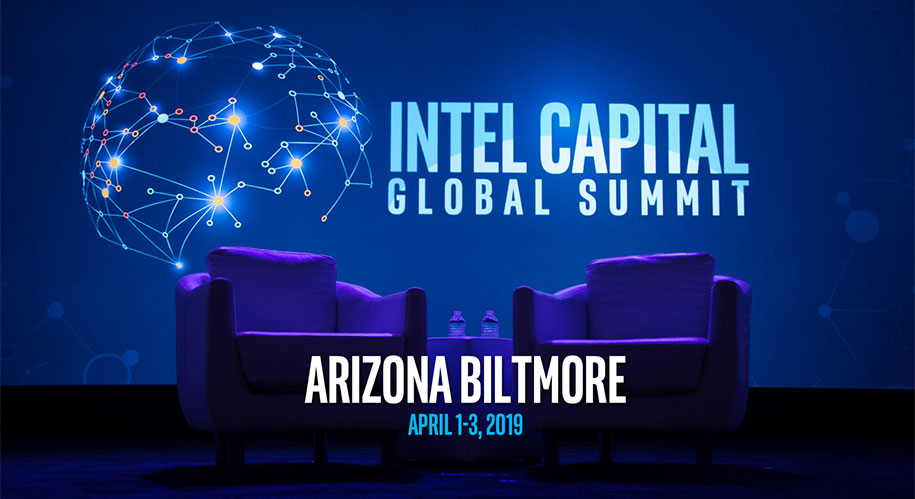 Prophesee was honored to be among the innovative companies and other members of the high-tech ecosystem at the annual Intel Capital Summit in Arizona this month. The event, which features a range of companies Intel Capital has invested in (including Prophesee) draws a wide range of driven entrepreneurs, investors, media and industry experts to discuss major trends shaping the high-tech world.
The event was a great opportunity, combining both business and technical topics and providing inspiring speaker lineup as well as fruitful networking opportunities. Of particular interest were discussions on how AI is impacting so many aspects of technology development, including machine vision.