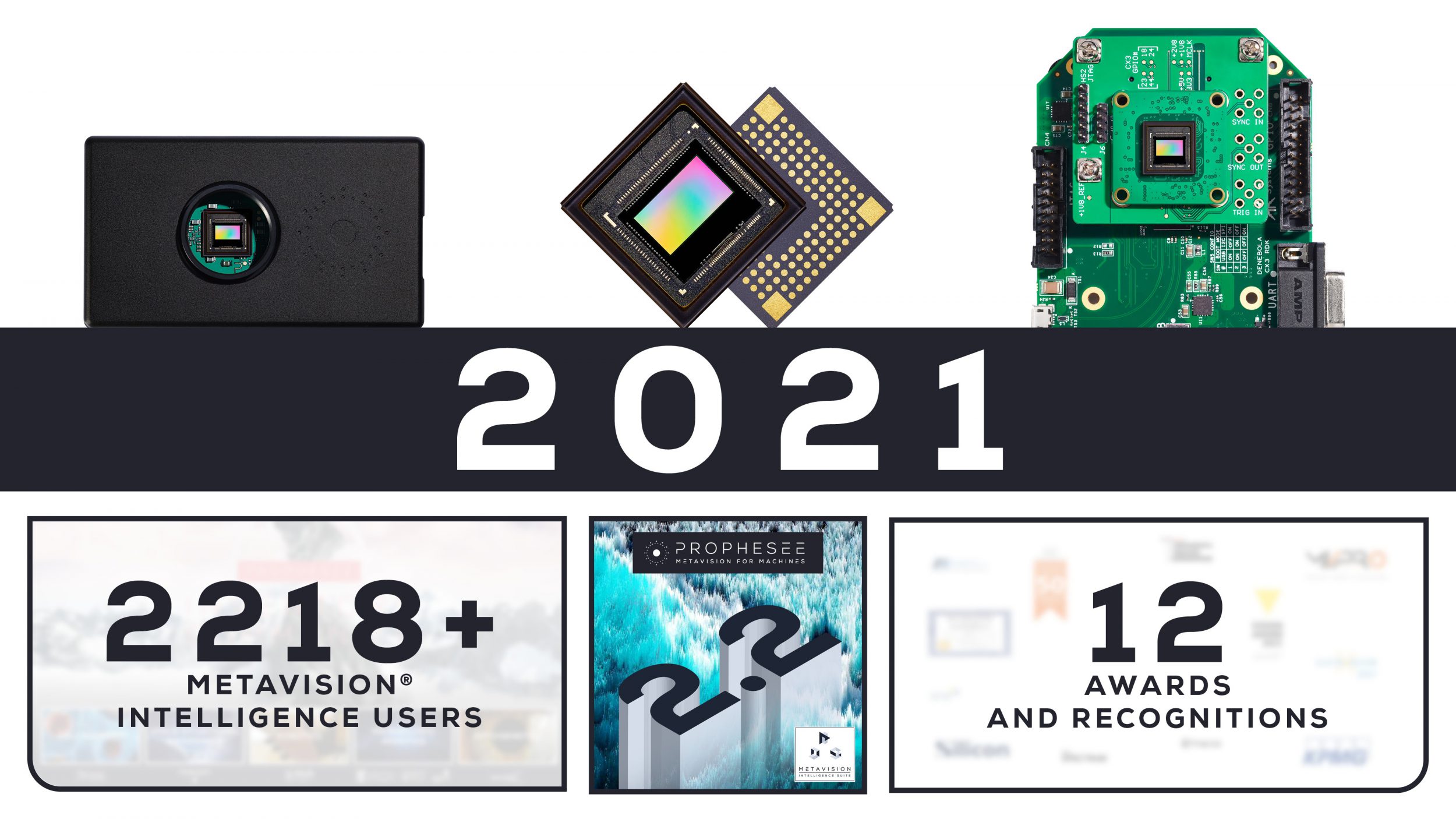 I want to take the opportunity to wish all of you a very Happy New Year, and extend our best wishes for a safe, healthy and productive 2022 to you and your families, friends and colleagues.
Despite the on-going impact of the pandemic on all of us, Prophesee made great progress in advancing our goal of enabling a new approach to vision sensing, expanding the event-based vision community and changing a paradigm that has existed for 100+ years. Achieving such an ambitious goal takes perseverance, commitment and resilience and I am proud of how our team of more than 100+ (and growing!) talented engineers and developers demonstrated those qualities in 2021.
We look forward to 2022 and all the opportunities that are upon us. Our success in 2021 is a result of support from our entire community of partners, customers, investors and other stakeholders in the machine vision world. That collaboration and cooperation gives us confidence for an even more productive year in 2022 as we continue to change the game in enabling machines to see the invisible.
Luca Verre
CEO and co-founder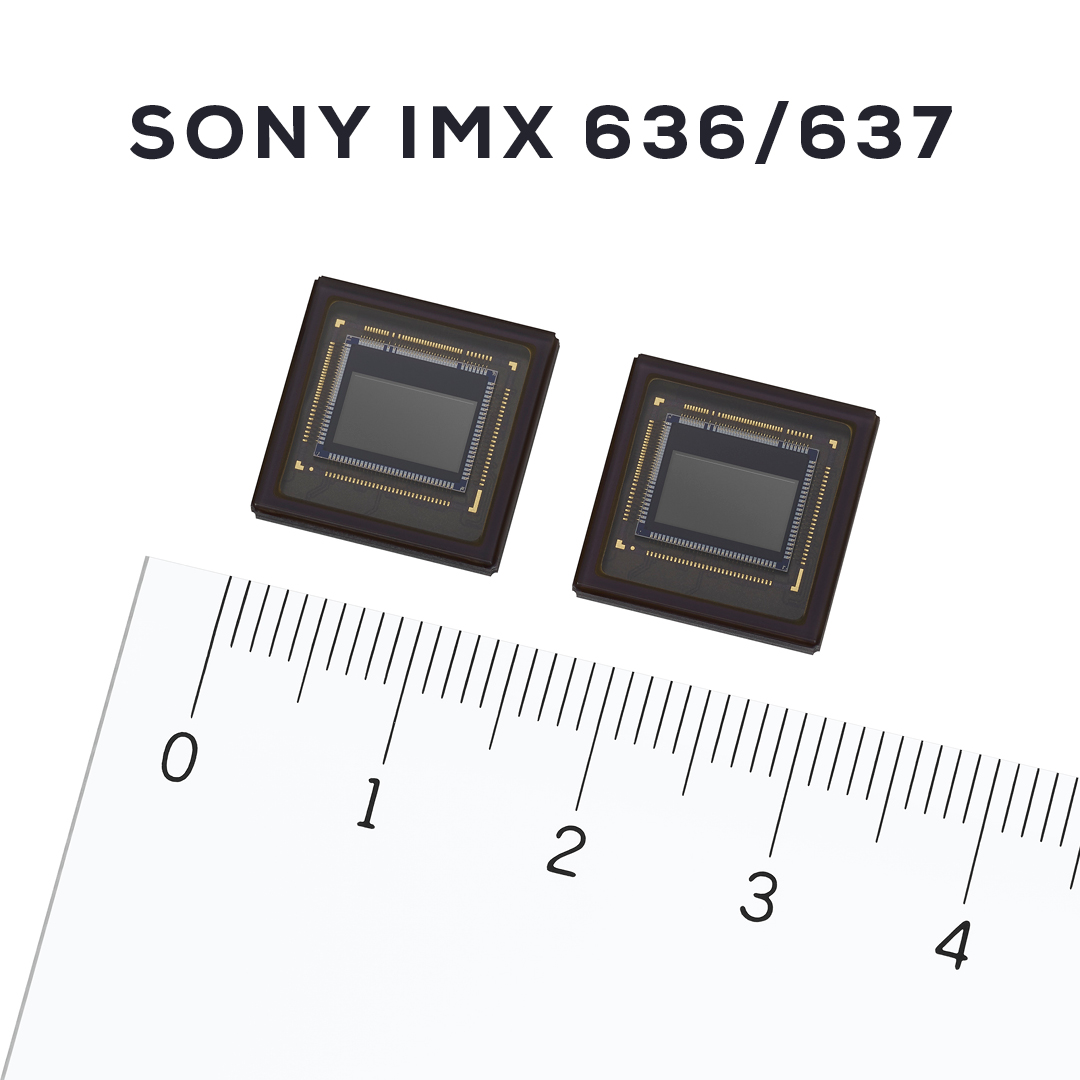 Sony announced the release of the first commercial HD stacked Event-Based Vision sensors, co-developed with Prophesee.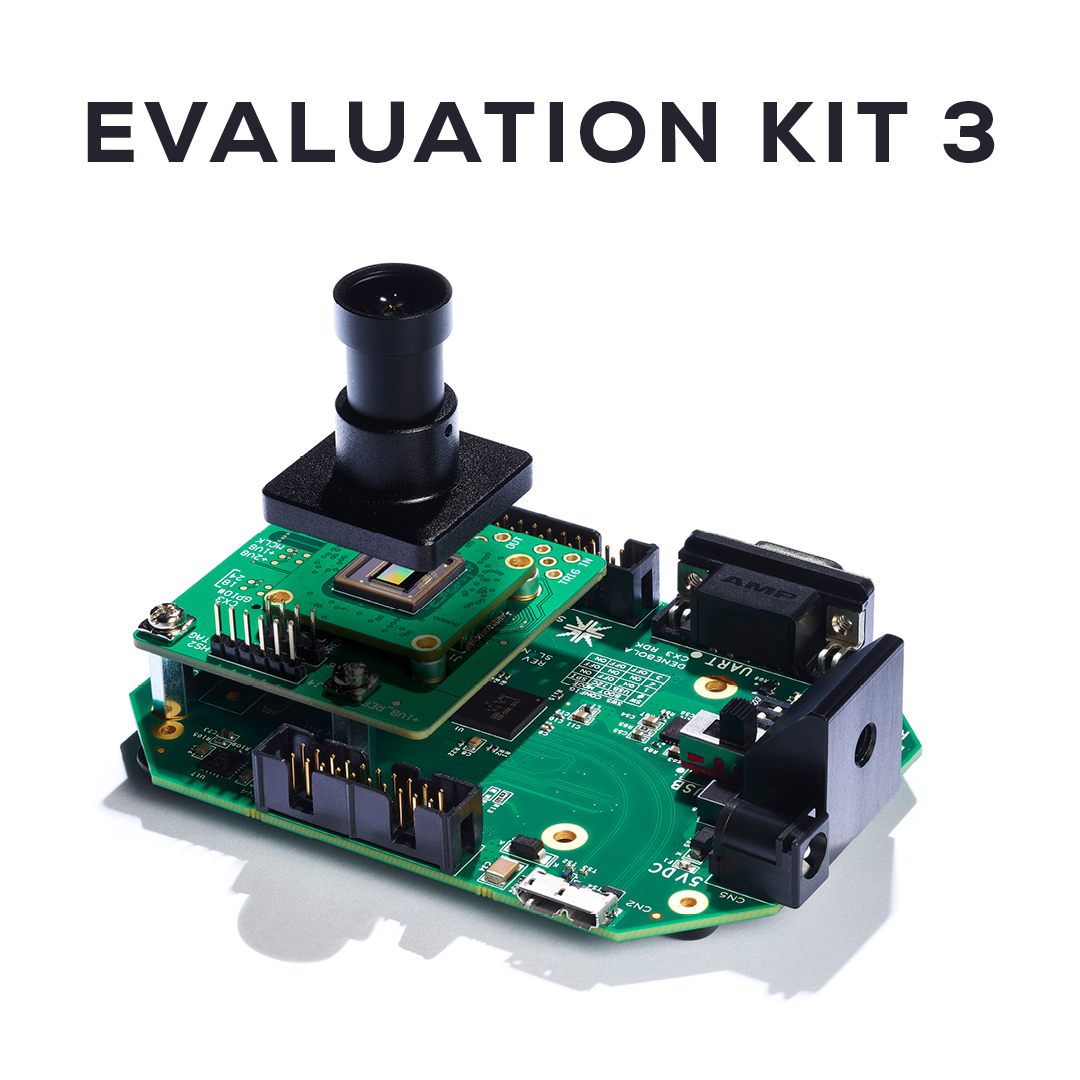 We launched Evaluation kit 3 to enable cost-efficient first hands-on evaluation of Event-Based Vision, featuring our 3.1 VGA sensor or 4.1 HD sensor.
We introduced Inventors Community, showcasing work and innovations being driven by our Metavision® technologies since 2014. We aim to continue to foster this growing Event-Based Vision ecosystem by providing a platform to feature breakthrough developments and inspire future projects, collaborations and creativity.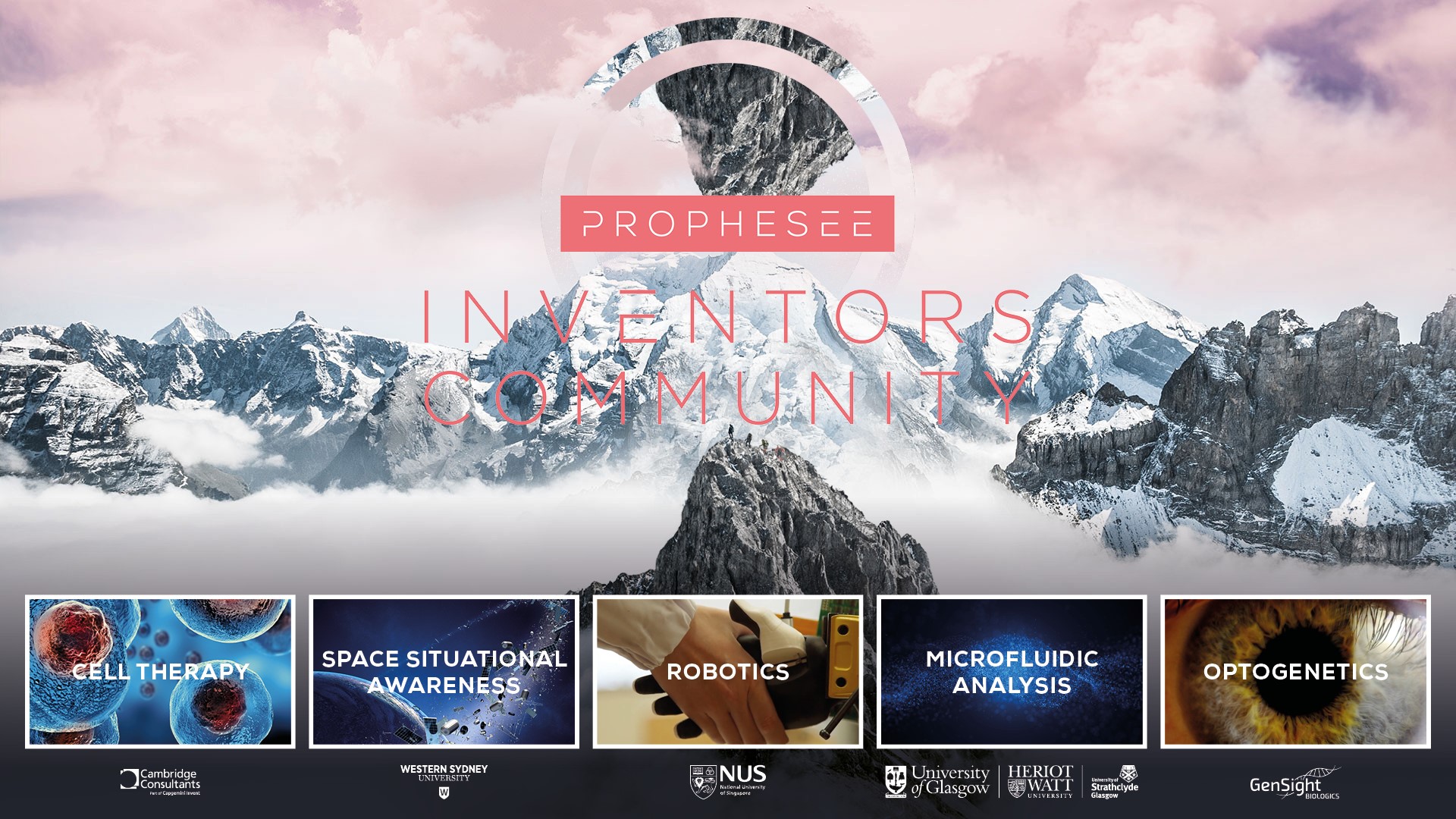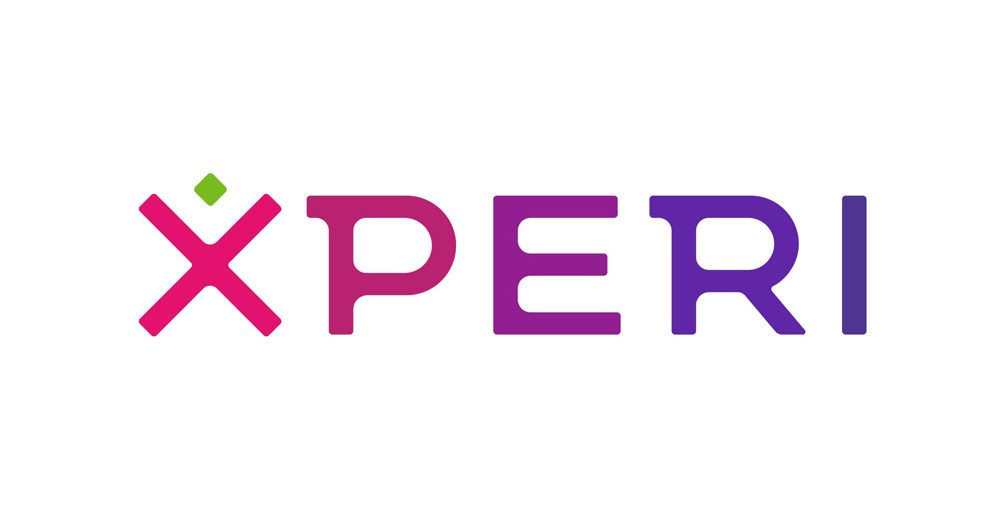 Xperi announced a world-first neuromorphic driver monitoring solution (DMS), powered by Prophesee Metavision® Event-Based Vision sensor.
About Prophesee
Prophesee is the inventor of the world's most advanced neuromorphic vision systems.
The company developed a breakthrough Event-Based Vision approach to machine vision. This new vision category allows for significant reductions of power, latency and data processing requirements to reveal what was invisible to traditional frame-based sensors until now. Prophesee's patented Metavision® sensors and algorithms mimic how the human eye and brain work to dramatically improve efficiency in areas such as autonomous vehicles, industrial automation, IoT, mobile and AR/VR. Prophesee is based in Paris, with local offices in Grenoble, Shanghai, Tokyo and Silicon Valley.
The company is driven by a team of more than 100 visionary engineers, holds more than 50 international patents and is backed by leading international equity and corporate investors including 360 Capital Partners, European Investment Bank, iBionext, Inno-Chip, Intel Capital, Renault Group, Robert Bosch Venture Capital, Sinovation, Supernova Invest, Xiaomi. 
Learn more: www.prophesee.ai.